"A Happy Guide to a Short Life"
a response to Pulitzer Prize Awardee
SUPPORT UNC CHILDREN'S HOSPITAL
GOPACK!
19th ANNUAL
KRISPY KREME CHALLENGE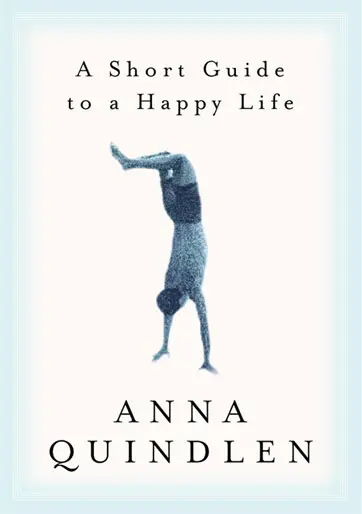 Purchase a Hard Copy or
Download of Anna Quindlen's Book
Before you read "Happy Guide to a Short Life" you should first read Ms. Quindlen's book, "A Short Guide to a Happy Life." This is because my book was written as a direct response to the ideas/concepts/themes in Ms. Quindlen's Short Guide. It's been read by millions of people and is well worth your time.
– Tony McLean Brown