In 2009, Public Consulting Group started a strategic alliance with the Massachusetts Association for the Blind and Visually Impaired.  For the past 15 years, #PCGCares has raised over $100,000 in association with Team With A Vision which is an official charity for the Boston Athletic Association and the Boston Marathon.  This year, PCG's Tony Ong was recognized by TWAV.  Thank you to all those at PCG and our friends who donated to this wonderful organization!!!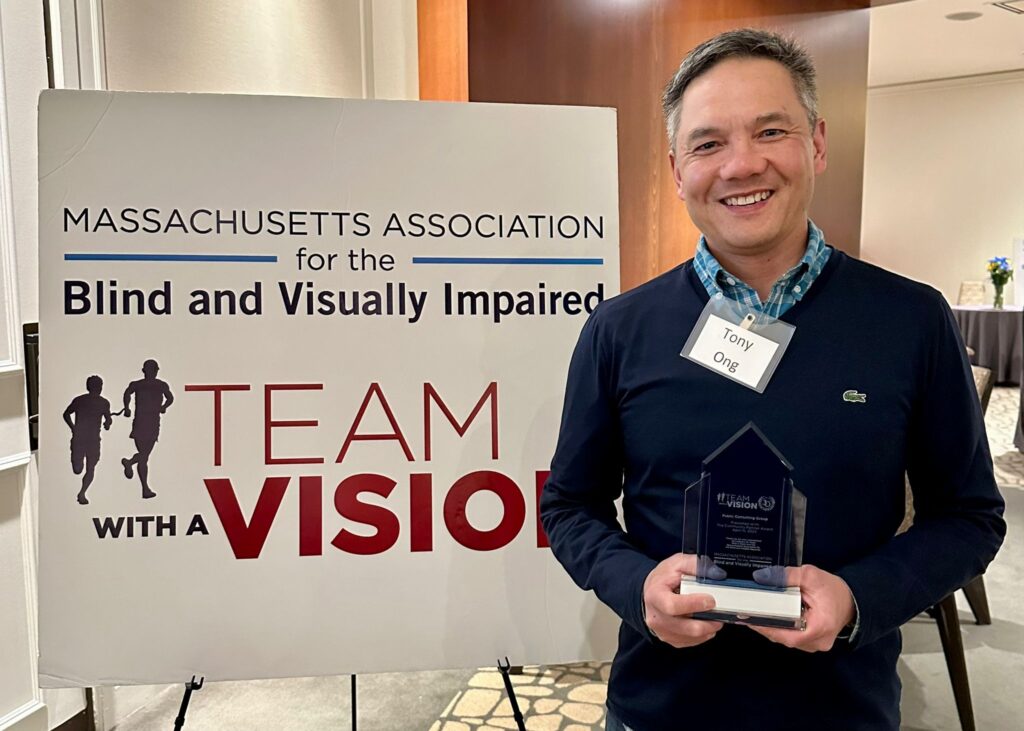 When quitting is not an option...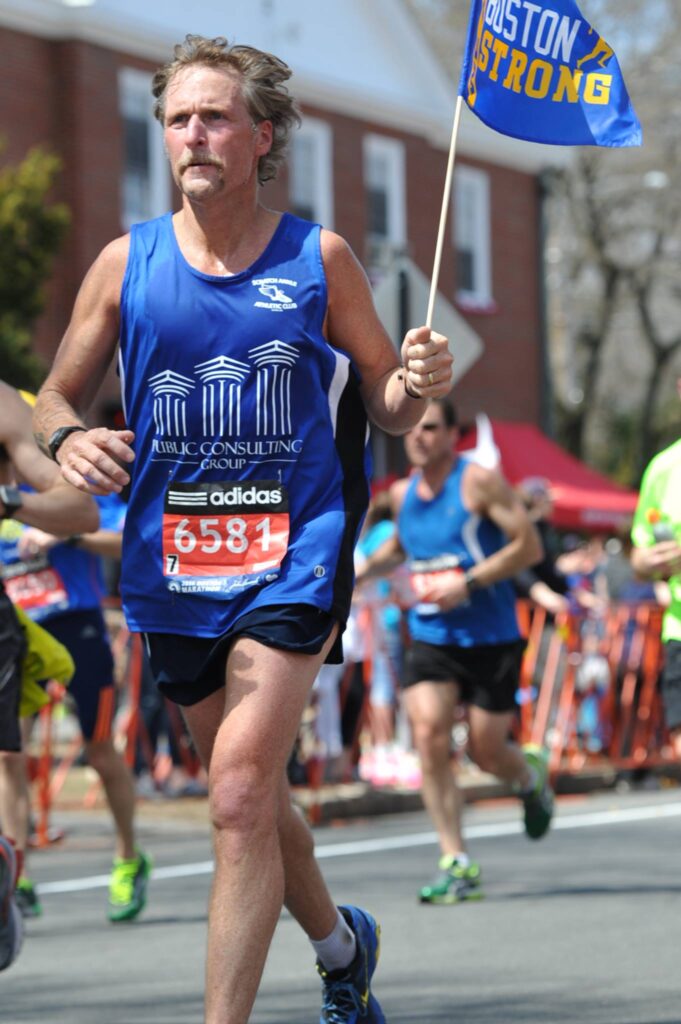 How I Celebrate Patriots' Day
All month long, it has been fun and warming to learn of the traditions of PCG folks all around the world.  April is one of the best holiday months of the year starting with April Fools' Day, including several religious days, and many other days of recognition/special interests.  April shares the most major holidays in the USA with October and November.
I love that PCG is allowing people to tell their unique stories and encourage us all to get to know each other a little better.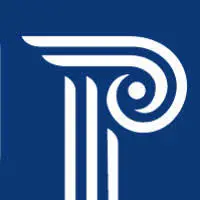 It's been an amazing exercise in connection with co-workers, and I've enjoyed every second of documentation and reflection.  My favorite holiday of the year is NOT a global or national holiday and is observed only by Massachusetts, Maine, Connecticut, and North Dakota on the 3rd Monday of April each year.
Patriots' Day holds a very special place in my heart … not because I have any idea why it exists … but it's the day of the Boston Marathon!  For anyone who has run up Heartbreak Hill at Mile 18, it is a spiritual experience that offers near death clarity … true awakening … and rebirth if you can make it to the top.  #CanIGetAnAmen?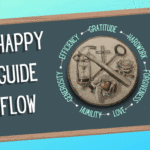 Here's some great memories on Patriots' Day running of the Boston Marathon:
1998 – Fastest Time of 2:58:53 as a Bandit
2010 – At 50 Years Old, 3:17 for Team With A Vision (TWAV) in honor of Collen Burns at PCG
2012 – Ran 3:10 with my sons Daniel Brown and Miles Brown with TWAV
2013 – Ran 3:06 with Tony Ong the year of the Boston Bombing with TWAV
2014 – Ran for #BostonStrong in memory and honor of the victims with TWAV
2017 – Miles and I ran as GUIDES for Team with A Vision
Now would be time to say THANK YOU to all the PCGers who helped raise/donate almost $100k over the past 15 years to support https://www.givengain.com/cc/teamwithavision2022/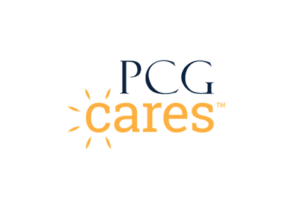 Please note, while I raised in a Southern Methodist Church, I'm not a religious person.  I accept and celebrate being a member of #OneHumanRace.  Thank you for being part of PCG/PPL!
Here's today's VID-CLIP: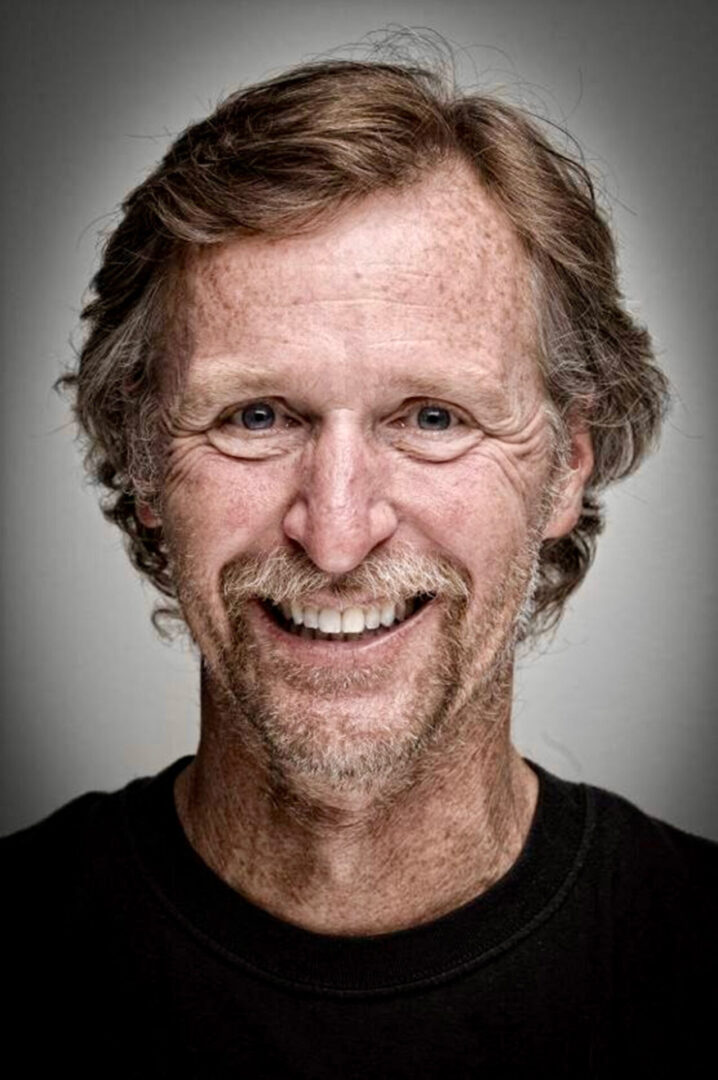 Tony McLean Brown
A Western NC hillbilly through and through, Tony McLean Brown was born in the small town of Enka-Candler outside of Asheville.  His parents re-named him when he was 3 years old to Tony (a nickname provided by his grandfather) McLean (middle name of his Uncle Michael) while retaining his legal surname Brown.
Throughout his career, Tony McLean Brown worked as a farmer, computer programmer, and management consultant – in his adventurous years – author, song-writer, bass player, poet, pilot, mountaineer, certified scuba diver, and competitor in professional bull riding, NASCAR late model racing, Toughman boxing, Crossfit Open, Ironman, pole vaulting, marathon and ultra-marathon running, as well as parenting.
www.HappyGuidetoaShortLife.com has been leveraged to help charities and non-profits across the globe, USA, NC, and Lake Norman area. If you, your family, school, church, or charity has been supported, please take the time to share, like, subscribe, comment, and provide a 5 star review!