Top 5 Things You Need to Know About the Motown Magic
If happiness is important to you, your family, or your co-workers, then you must watch the documentary about "Hitsville – The Making of Motown."
It's an amazing story about a TON of amazing people who have forever changed our society, culture, and the music industry around the world. It is also a play-by-play narrative about how Barry Gordy and Smoky Robinson built a culture, organizational design, team, process flow, and business empire from the ground up. There are several nuggets worth thinking about … but here are the top 5 features of the Hitsville music "factory":
• The Assembly Line (aka Shared Services)
• Unlocking Potential (aka Professional Development)
• Cycle of Success (aka Recruit, Train, Retain)
• Innovate or Stagnate
• Competition Breeds Champions
How we missed watching "Hitsville" during the last year of Global COVID lockdown I don't know. It was released in 2019, but it only came up on our Amazon feed this week and can be viewed for free until 6/30.
I was absolutely amazed by the comparisons to PCG's story over the past 35 years. With just a bit more reflection, it became obvious that there were several shared traits between the superstar performers and top management in this story:
• Willingness to work hard for long periods of time.
• Willingness to innovate and take risk.
• Willingness to be a team player and have fun.
• Commitment to building a culture based on shared core values.
• Commitment to building a brand known for excellence.
When we consider the last year's headlines surrounding Global COVID Lockdown, Black Lives Matter, and USA's political polarization, many of the hopes and dreams of Motown are as important today as they were during the 1960s (Vietnam war, civil rights, police brutality, women rights).
Let's go to work.
TOP 5 FEATURES OF THE HITSVILLE
The Assembly Line – Like PCG, Hitsville figured out that "shared" resources allowed for more efficiency in the production process. Instead of having 5 guitar players supporting 5 bands, Mr. Gordy created the Funk Band to support all the Hitsville artists. Not only was it cheaper, the process for new approaches and technologies could be brought to market faster. We are seeing the exact same benefits with Amazon Web Services and moving the the cloud. Sharing the expertise is getting more of our teams there faster with higher quality.
Unlocking Potential – I read some pithy LinkedIn post today that said something like, "being a leader isn't about getting people to know how good you are, it's about getting people to know how good THEY are." Barry Gordy spent most of his time "investing" in Motown artists so THEY would achieve their highest potential. I loved the charm school idea for his young Motown talent. He brought focus and a real since of urgency to their self-improvement.
Cycle for Success – Over the last 35 years, I have watched a bunch of really smart and hardworking people fail. We have also had the opportunity to witness some mind-blowing success for our clients in health, human services, and education. The cycle of success starts with finding the BEST talent available. Once you've got them on board … it's a LIFE-LONG commitment to training folks to become the best problem solvers in the world. Allowing folks to take risks, adapt, and evolve is what will allow them to keep growing while staying with the same organization.
Stevie Wonder realized that Motown would not only support him in the early years, but he was able to become one of the most creative artists by following his path while staying in the Motown family. Pretty amazing to think about.
Innovate or Stagnate – How true is this? My version of this is "you are either growing or dying … there is no in between." For me, R&D 75 % listening to the market, 15% gut feel, and 10% out right luck. For many at Motown, they paid close attention to what was going on in the world. They tapped into the hurt, hope, oppression, dreams, violence, and resilience of the younger generation. It was that "listening" to the market that produced real cultural change throughout the USA and the Globe.
Competition Breeds Champions – Whether it is an Australian Footy team, Austria pro volleyball team, Motown, Barnstock, or PCG, everyone on the team must commit to winning.
The newest person needs to push the oldest person.
The IT department needs to challenge the Sales Forces to adopt new approaches.
Women need to push for advancement.
Blacks need to push for real change.
LBQGTs need to push for improvements.
And yes, old white male hillbillies with strong southern accents and a ponytail need to get better every day.
Every person needs to hope, dream, and commit to making the team better … for themselves, their families, the firm, and the clients.  Just like the Four Tops, Temptations, and the Miracles.
How does all this type back to Happy Guide? Life is short, and you don't have a TON of extra time to figure out how to fish with a spear, grow GMO tomatoes, or design a business model that will stand the test of time.
It's my belief that the happiest people I know are creative, productive, and are able to collaborate with a variety of human beings from all walks of life. Barry Gordy was excellent at "pattern recognition" and would have been awesome at the Sesame Street song, "One of These Things is NOT Like the Other." More importantly, he figured out what worked in other industries and brought those people, process, and systems in to build one of the most success music empires in the history of time.
Here's today's vid clip (you might want to spend some time reading the lyrics!):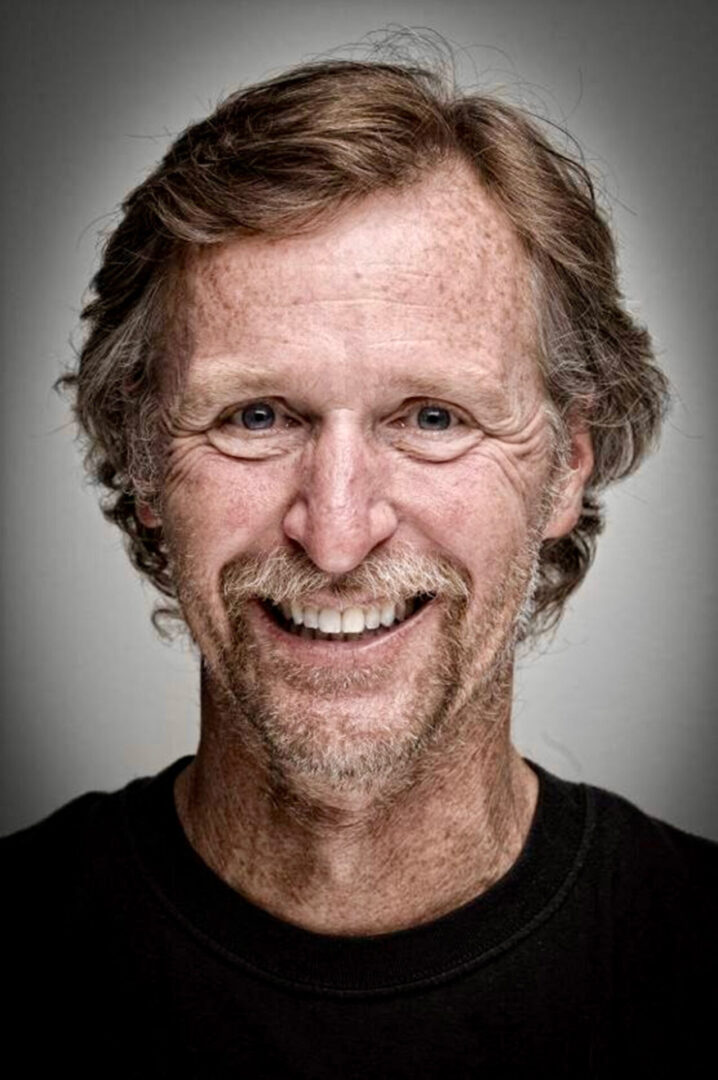 Tony McLean Brown
A Western NC hillbilly through and through, Tony McLean Brown was born in the small town of Enka-Candler outside of Asheville.  His parents re-named him when he was 3 years old to Tony (a nickname provided by his grandfather) McLean (middle name of his Uncle Michael) while retaining his legal surname Brown.
Throughout his career, Tony McLean Brown worked as a farmer, computer programmer, and management consultant – in his adventurous years – author, song-writer, bass player, poet, pilot, mountaineer, certified scuba diver, and competitor in professional bull riding, NASCAR late model racing, Toughman boxing, Crossfit Open, Ironman, pole vaulting, marathon and ultra-marathon running, as well as parenting.
www.HappyGuidetoaShortLife.com has been leveraged to help charities and non-profits across the globe, USA, NC, and Lake Norman area. If you, your family, school, church, or charity has been supported, please take the time to share, like, subscribe, comment, and provide a 5 star review!