Dear Happy Guide Community,
WOW!  2021 was one hellva year, and mostly because of your support and love.  Here's this year's Happy (Guide) Holiday Video:
In case you missed, last year's 2020 Holiday Video, CLICK HERE!
Now, let's get to the work ...
DON'T MIND THE GRIND
Since 2007, we've been having a "virtual conversation" about the meaning of happiness and how important it is to not waste a single day.  Millions of folks have read Ms. Quinden's Book and thousands have read Happy Guide to a Short Life.
Almost 15 years later, the HG website is still active, the book is still on Amazon (go figure), and YouTube is still getting views of posts related to sports, music, and family/friends.
Big set up for this question:  Why?
As we close out 2021, here's a list of some fantastic non-profits/charities that YOU have helped support during arguably the worst global healthcare crisis since the invention of the tooth:
E2D – Digital Equity & Inclusion
NC State University – Day of Giving
We can't be everything to everyone, but we can help each other - as best we can - whenever and however we can.  Dean Braden (NCSU CHASS) put your red pen back in your pocket … schools out for the holidays.
So, now to the answer of the "why" question.  Well, I guess it's because we just don't mind the grind of service to others.  That's the magic of making a Happy Circle!  It's a lifestyle choice that makes a single circle of energy by combining (connecting) your work, play, and family/friends and focuses your time on earth to being of service to those in need.
My 2 cents.  No instruction.
So, here's to 2022.  Bring it on!  Let's grind out another great year … together.  Pretty damn exciting to think about.  #ProceedWithVigor #KeepGrindingXO #WTFN #ShowUpTomorrow #ExpectMore #DontMindtheGrind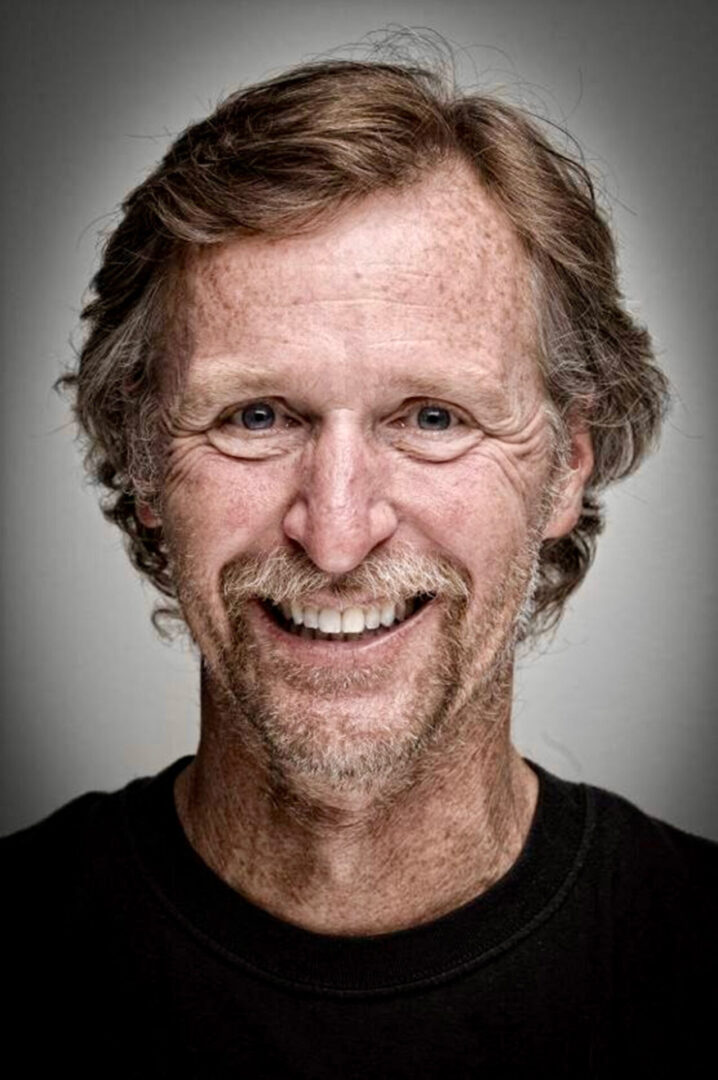 Tony McLean Brown
A Western NC hillbilly through and through, Tony McLean Brown was born in the small town of Enka-Candler outside of Asheville.  His parents re-named him when he was 3 years old to Tony (a nickname provided by his grandfather) McLean (middle name of his Uncle Michael) while retaining his legal surname Brown.
Throughout his career, Tony McLean Brown worked as a farmer, computer programmer, and management consultant – in his adventurous years – author, song-writer, bass player, poet, pilot, mountaineer, certified scuba diver, and competitor in professional bull riding, NASCAR late model racing, Toughman boxing, Crossfit Open, Ironman, pole vaulting, marathon and ultra-marathon running, as well as parenting.
www.HappyGuidetoaShortLife.com has been leveraged to help charities and non-profits across the globe, USA, NC, and Lake Norman area. If you, your family, school, church, or charity has been supported, please take the time to share, like, subscribe, comment, and provide a 5 star review!