---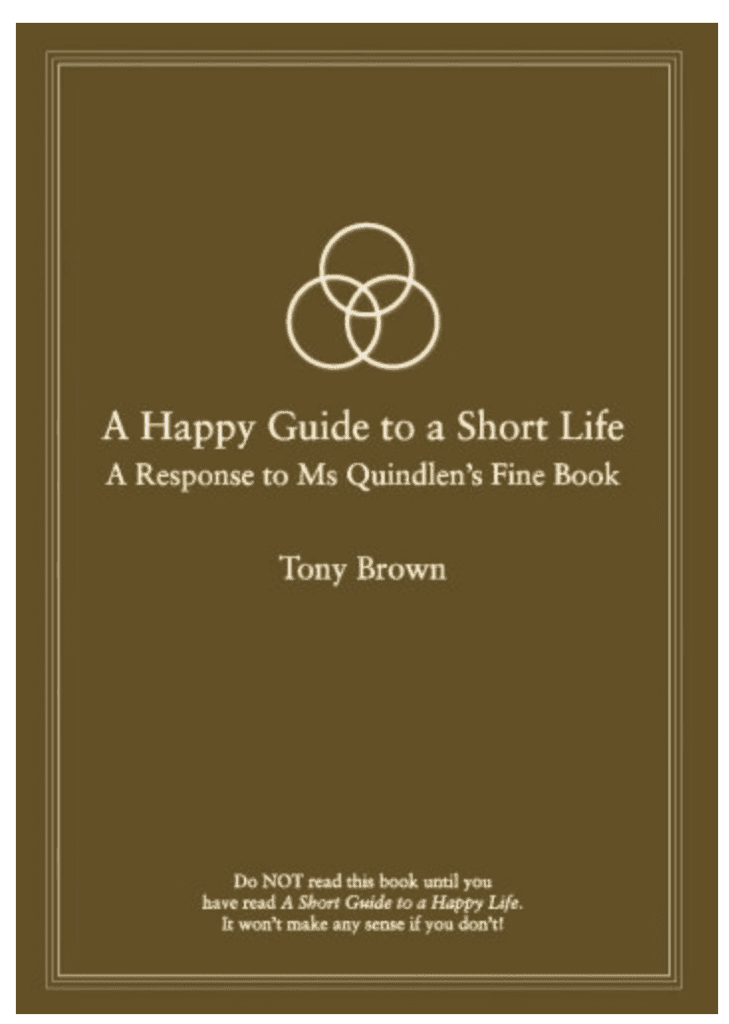 With COVID-19 Crisis, we've found a reason to leverage the "awareness and fund-raising" capacity of a book I published in 2007 (with the kind consent of Ms. Quindlen) entitled, "A Happy Guide to a Short Life." We brushed up the website and sent it out to the folks who have been instrumental in the community service and fund raising work surrounding Happy Guide. My friend Monty looked at the new site and wrote back with this suggestion:
"One thing that might add value is an update from you on Happy Guide. What new insights you have, how it's worked out / is working out moving forward. Sort of an Author's postscript."

– Monty Coggins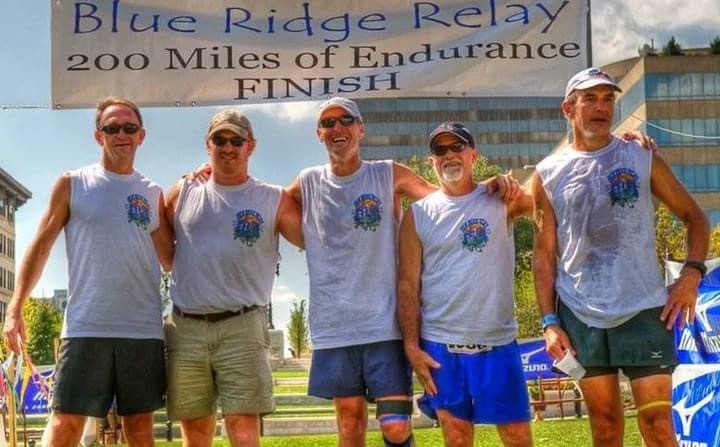 It seemed like a good idea so I went back and re-read Ms. Quindlen's book and too another lap of Happy Guide. The conversation was just as alive in my mind as it was the first time I read "A Short Guide to a Happy Life."
After a day or so of reflection, here's what I've decided was missing and/or not addressed in the original draft of Happy Guide:
---
Shorter Than I Thought
1. Life is Even Shorter Than I Thought – David (my brother-in-law) died of a heart attack while jogging and he was barely 50. Lloyd died shortly after Happy Guide at 102, and he couldn't believe how fast time flies. The wrinkles on my face are etched like the old men at Francis Asbury when I was a kid. Our kids are all out of college. While I was on the right idea with a "short life," I should have entitled it "A Happy Guide to a Really Short Life."
Recommendation:
Don't take a second for granted … every breath is a gift.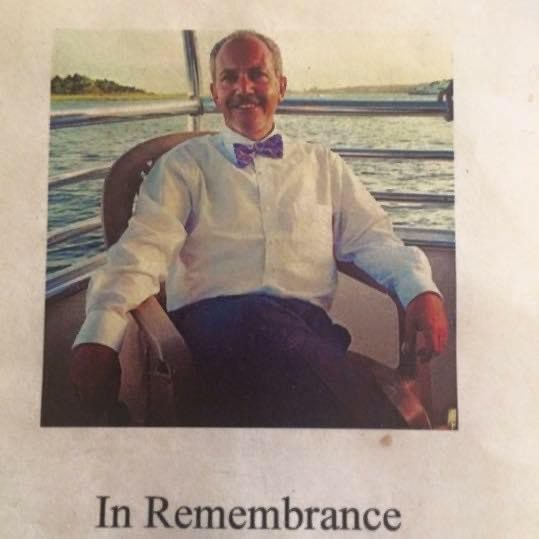 ---
Happy Switch
2. The Happy Switch is inside YOU – My friend Gerry said to me,
"Tony I hear you about the Happy Switch, and I wanna flip it. I swear I am looking and looking, but I just can't find the damn thing!"

– Gerry Laniak
It took me 10 years to understand what he was talking about and to develop the mental framework regarding the location of one's Happy Switch. The switch you must flip to see your "forest of happiness" is completely hidden behind the trees of your daily struggles.
Recommendation:
Step back, step back further, and then take hard look at how you can optimize your life. What are the top 3 things you were put on this earth to do? If you can accept those and align with your authentic purpose, the rays of happiness will start shining through.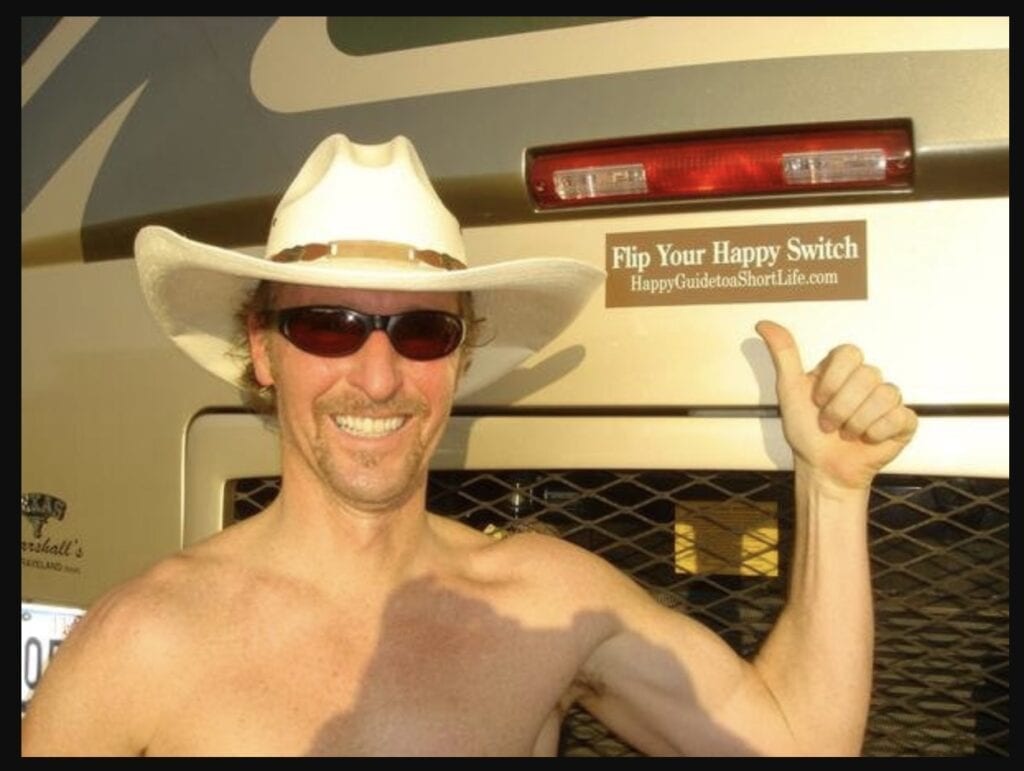 ---
Shit Happens
3. Shit Happens – Holy cow does it ever. Think about the unimaginable events that have happened since 2007: 9/11 attack, Boston Marathon Bombing, Australia fires, 2008 market crash, and now the COVID crisis. On a very personal/individual level, people die, get sick, get sued, get separated/ divorced/ married, fail out of school, lose their jobs, and go bankrupt. It's hard stuff, and it's real. #life
Recommendation:
Go make a circle. Bad stuff is going to happen. People will turn on you when you disappoint them. When you fail or get really frustrated, there is only one thing left to do. Focus on making your work, play, and family/friends your #1 and well-integrated priority.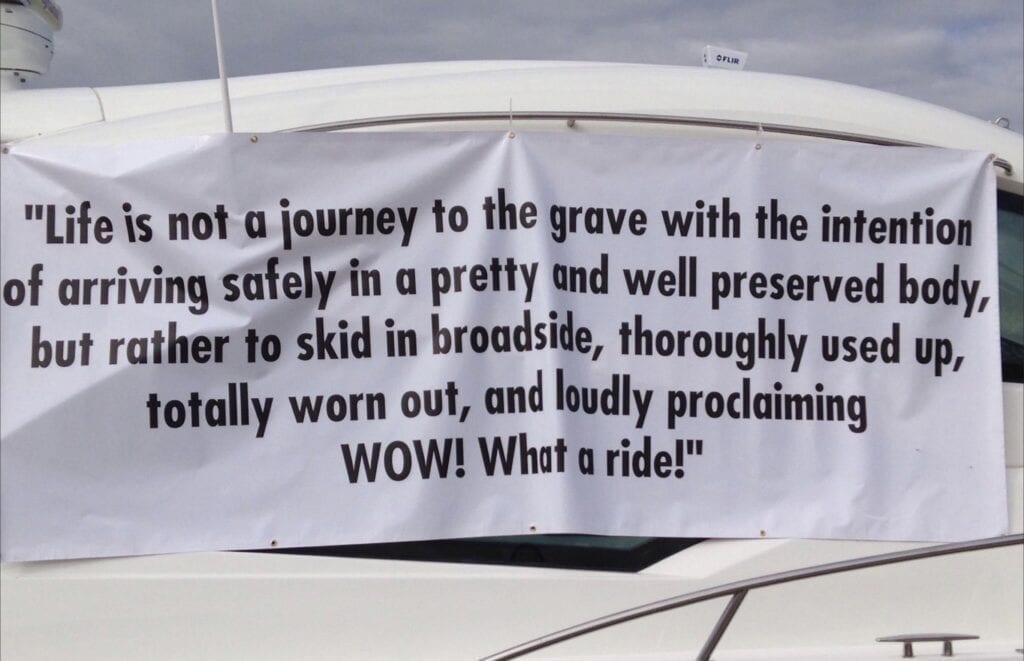 ---
Postscript
It's been 13 years since Happy Guide was published. It's probably time for all of us to re-read Ms. Quindlen's fine book. If you got time while sheltering in place and maintaining social distance, Happy Guide is free to download. We would love to hear your thoughts and comments. Appreciate any reviews.
#GoMakeaCircle #TonyMcLeanBrown #HappyGuidetoaShortLife #HappyGuideTonyBrown #KeepgrindingXO #ExpectMore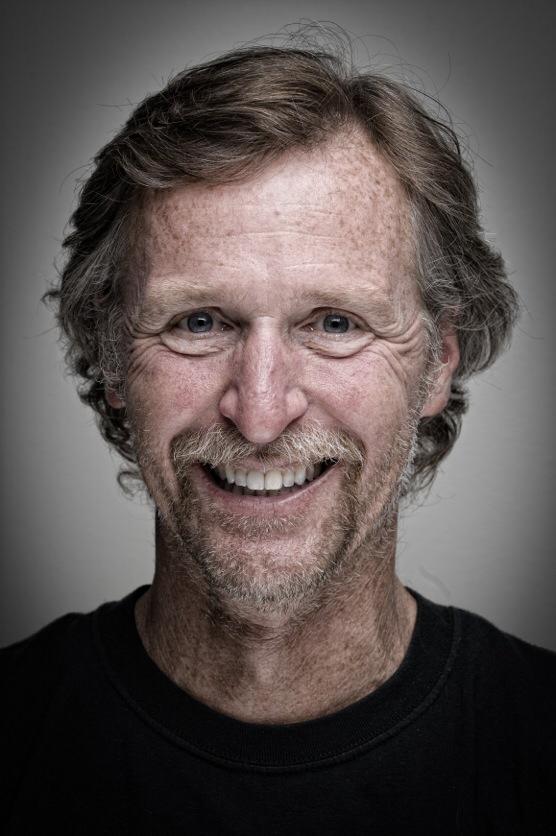 Tony McLean Brown
A Western NC hillbilly through and through, Tony McLean Brown was born in the small town of Enka-Candler. His parents re-named him Tony (a nickname provided by his grandfather) McLean (middle name of his Uncle Michael) while retaining his legal surname Brown. Throughout his career, Tony McLean Brown worked as a farmer, computer programmer, and management consultant – in his adventurous years – author, song-writer, and participant in bull riding, stock car racing, mountaineering, cross-fit, Ironman, as well as ultra-marathon running.
#GoMakeaCircle

Tweet