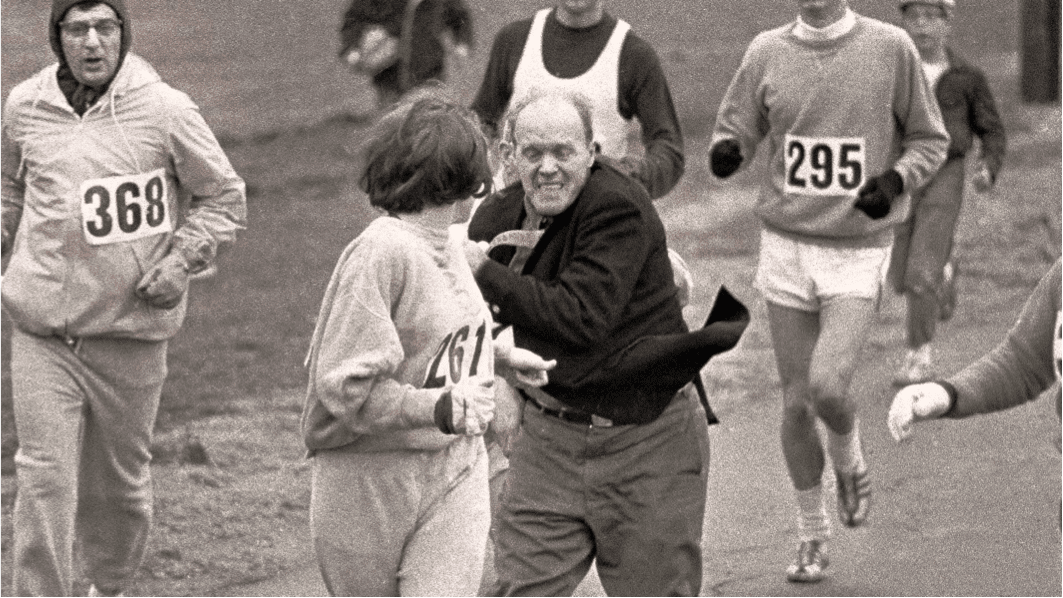 Folks let me be clear … I understand that at least 50+% of the readers of "Happy Guide to a Short Life" absolutely hate it.  Did it make you mad as hell?  Well take comfort in knowing that my oldest son's Division 1 Basketball Coach climbed into the stands to tell me how much he hated it. #GoBlueHose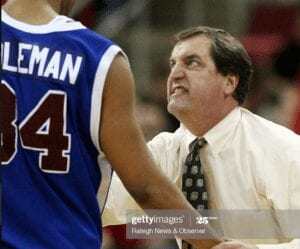 However, I'm sure even the he liked Taylor Swift's photographs … so I wanna believe there is something in Happy Guide for everybody!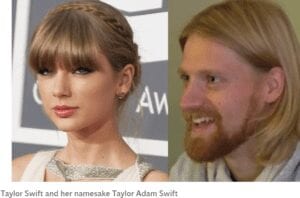 Anna Quindlen makes a living on writing thought provoking literature.  She's a fantastic speaker who speaks intellectually about politics, relationships, and the purpose of life.  I heard Ms. Quindlen speak at Lenoir-Rhyne University's Visiting Writers Series in the fall of 2008.
What was interesting about that night was that we watched the presidential debate between Obama and McCain.  After the debate, Ms. Quindlen was honest, thought provoking, and pulled no punches.  Caldwell County is divided politically … so it was a fair fight for sure.  Anna Quindlen dissected the Bush era with cold precision and NASCAR speed.  She wasn't there to make anyone happy.  Anna Quindlen came to speak her truth.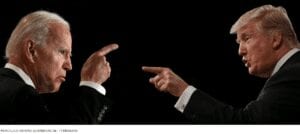 I'm 100% confident when she read my response to her fine book, she didn't agree with all the points I made.  BUT Ms. Quindlen understood that my book was written to simply inspire people to do more for others in an efficient way.  I didn't/don't care who you are … you can work/play harder to support your friends and family.
My daughter and I loved the movie, "A Peaceful Warrior" and this line in particular by Nick Nolte's character, Socrates: "there is no higher purpose than service to others."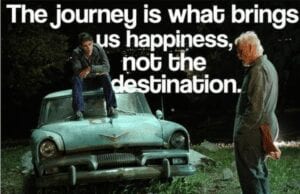 So with no particular understanding of the destination, we embarked on the Happy Guide journey in 2007 that has since raised both awareness and money for literally hundreds of non-profits and charities across the world, USA, NC, the heart of NASCAR country including: Iredell County, Mecklenburg County, and Cabarrus County.  Even down to Hough High School and Cannon School.
Now, with that as the backdrop, we are excited to announce the CAREpackage.org Frontline Heroes funding raising effort that got Happy Guide dusted off in 2020.  Who amongst us could have ever imagined a COVID19 pandemic that would shut down the world for months?  Sadly, tragic events like 9/11, Boston Marathon bombing, Sandy Hook school shooting, and Jason Aldean's Vegas shooting redefined our understanding of just had bad things can get.  But this COVID stuff ain't got a "bad guy," and we don't really know what we don't know.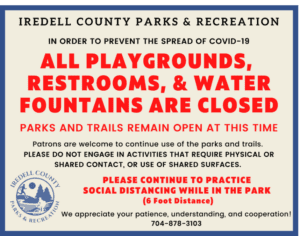 Tony McLean Brown - Iredell County Notice
Let's face it.  In my lifetime, the USA has been spared from COVID-19 type fear, risks, and life-as-we-know-it-altering impact.  Maybe WWII might be something to compare with this global COVID-19 crisis?
For the first time EVER in its' history, CARE.org is providing "Care packages" in the United States of America.  We all grew up on "helping third world nations" with Care packages.  Well, now there is real need right here on the continental USA.  We have frontline heroes all-across America putting themselves (and their families) at real risk in order to serve those in need of home-based services.  Click on this link to learn more about the brave folks with whom we work at PCG and Public Partnerships.
Daily, if not hourly, care givers help the disabled, elderly, as well as their medically fragile patients at home.  To my way of thinking, these frontline heroes embody the idea "there is no higher purpose than service to others."
So, if you liked Happy Guide, click on the DONATE button and help PCG Cares & CARE.org support Frontline Heros!!!
If you hated Happy Guide, it's fine.  The download was for free!  Just join the other cool kids in supporting CARE.org or any of the Happy Guide charities and non-profits related to NASCAR Charities, health, social services, and education.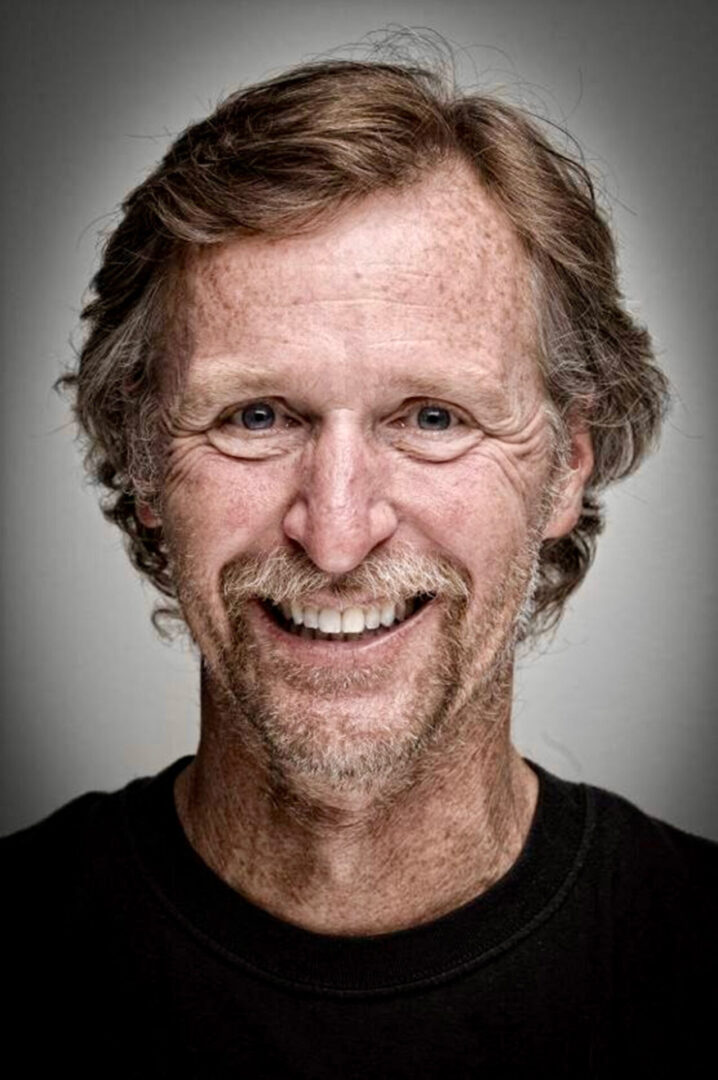 Tony McLean Brown
A Western NC hillbilly through and through, Tony McLean Brown was born in the small town of Enka-Candler outside of Asheville.  His parents re-named him when he was 3 years old to Tony (a nickname provided by his grandfather) McLean (middle name of his Uncle Michael) while retaining his legal surname Brown.
Throughout his career, Tony McLean Brown worked as a farmer, computer programmer, and management consultant – in his adventurous years – author, song-writer, bass player, poet, pilot, mountaineer, certified scuba diver, and competitor in professional bull riding, NASCAR late model racing, Toughman boxing, Crossfit Open, Ironman, pole vaulting, marathon and ultra-marathon running, as well as parenting.
www.HappyGuidetoaShortLife.com has been leveraged to help charities and non-profits across the globe, USA, NC, and Lake Norman area. If you, your family, school, church, or charity has been supported, please take the time to share, like, subscribe, comment, and provide a 5 star review!