WOMEN IT'S TIME. LEAD US. Are you ready?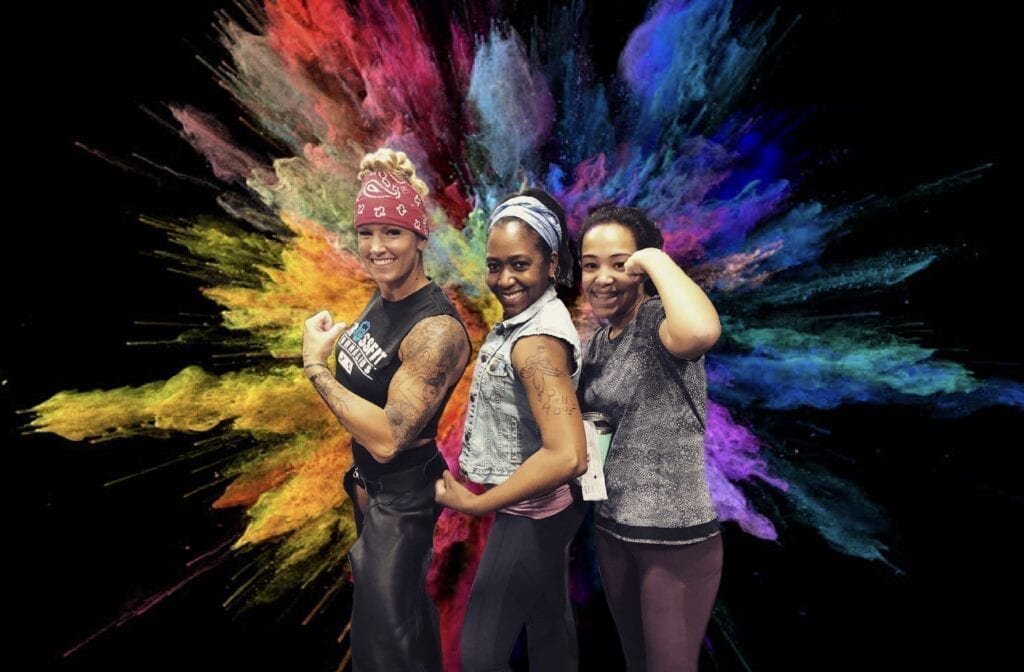 Last week I was on a ZOOM call with CARE.org.  A quick video took us through the history of CARE.org that dates to humanitarian aid after WWII.  Recently, PCG/PPL/HappyGuide joined forces to help send out over 20k CARE packages to Frontline Heroes during COVID crisis here in USA.
20k CARE packages
All good … right?
Nope!
@MichelleNunn was just getting loose ... women's empowerment was the focus of this powerhouse video conference. Here is what caught my immediate attention when I heard it, someone stated during the call ...
"If there was one single thing we should focus on, it would be empowerment of women and young girls around the globe." 

TMB's paraphrase of statement made during ZOOM Care.org video conference
Now give me just an inch of grace for getting caught off balance, I'm participating in this CARE.org ZOOM conference anticipating so many critically important movements, causes, and red hot topics that are dominating the 24 Hour News cycle.  It got me thinking …
How do we decide WHICH issue to address first?
What cause gets to be Priority #1?
---
So if you are still reading, let's get to work.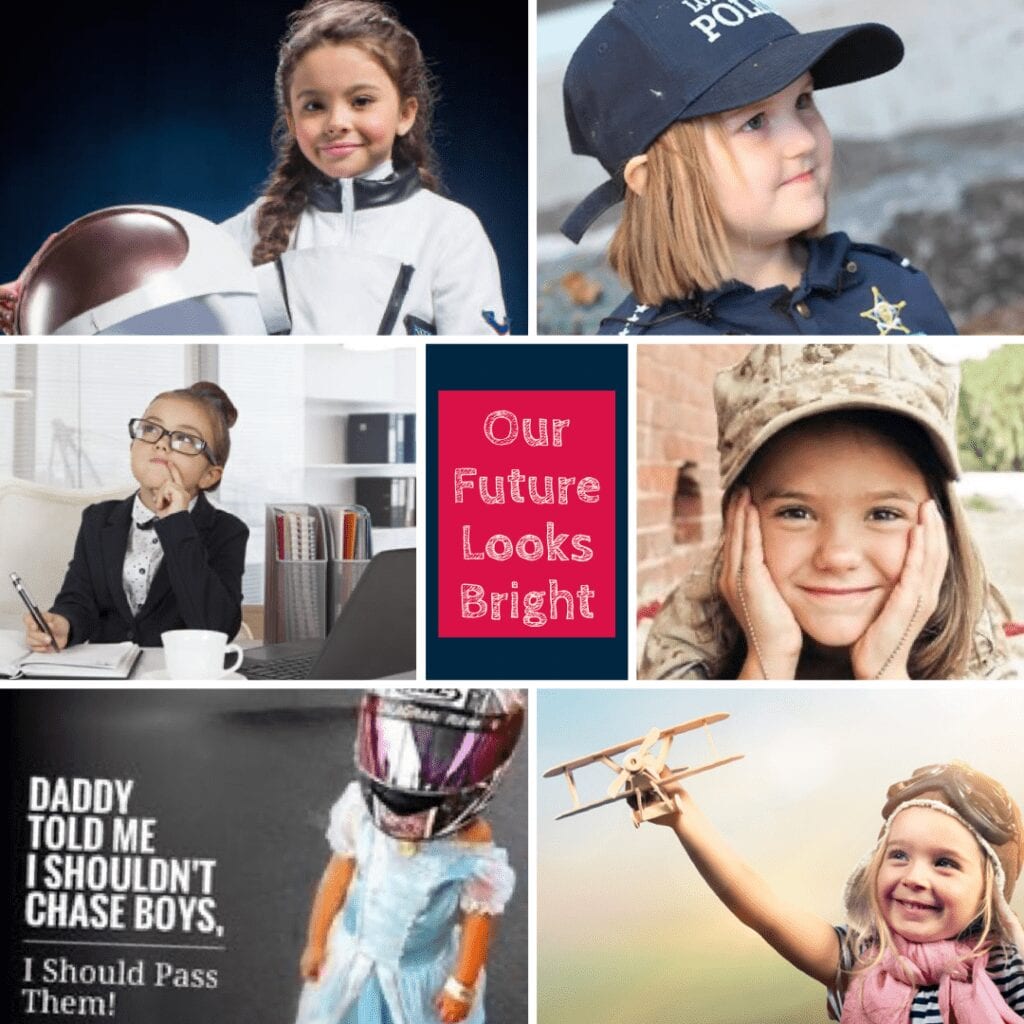 In 2017, there were 165.92 million women in the United States, compared to 159.41 million men. Now for all you folks who also slept through Coach Seiver's class at Enka High, here's how this dirt farmer math works:
166m women / 326m people = 51% of USA population are FEMALE
Yes, these are round numbers.  Yes, they are from 2017.  No, they do not include the complexities of sexual identity.  So, let's just go with … roughly the USA is made up of a 50/50 split-ish of males and females.  Here's what that looks like on a pie chart when considering our last presidential election
the point is ... we can all cut a pizza in half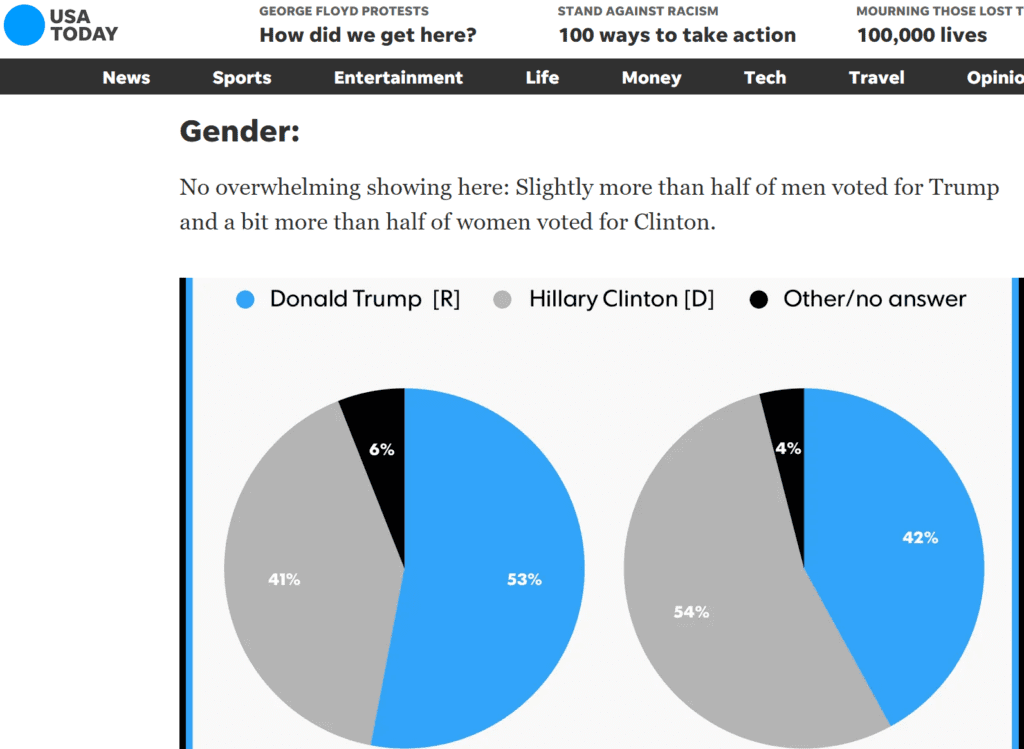 Understanding it's 2020 and most thinking folks agree that men/women should get equal pay, have equal rights, have equal protections, and most importantly have equal opportunity to life, liberty and the pursuit of happiness … here's some data that highlights the work left to do in the areas of women equality and empowerment:
If the goal is 50/50 ... we ain't close.
Something is very wrong with the current state of affairs in aviation, government, law enforcement, and the military. IMHO.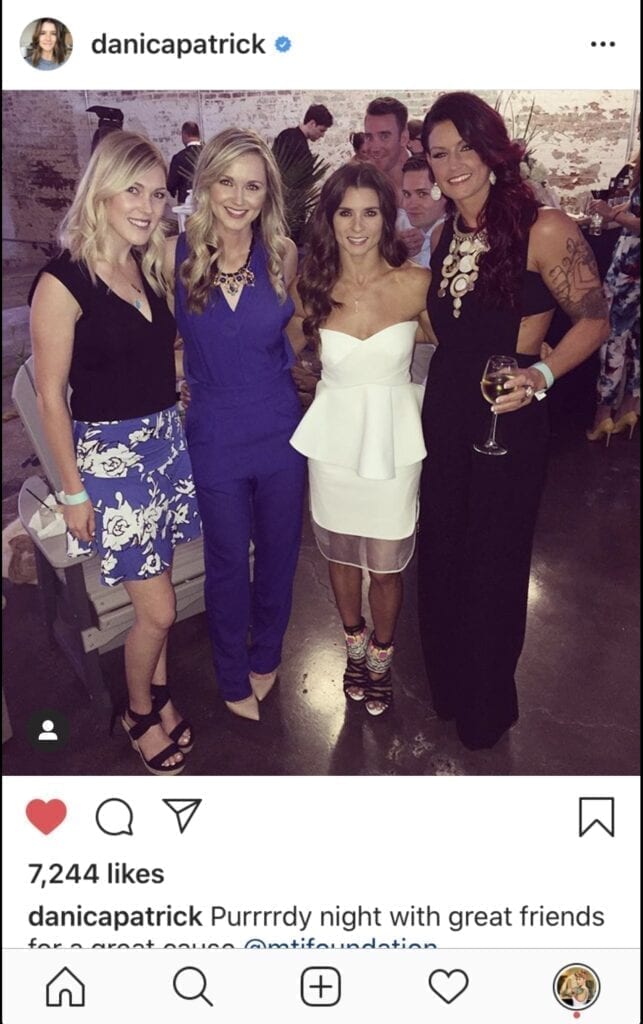 There's no physical, intellectual, or mental excuse for there not being 20+ female NASCAR Cup drivers in the Daytona 500 in 2021. It's 100% historical social bias. Danica Patrick proved it in Japan and Daytona!
---
NASCAR's diversity program is a couple laps down.

???
---
Now before ya'll jump all over me and say the following stuff I've heard most of my life, like:
"We are making progress … it used to be zero %."
"Armed Forces/Law Enforcement are male professions … one needs to be big and tough. Manly."
"Men have been running our government since the Revolutionary War."
I need to remind you that my daughter is 6'2", NC State honors graduate, and All-American professional athlete.  She doesn't care that our nation's finest men carefully navigated the USA to this exact place of crisis and partisan conflict.
On any level playing field, she'll do just fine. #PackKi11s
However, as her father, I care deeply that our government, business community, and society at large stops hiding behind well-established bias and old sexist habits that inappropriately and unfairly favor her male classmates and co-workers.  Please, can anyone give me one (1) thoughtful and statistically valid reason why in the United States of America our governors, senators, and representatives should not be 50% male and 50% female? Use comment field below.
"Set aside the statistical facts and equity debate, it's just NUTS to not allow the best and brightest lead our nation and companies regardless of their gender.  It's just that simple."

Tony McLean Brown 2020
Now, here's some positive stuff for us to consider. 
There are many organizations and industries who have hit the 50/50 target for leadership and professional careers.  Here's my favorite three examples: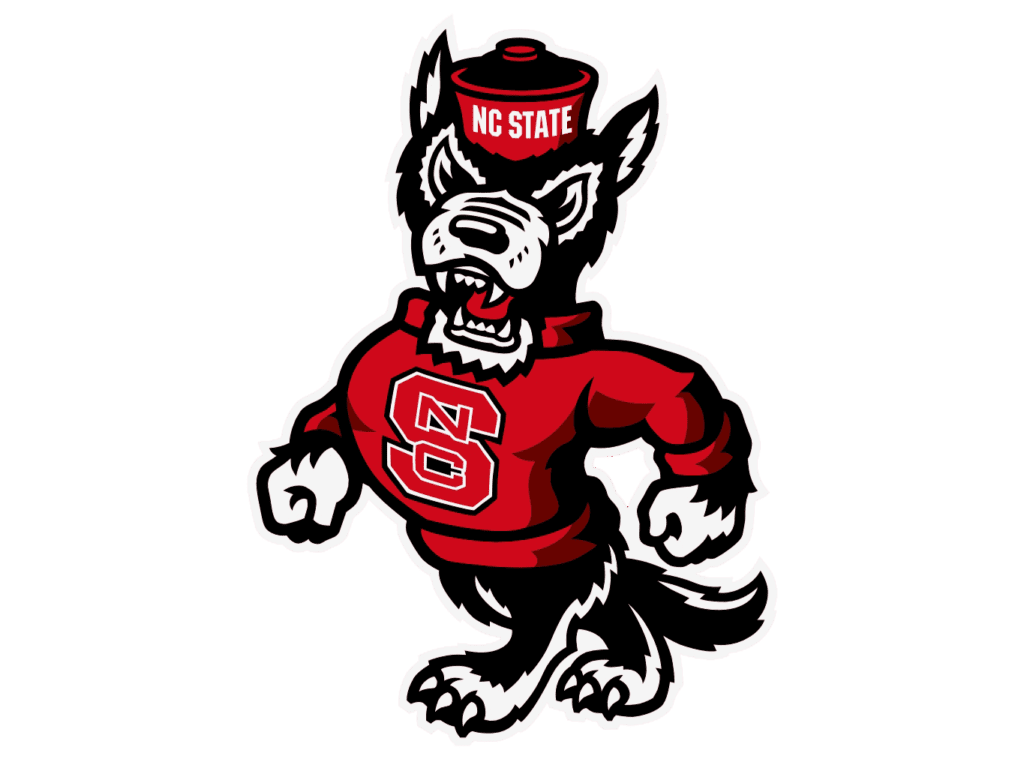 When Thurl Bailey and I were at NCSU in 1983 (yep the year he won the NCAA Championship), the percentage of enrolled female students was 35%.  Now that our daughters have finished playing volleyball for the Wolfpack, the enrollment percentage is 49.3% female.  And to continue this proud father rant of female excellence, the volleyball team had the highest GPA of any sports team … regardless of gender.  Congrats Chancellor Woodson!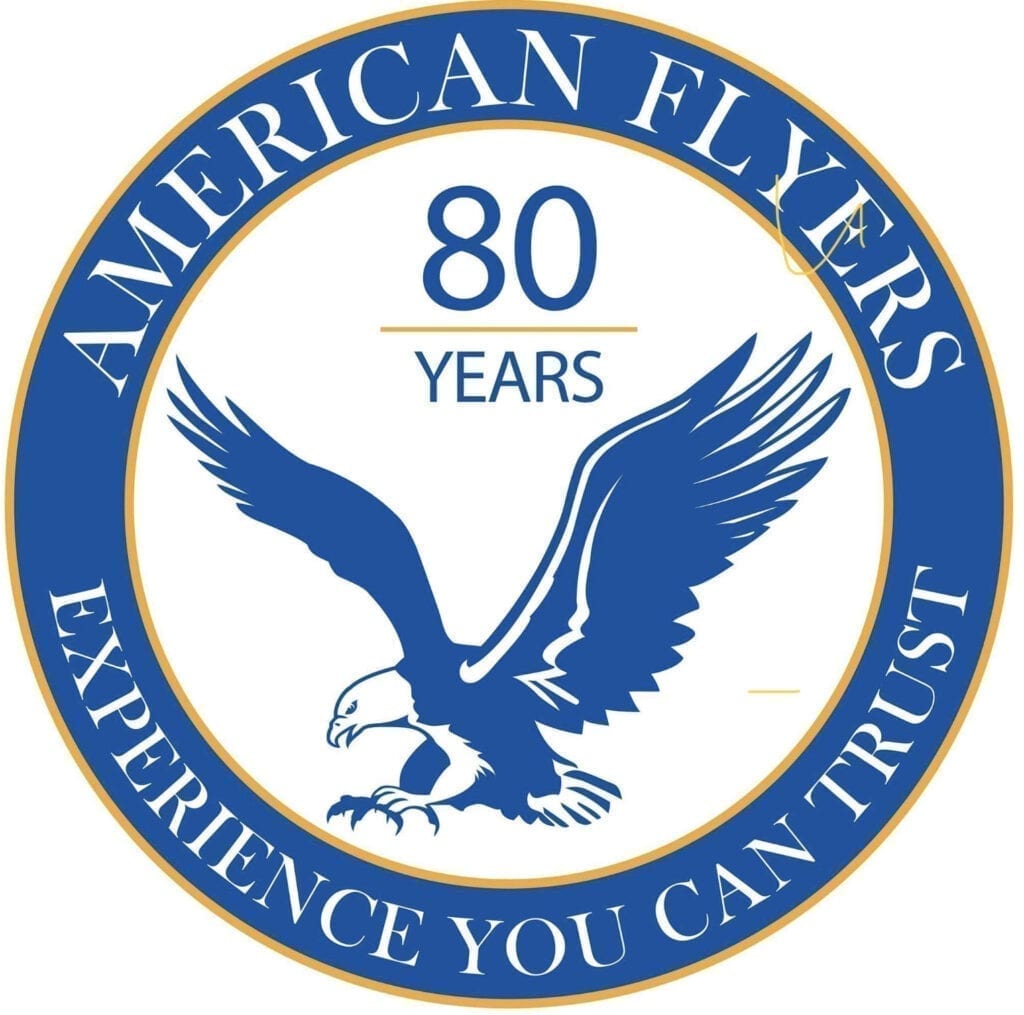 Since 1939, they have been training pilot across the USA.  While the national average is 7% of pilots identify as female, the American Flyers instructors and students are as close to 50/50 as one could measure without a ruler. American Flyers and the aviation industry has evolved to the point that Kelli Hull (single mom, grown kids, no college degree) got her private pilots' license in twelve (12) weeks and finished her IFR training in two (2) weeks.  Thanks to AOPA's and American Flyers push for more female pilots, and Kelli's willingness to ignore the 7% statistic and simply do the work… the dream of gender equity in aviation is becoming reality one check ride at a time.
It is exciting to witness.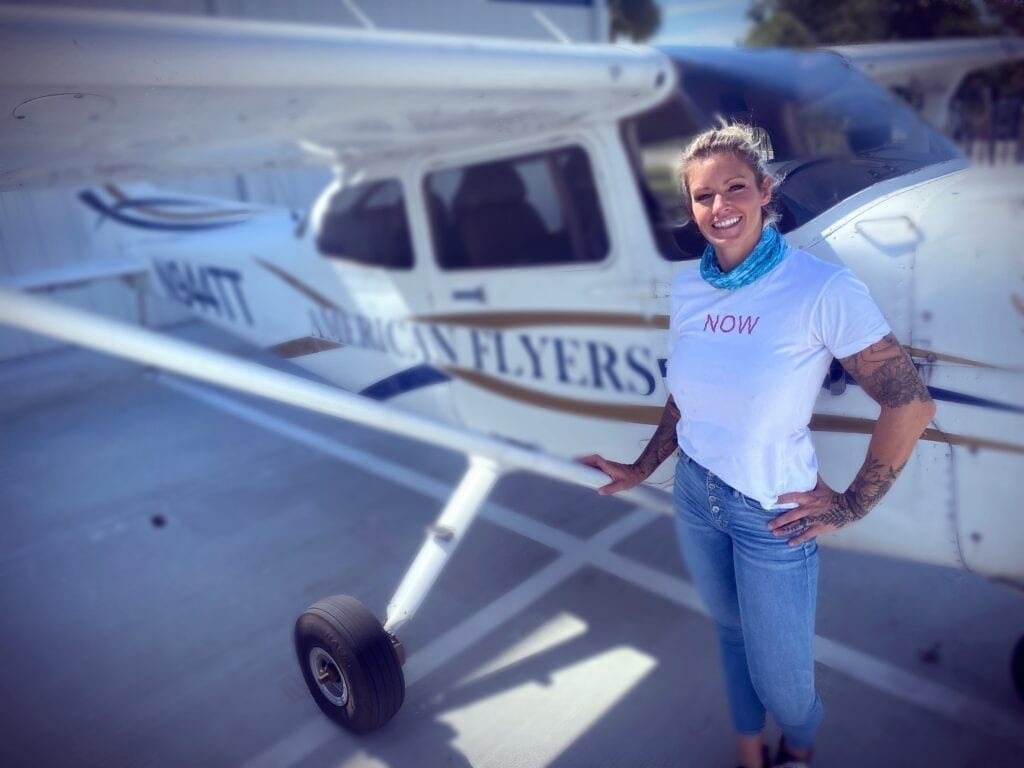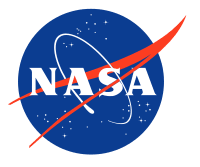 If I have to pick just one, then I'm most proud of NASA for its' empowerment of women.  From my vantage point, it appears the path to Mars will be equally paved by women and men astronauts, engineers, and other aerospace professionals. If we don't screw it up, there is currently a 50/50 chance that the first human to set foot on Mars is a young female middle school student from somewhere in the United States of America. Most likely wearing a Tesla/NASA logo hat.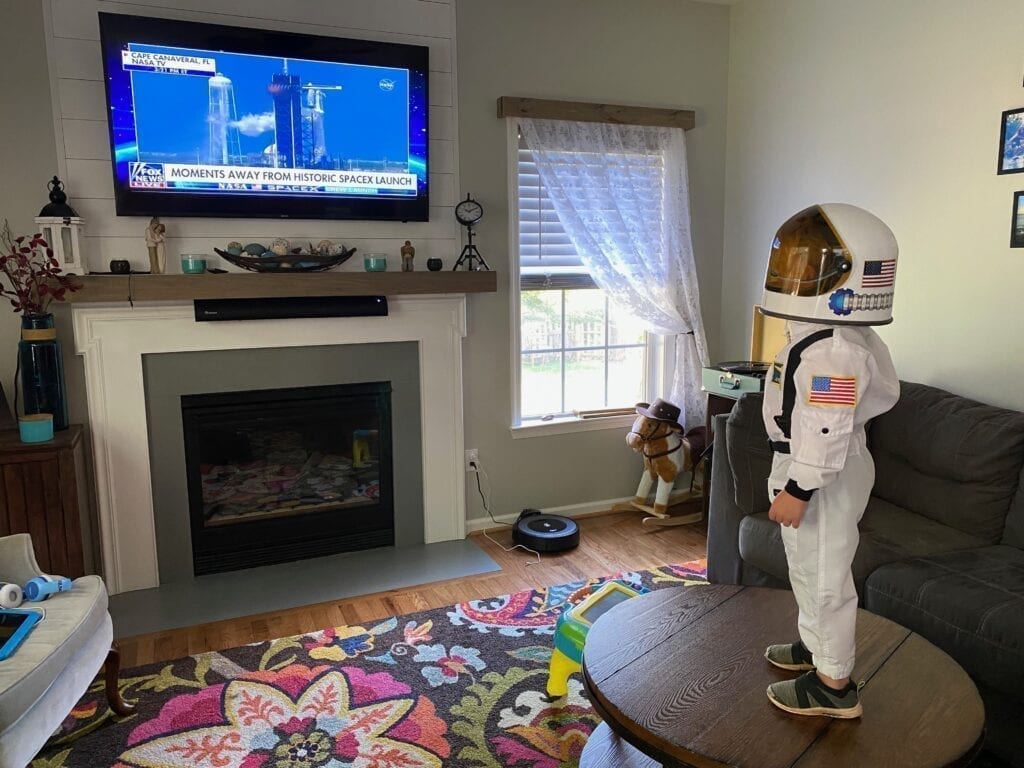 ---
HOW
do we get government, business, and society to make the same advancements for woman empowerment as NCSU, NASA, and American Flyers?
---
Top 3 Recommendations:
Encourage the Dream
folks this is basic operations management.  If we want to increase the volume of females coming out of the pipeline, we are going to have to increase the volume of females going INTO the pipeline.  Just like their male counter parts, young girls need to be told and believe they can do ANYTHING they set their minds to accomplishing.  All professions, all functions, and all achievements are well within their reach if they dream it, do the work, and never give up.
---
Individualize the Learnings
if we know anything about education it is this:  no two students learn the exact same way.  To optimize the learning process, we must "individualize" the curriculum, teaching approach, and technologies to capture the attention, ambition, and abilities of each child/adult learner … regardless of the class/career.  I'll save you the rant that public education was built on a male dominated, industrial revolution mindset that not only disadvantages women, but also sub-optimizes a huge percentage of males.
---
Expect More
folks ain't gonna like this, but if we bring all the female talent to solving the world's problems, and we get the same results … then women empowerment is a big fail.  We need to find the weakest, least qualified players who are taking up a spot on the court and replace them with better talent.  The team … whether it's a STEM class, a SWAT team, or rocket scientist … had better perform better!
---
I'm sure there are a ton of great ideas and "best practices" that are showing us the way to a more balanced and productive utilization of human capacity.  We need to leverage them all to keep doing what is working and stop doing what is not helping.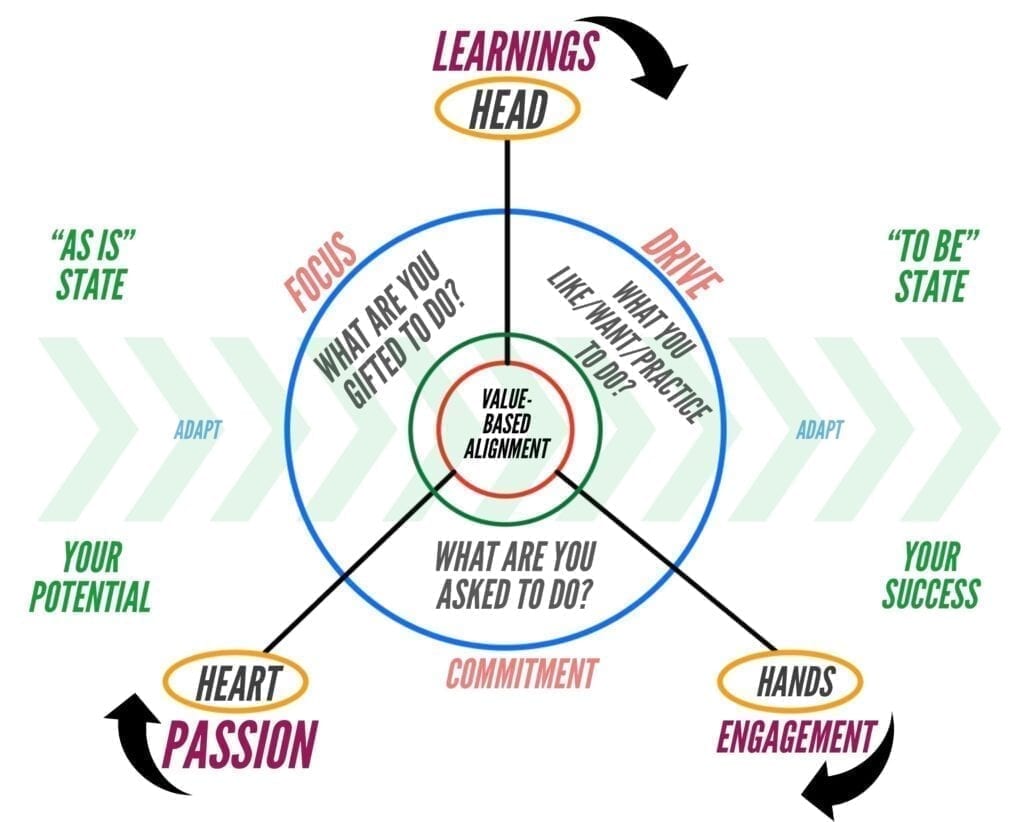 ---
Don't get me wrong … I'm an old caucasian man who grew up in Blue Ridge Mountains and raised two young professional sons … I'm not anti-dude.
I'm simply against being wasteful and not optimizing the talents/resources available to solve the world's problems.
We have a TON more work to do at PCG, but here's an example of how our leadership is trying to engage and sponsor the intentional evolution of Women's Leadership.
Together, let's find the right balance and proper alignment.  Please comment below … can I get an "A(wo)men!"?
Here's today's vid clip: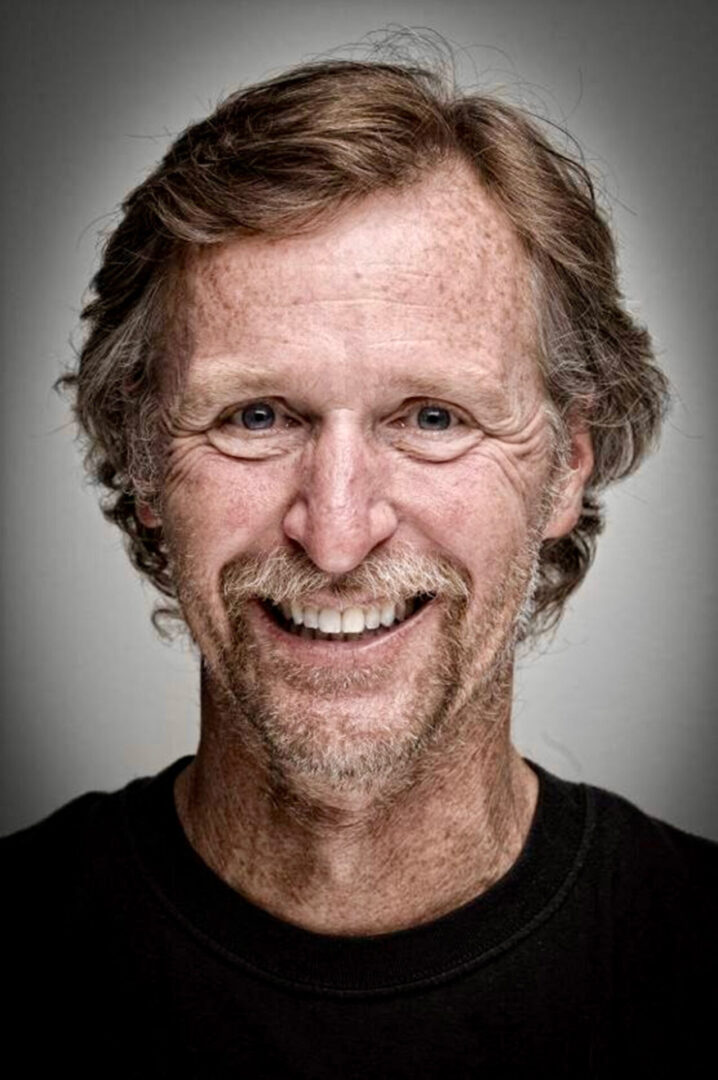 Tony McLean Brown
A Western NC hillbilly through and through, Tony McLean Brown was born in the small town of Enka-Candler outside of Asheville.  His parents re-named him when he was 3 years old to Tony (a nickname provided by his grandfather) McLean (middle name of his Uncle Michael) while retaining his legal surname Brown.
Throughout his career, Tony McLean Brown worked as a farmer, computer programmer, and management consultant – in his adventurous years – author, song-writer, bass player, poet, pilot, mountaineer, certified scuba diver, and competitor in professional bull riding, NASCAR late model racing, Toughman boxing, Crossfit Open, Ironman, pole vaulting, marathon and ultra-marathon running, as well as parenting.
www.HappyGuidetoaShortLife.com has been leveraged to help charities and non-profits across the globe, USA, NC, and Lake Norman area. If you, your family, school, church, or charity has been supported, please take the time to share, like, subscribe, comment, and provide a 5 star review!