TIRED OF THIS Bullsh*t? Ready to Give Up?
5 Marathon Tips to Help Get You Back to the Office Without Quitting
Let's all agree this COVID thing feels like a marathon. A very stressful and challenging marathon. It's been so damn demanding and mind numbing, the "sheltering in place" feels more like an Ultra-Marathon. The daunting thought of "will this ever end" just keeps coming up to the front of our minds.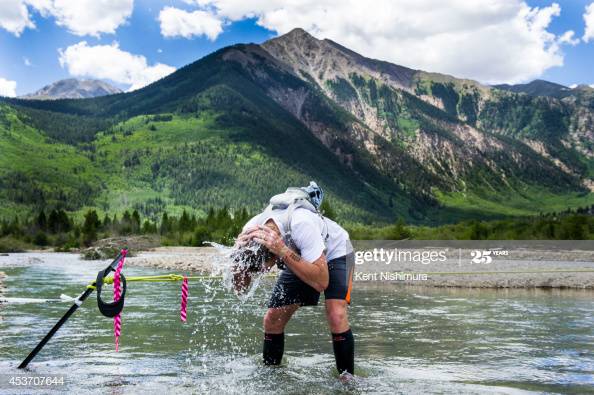 I know a bunch of people who have run marathons: Boston (@tonyong @montycoggins), Chicago (@patcoakley), Miami (@rogertharrington), Austin (@danielbrown), Las Vegas (@davidbell), Raleigh (@milesbrown), Asheville (@mikepatton @bobbyrhinehardt), Pittsburgh (@erickkaniecki @jasonbodnar) and many more. The list of folks I know that have run Ultra-Marathons is much shorter ... like zero ... so if you have, please comment below. Edited: @valeriePatenotte @amandablair @milesbrown (I stand corrected) well done!
Same thing with this COVID-stay-at-home. I know a ton of folks who have stayed home for weeks: snowstorms (@stephenskinner), hurricanes (@brucehoytt), tornados (@sheenabell), fires (@michaelbogle), and floods (@dewayneroberson). The list of folks I know that have stayed on for multiple months is non-existent. Nobody. So, again, if you have, please comment below.
Now, I'm not going on a rant about Trump vs Biden mask wearing habits. Furthermore, I actually don't think most scientists or CNN talking heads have a clue about what the human race shoulda, coulda, woulda do against this virus which apparently has a particular grudge against old dudes … at least I'm self-aware.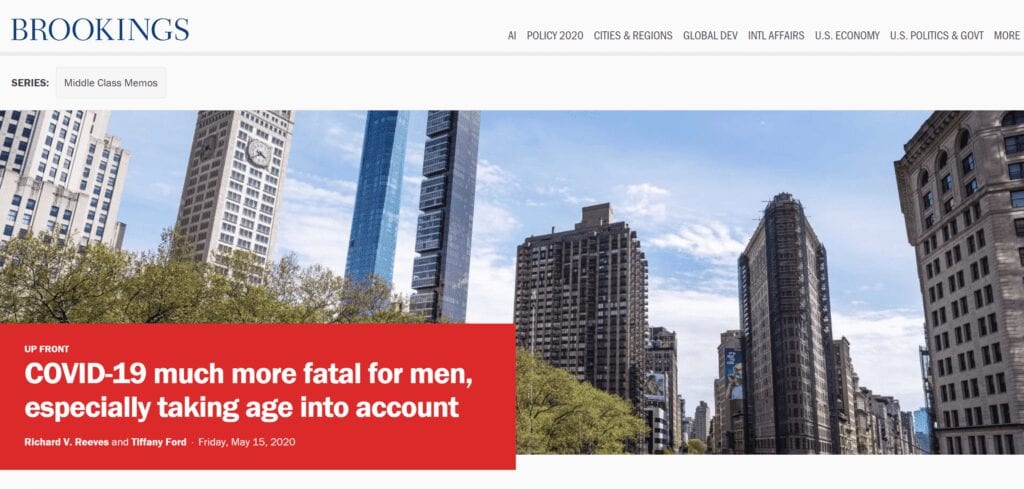 After working at Deloitte & PCG for all of my consulting career, I know about the demands of professional client service industry. All you lawyers, accountants, and private detectives surely can relate? It's a grind.
Having run the Leadville Trail 100, Key West 100, Burning Man Ultra-Marathon (mostly naked … it was 104 degrees), and South Africa's Comrades … I know a TON about suffering over the long haul to reach the end of a very difficult challenge.
After reading this "how to" article on how to finish the Leadville Trail 100, I was reminded just how damn hard running an Ultra-Marathon is and many of the feelings/thoughts/strategies about how to not only "not die" but how to "succeed" are directly transferable. Let's go to work.
Top 5 Tips for Surviving the "Sheltering in Place" Ultra-Marathon
#5 Walk the uphills, jog the flats, and run the down hills ... rest when you must. In brief, don't attack things you can't control. Take advantage of the wind being at your back, and just pace yourself during the "daily" grind. We have come a LONG way and it's likely that many of us still have a LONG way to go. It could be that we are only at Mile 25 (finished our first marathon), and we've got THREE (3) more to go. So, it's critical that you not "flame out" anytime soon. Most of this race will be trudging uphill and simply jogging the day-to-day. Save your "full steam ahead" for the times you know exactly what to do, how to do it, and things are working out in your favor.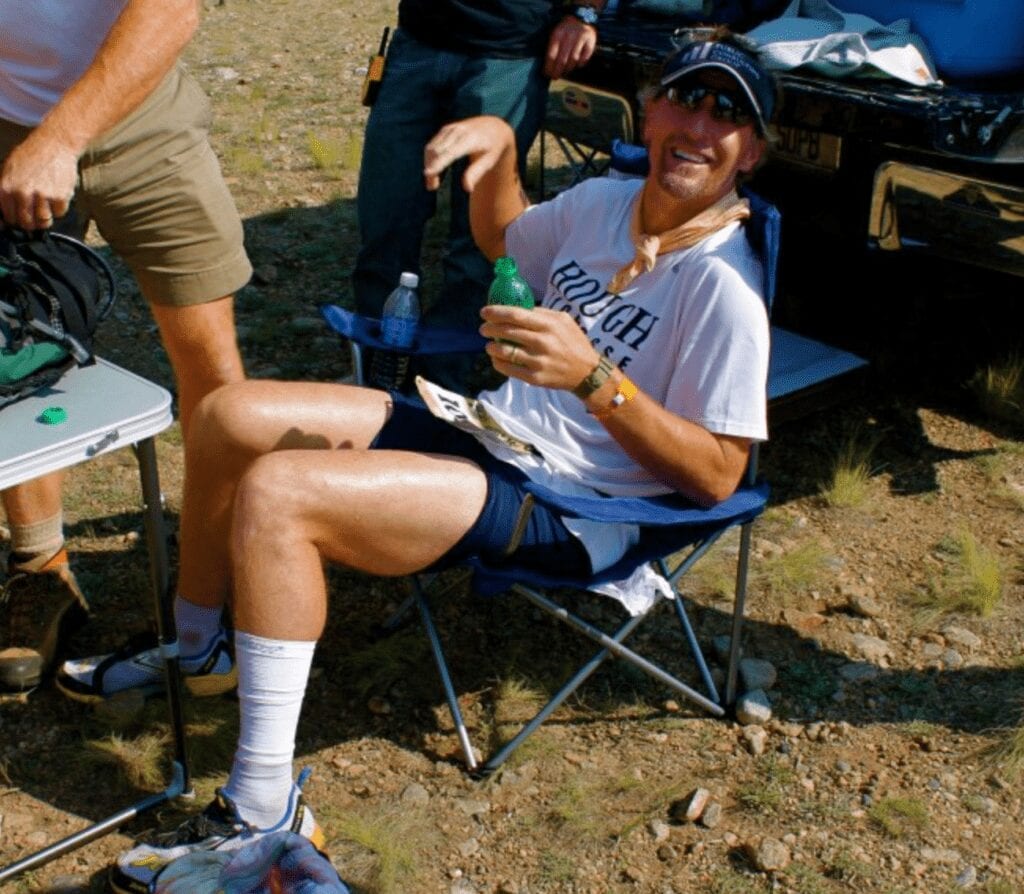 #4 How you communicate with your team matters … a ton. Most folks who run Ultra-Marathons have pacers and crews to help them during the 100 miles. Not many folks can do it alone. I think the same is true for the "remote working" slog. There is only one little lower case "i" in collaboration. Sure, you gotta own your journey through this pandemic, but you don't have to do it alone. Chances are you CAN'T do it alone. So agree with your teammates early and often how you will communicate. Be positive. Build up don't tear down. Maintain a positive mental attitude. Every word is about doing better, maintaining effort, and getting to the end of this successfully – together.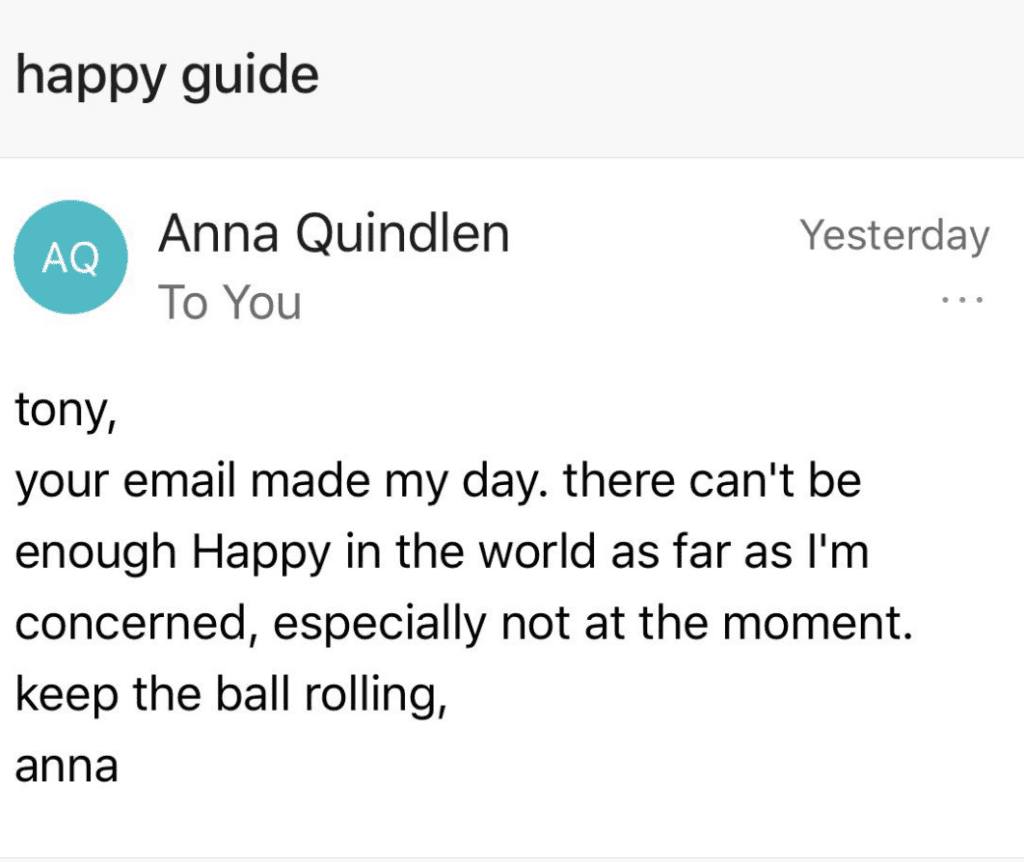 #3. Utilize and celebrate "waypoints." Let's face it … you can't start running at 4am and just quit the next day at 10am. You can't eat an elephant in one bite either. To process through this COVID ULTRA, you need to break it down by time, deliverable, or some other milestone. We are going to GRIND until we've finished our 1,000th contract tracing call. We are going to GRIND until when I have to take the kids/dogs out for fresh air sans HappyGuide logo masks. Write them down, understand what it's going to take to make it there, and then take a rest once you get there or accomplish the short-term effort. Here's how they set up the LT100 Water Stations:

#2 Self-discipline your mind. Look you have felt the pain of all this. The computer screen has no friends … it's mean to us all. The boredom, the lack of connection, the competing pressures all require that you constantly make "trade off decisions." Like in an Ultra race, when you get up, when you eat, how hard you push, how you find time to rest, and how you treat other people will ultimately decide just how hard this COVID crisis will be for you, your family and your friends. You must be able to prioritize, organize, and triage all the stuff in your head/heart. Don't let the immediate get in the way of the important. Don't let perfection be the enemy of "good enough."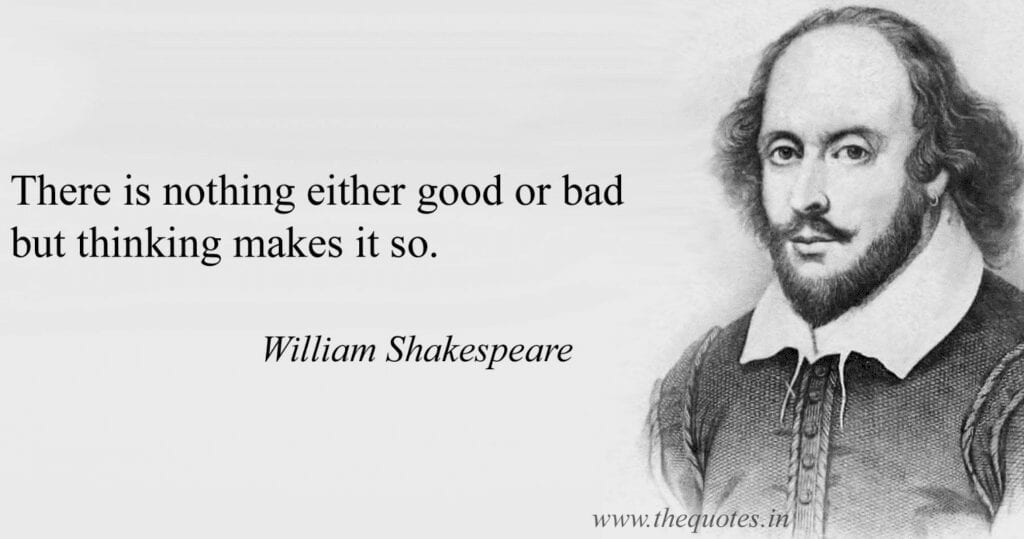 #1 I COMMIT, I WILL NOT QUIT. This is my #1 recommendation. This is the one piece of advice that will take you to the finish line. It took me THREE (3) attempts to finally complete the Leadville Trail 100 Ultra Marathon. Do not give up. No matter how dark, painful, and defeated you feel … keep putting one foot in front of the other. The finish line is out there … I promise. We will NOT keep doing "sheltering in place" forever. Even though it might feel like there is no hope. That's not how nature or humanity works. The sun is going to come out, schools will go back into session, folks will go back to work, and we will figure out a way to be live safely and thrive as a species. #My2Cents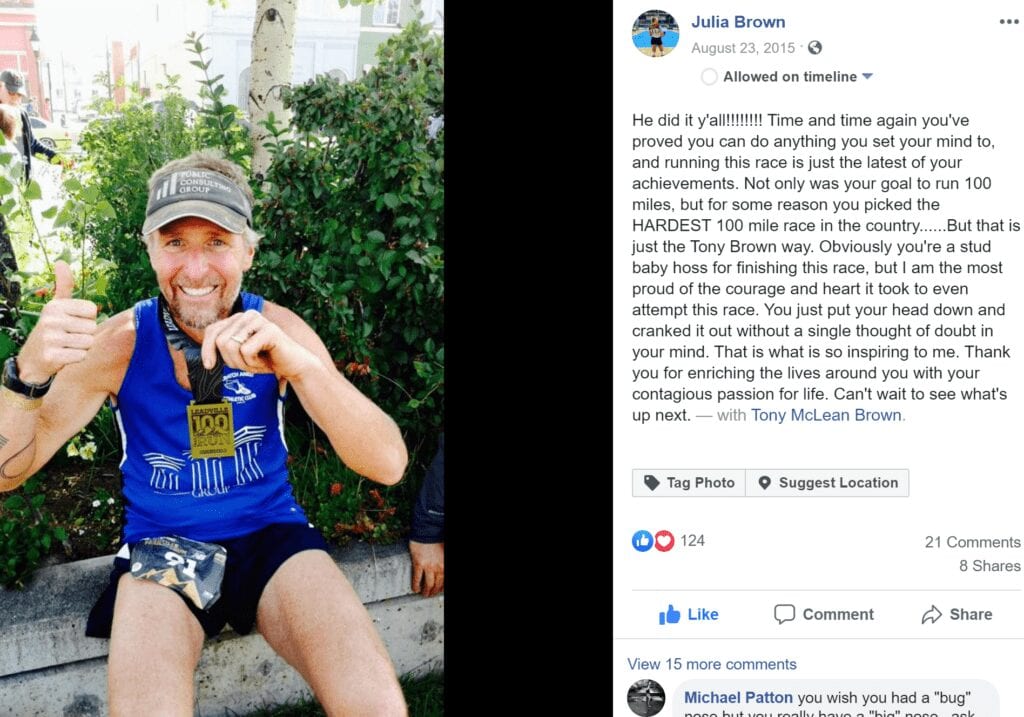 Hope you've enjoyed this blog post. Just so the google search engine gods will show some favor, please comment below. Heck ... #unsubscribe even works. All feedback is good feedback. #GoMakeaCircle
Here today's vid clip: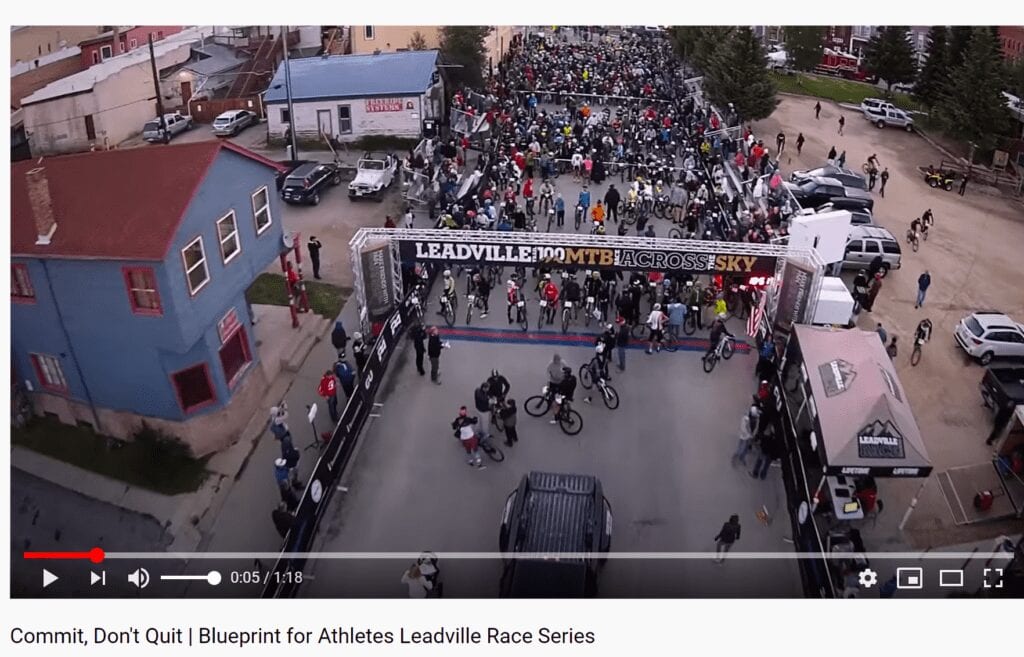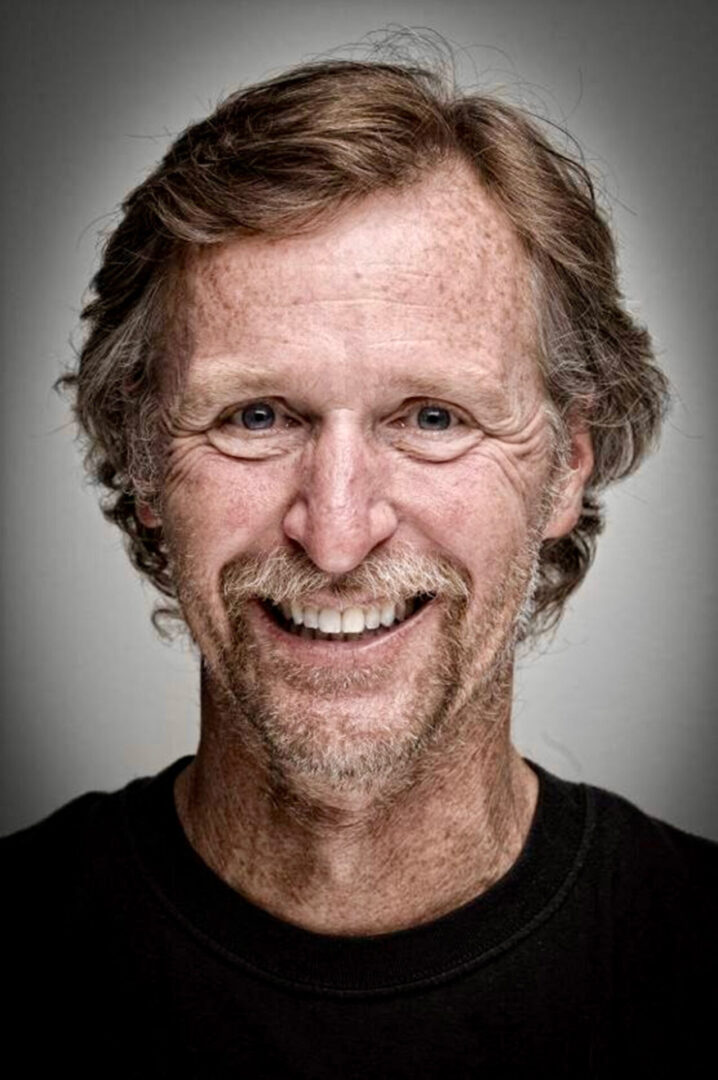 Tony McLean Brown
A Western NC hillbilly through and through, Tony McLean Brown was born in the small town of Enka-Candler outside of Asheville.  His parents re-named him when he was 3 years old to Tony (a nickname provided by his grandfather) McLean (middle name of his Uncle Michael) while retaining his legal surname Brown.
Throughout his career, Tony McLean Brown worked as a farmer, computer programmer, and management consultant – in his adventurous years – author, song-writer, bass player, poet, pilot, mountaineer, certified scuba diver, and competitor in professional bull riding, NASCAR late model racing, Toughman boxing, Crossfit Open, Ironman, pole vaulting, marathon and ultra-marathon running, as well as parenting.
www.HappyGuidetoaShortLife.com has been leveraged to help charities and non-profits across the globe, USA, NC, and Lake Norman area. If you, your family, school, church, or charity has been supported, please take the time to share, like, subscribe, comment, and provide a 5 star review!