3 Tips for Remote Thriving in 2021
Before we get started today … from our home to yours … Happy Holidays! Be safe, be healthy, and most importantly be happy!
Today's topic is Remote Thriving in 2021. None of us wants to just survive … most of us wanna thrive. Time is a wastin' ... let's go to work.
The way I calculate it, there are 7 days in a week with 24 hours in a day which provides only 168 hours/week to live your life. No more and no less.
Life is the time of our lives.
Now assuming you get the prescribed 8 hours of sleep per night that totals 56 hours/week snoring. With the remaining 112 hours of awake time, if you have a "day" job that is typical 9-5 then subtract 40 hours/week, and that gets you to down to 72 hours of discretionary or "free time" per week.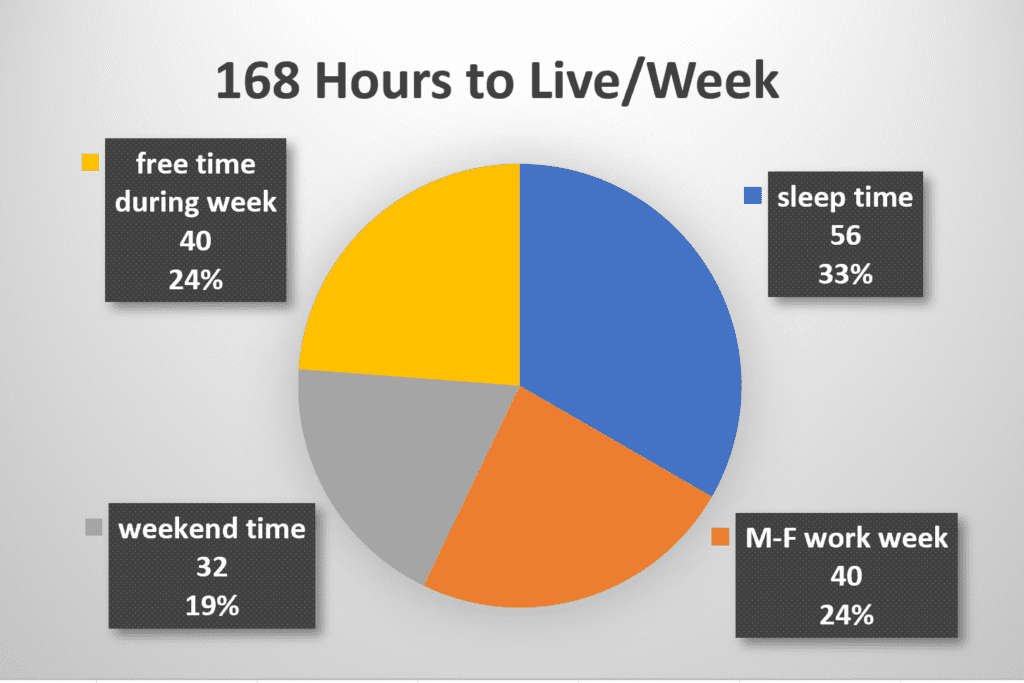 Roughly with mule math (72 / 7) … that leaves approximately ten (10) hours/day. But, most of that time is truly available on the two days (32 awake hours on Saturday and Sunday) of the weekend. So that leaves 40 hours during the work week (Mon – Fri) of "free" time.
I redid this math several times. Enka High, NCSU, Duke MBA and I think I got it right. It was a BIG surprise for me that we still have EIGHT (8) HOURS per DAY during the work week as "free time." I think you get the point … if we have the same amount of "free time" as we have "on the clock time" during the work week, then there should be plenty of time to have reasonable work/life balance.
So why does it seem that most people who sleep (8 hours/night) and have a "day" job (8 hours/day) have very little free time during the work week?
Here's a list of potential reasons off the top of my head. Some obvious challenges we face when remote working and/or learning from home:
Nobody really works a 40 hour week … work creeps in after 5 and on the weekends. Emails, conference calls, deliverables don't have the capacity to self-manage. The additional work hours have to come from our time after hours or on weekends. Pls note: my reference to "day jobs" is all inclusive. Whether you are a politician, preacher, programmer, or parent ... if you are on the grind, then you gotta a day job.
Kids are a sink hole for time … REMOTE learning, sports, scouts, dance … it's endless. Compounding the problem is that kids will reflect the time/life-management choices of their role models which ain't always great. (peers, parents, influencers)
Family/friends needs/demands often know no boundaries. Illness, car wrecks, and a long list of family crisis simply are not "scheduled." They just happen, and we must respond as best we can.
TV/social media exploits our weak brains. Affinity groups of like-minded individuals sit around and confirm that they agree everyone else is wrong. TV and Facebook provide direct insight to the choices people make regarding "life management."

Being out of shape reduces our ability to perform

efficiently/effectively both mentally and physically. Guilty as charged, I put on the COVID 19lbs sitting at home and social distancing from all CrossFit boxes / 24 Hour Fitness gyms. My brain simply doesn't work as fast and long as it did when I was healthier.
3 TIPS FOR REMOTE THRIVING IN 2021
So, how do we do a better job allocating the 40 hours of "free" time Monday through Friday? Well, I think you can put "time" into three buckets: me, we, and family. Each bucket deserves some thought:
ME Time – This includes 100% of your alone time when NOT sleeping. Staring at Fox/MSNBC/ESPN, brushing your teeth, praying, knitting socks or running a marathon. Every breathing human has a "me."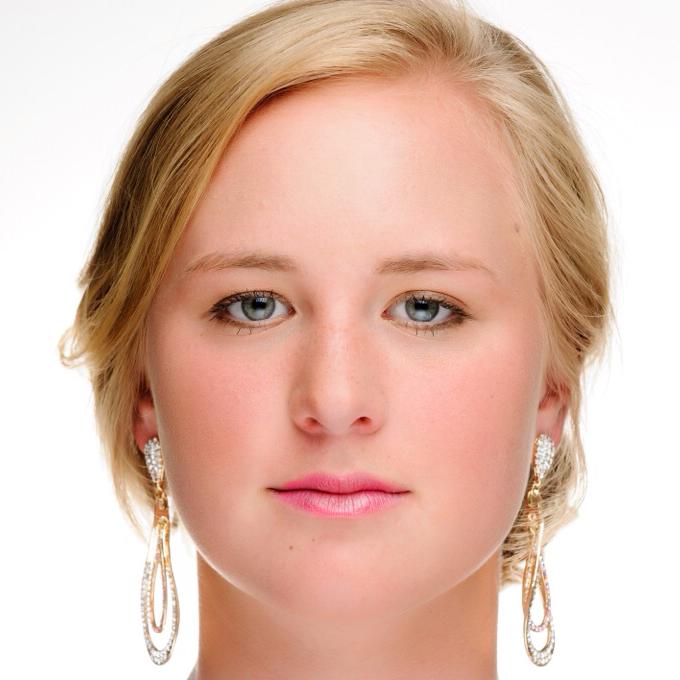 WE Time – This includes all the time you spend with your significant other. It could be a wife/husband, lover, dog/cat, or any specific "other" in your life that has a higher rank/priority then all others. This includes eating, talking, exercising, sex/love, watching sunrise/sunset on the dock, or more simply … just doing stuff together. Sure, some folks ain't got a "we"… but they might be spending time & energy while looking for a life partner.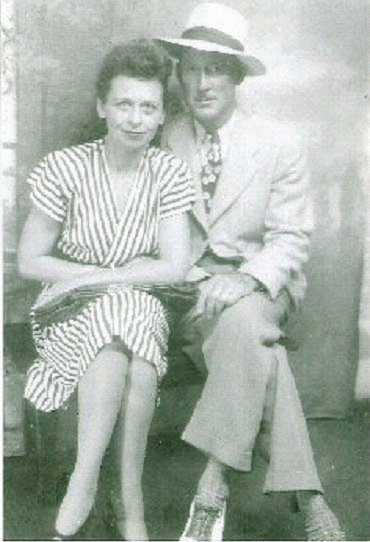 FAMILY Time – The me, we, family rhyme was intentional, but this bucket really needs to be named Family/Friends. Naturally, a HUGE portion of this bucket is filled with kids' school, sport, and overall management. If you have aging parents … it's amazing how much time is consumed protecting and supporting the greying generation. Friends … well … if you are lucky enough to have the time and common interests. Well played.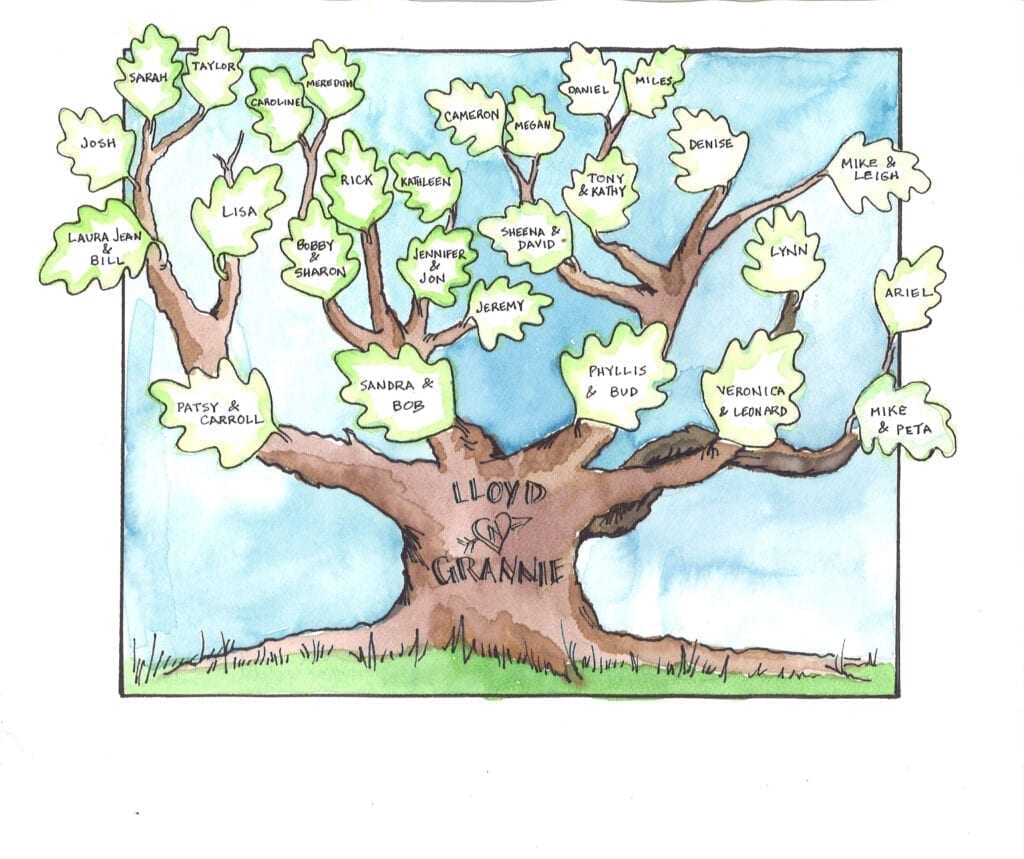 Let's remember we only have 72 total free hours in a full week. Let's assume that on weekends, you don't work. That gives you approximately 16 hours (7am to 9pm) on Saturday and Sunday totaling 32 hours of "weekend" free time.
Remove the "weekend" free time from the 72 … and you got 40 hours divided by 5 works days … which gives us EIGHT HOURS/DAY during the work week (m-f) to manage me/we/family. 40 hours/week ... that makes Me/We/Family another full-time job!
So why is there is never enough time to get everything done?
Before you answer that question. All this is made worse because COVID/remote living has gotten us all bunched up. Many are working from the kitchen table or in the bedroom. Microsoft Teams calls at work collide into Zoom classes with kids' middle school teachers.
There is a "blurring" of lines between professional and personal lives. Dogs bark during Board Meetings. Kids need support for remote learning. Social media invades all aspects of our society. All this COVID and holiday stuff just makes it harder to meet all the demands on your time.
3 Recommendations for Remote Learning/Working/Thriving
#1. Prioritize in THIS Order: Me, We, Family. I can hear parents of young kids howling as they read this recommendation. But don't forget … I'm an old, out-of-shape, white dude with three adult kids. I've hiked this mountain and know the rough patches. If you, like many others, flip it to Family/We/Me … you will burn out, run out of gas, or just make a ton of folks around you miserable.
#2. Go Make a Circle. If you read Happy Guide, you know I'm all about "kill three birds with one stone." The more you can "overlap" or "integrate" your me/we/family with your day job … the better. If you can include your kids/lover on a Corporate Game Night that teaches everyone about World History … that is making deposits in the Me/We/Family AND work buckets during the same 1 hour! It's not easy, but looking for and leveraging "overlap" opportunities can put hours back on the clock.
#3. Pack Your Sh*t Tight. For the love of all things good in the Universe, please … make a todo list. Don't get me wrong … if you are all Zen and living life abundantly/happy without a list … who am I to say it's not working. BUT, if you are stressed, depressed, or just pissed there are not enough hours in the day … start with a TODO list that prioritizes (#1) and integrates (#2) your work, play, and friends/family.
Folks … I was called out by my good friend Jason for being "preachy" on these Happy Guide/LinkedIn blogs. While I did get my "preacher license" from California to officiate my god-son's wedding, I'm not preaching here … just doing management consulting 101/operational efficiency stuff.
Be safe. Be healthy. Most importantly, be happy!

Appreciate you, tmb
So to end up 2020, I'd like to thank each and everyone of you for being part of the HappyGuide community. Whether you are a avid Anna Quindlen fan, part of the NC State CHASS Creative Writing program, or just someone willing to stay connected in this network ... THANK YOU! It's been an amazing year, and with your help ... these organizations have received much needed attention and financial support:
ACLU of North Carolina Legal Foundation
Aldrin Family Foundation
All Souls Counseling Center
American National Red Cross
AOPA Foundation
Barnstock Charities Fund
Bedford-Stuyvesant Volunteer Ambulance Corps
Borderless Arts Tennessee
Boy Scouts of America-Atlanta Area Council
Boys and Girls Homes of North Carolina
Cannon School
CARE
Davidson Elementary School PTO
Duke Student Publishing Company
E2D, Inc.
Francis Asbury United Methodist Church
Haywood County Schools Foundation
Jose Wejebe-Spanish Fly Memorial Foundation
Key West Track and Field Club
MAB Community Services
Madonna Manor
Memorial Sloan Kettering Cancer Center
Memphis Area Legal Services Association
Movember
National Coalition Against Domestic Violence (NCADV)
NC Business Committee for Education (NCBCE)
NC State University CHASS Creative Writing Program
St. Jude Children's Research Hospital
The Arc of the Capital Area
The Boston Foundation
The Michael J. Fox Foundation
Wesley House Family Services
WNC Communities
(Report Produced by CFWNC.org)
If you were involved with any of these fund-raising project, we'd sure appreciate a 5 star google review. Please include a brief description and pictures would be AWESOME!!!
CLICK HERE TO GIVE HAPPY GUIDE A 5 STAR GOOGLE PROFILE REVIEW
Here's today's vid clip: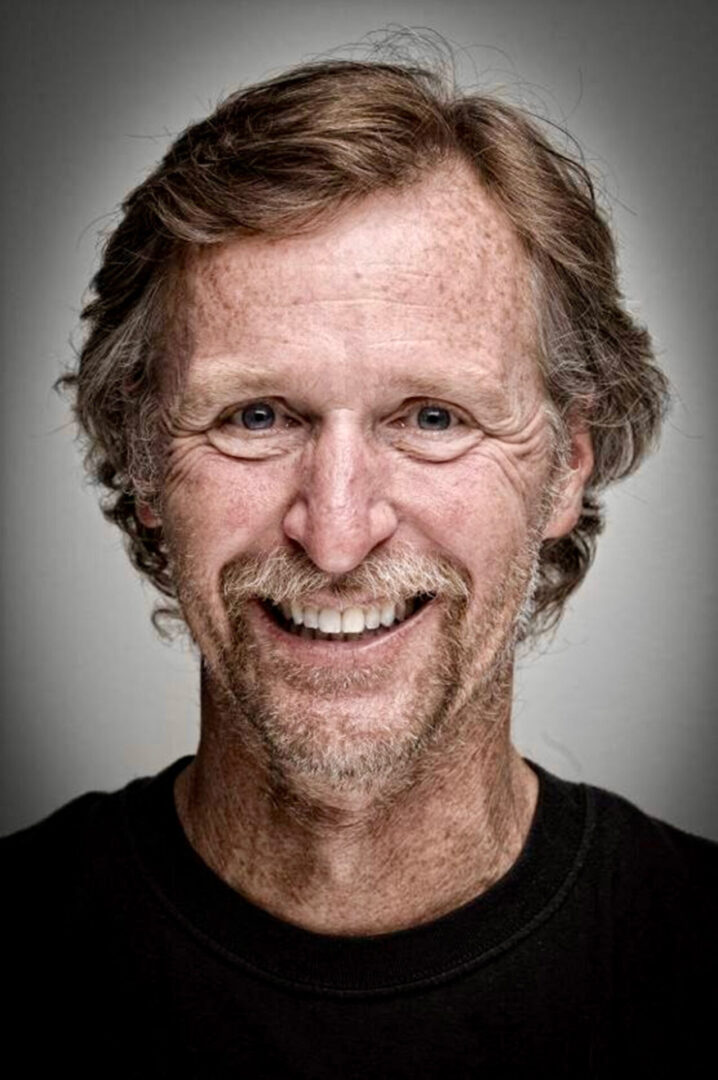 Tony McLean Brown
A Western NC hillbilly through and through, Tony McLean Brown was born in the small town of Enka-Candler outside of Asheville.  His parents re-named him when he was 3 years old to Tony (a nickname provided by his grandfather) McLean (middle name of his Uncle Michael) while retaining his legal surname Brown.
Throughout his career, Tony McLean Brown worked as a farmer, computer programmer, and management consultant – in his adventurous years – author, song-writer, bass player, poet, pilot, mountaineer, certified scuba diver, and competitor in professional bull riding, NASCAR late model racing, Toughman boxing, Crossfit Open, Ironman, pole vaulting, marathon and ultra-marathon running, as well as parenting.
www.HappyGuidetoaShortLife.com has been leveraged to help charities and non-profits across the globe, USA, NC, and Lake Norman area. If you, your family, school, church, or charity has been supported, please take the time to share, like, subscribe, comment, and provide a 5 star review!