Doing Business During War - Three Dots to Connect
If you are reading this post, then I expect you have heard of PCG and our work across the globe helping governments help their most vulnerable populations.  It's hard work, but it's about to get much harder.
Over the past 35 years, PCG has expanded to all 50 states, Canada, Australia, UK and Poland.  It's been an incredible journey, but today our co-workers, clients, and friends in Europe are facing an existential crisis ... the UKRAINE WAR.  #GlorytoUkraine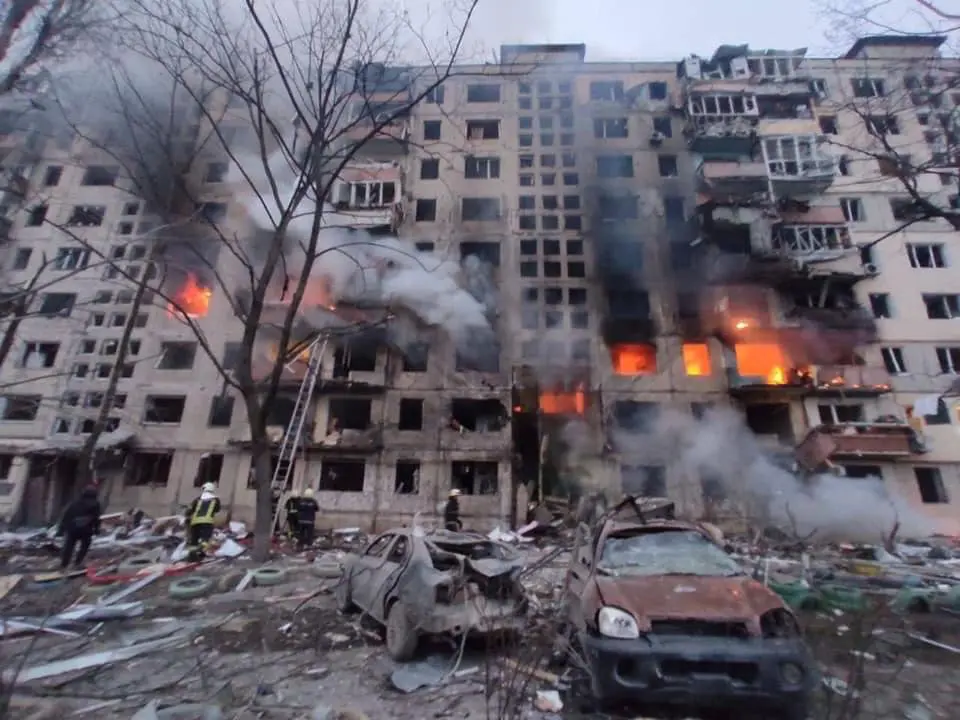 This blog is about standing up to a bully who is hurting innocent people to feed his greed, ego, and disregard for equity, fairness, and peace.  During the past two years, I've become exhausted by bullies who pick on women, BIPOC, LGBQT+, or any race or religious groups.
#NOMOREBULLIES
Bullies who use historically systemic bias, stereotypes, and/or prejudices to spread their hate and violence. Bullies like Putin don't go after an equal or bigger targets because they know they will get a boot in the ass. NATO must stand with Ukraine and put a stop to the violence.
Together, we must help protect our friends in Europe for very real and personal reasons.  It goes well beyond just the job.  We must redefine and step up being of service to others. Three dots make a line, and it's time for the business community of the free world to draw a line in the sand against this unwarranted aggression by Russia.
THREE MAJOR DOTS TO CONNECT
The HappyGuide Community has evolved over the last 15 years, and we have allowed basic network science to connect good folks who wanna do good. In the book, we talked about how work, play, and family and friends can/should be overlapping to make a Happy Circle. If you are still reading, get ready to witness some pretty amazing work by the Universe, Jesus, or whatever deity you dig:
DOT #1: FRIENDS/FAMILY - Our dear friend and fitness coach Lora Kolosovka grew up in Ukraine.  In the picture above, Putin's bombs and airstrikes have destroyed the neighborhood where she grew up.  Her friends and family come in and out of communication during the last month as the fighting has intensified.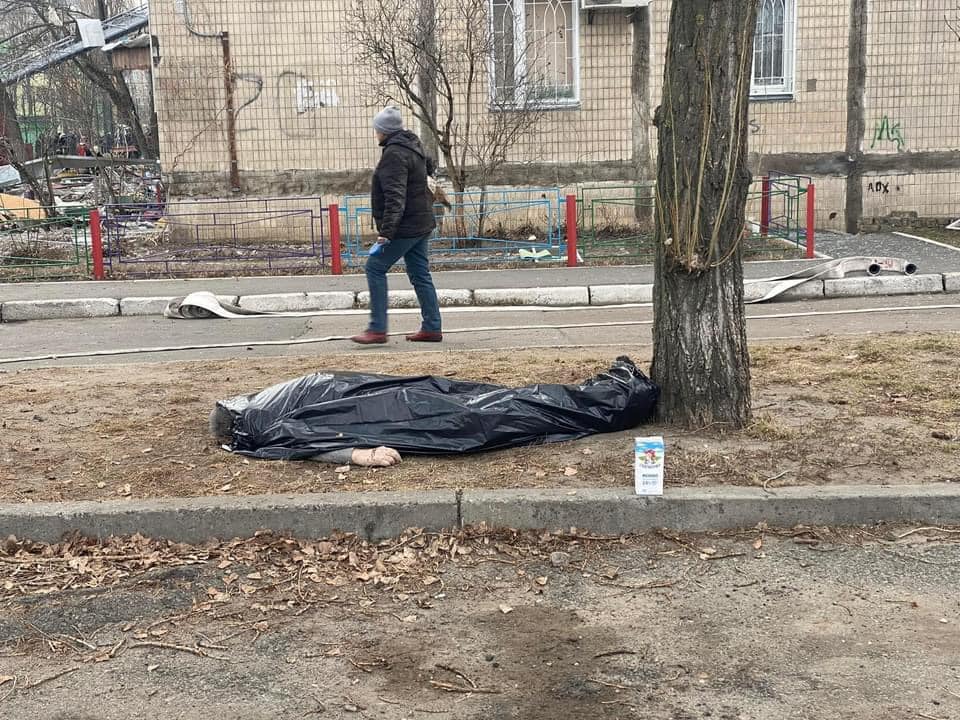 Brave Ukrainian citizens/soldiers are fighting street by street to defend their homes, country, and freedom against the Russian invasion.  They have guns and bullets, but these folks need military body protection/bullet proof vests. Lora has been sending cash via @PayPal to her friends, family, and young soldiers fighting against Russia.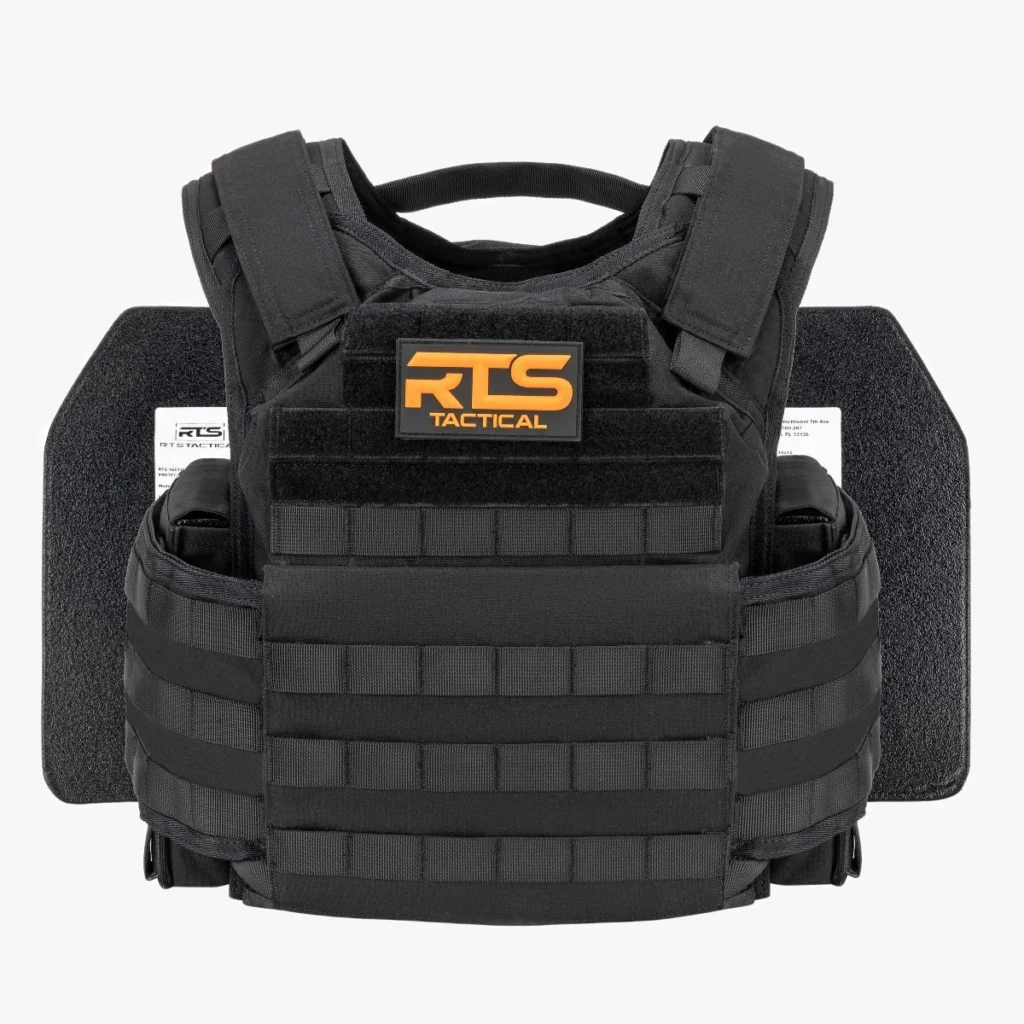 DOT #2: WORK - One of the PCG's first employees in Poland, Ludasz Nowak wrote this post on LinkedIn highlighting the remarkable efforts of PCG's employees to support their global neighbors in Ukraine.
Pam Knight who leads PCGCares has raised over $50k to CARE.org, UNICEF, and IRC for Ukrainian refugees.
To ensure firm-wide participation, PCG's leadership sent out this email … amazing words: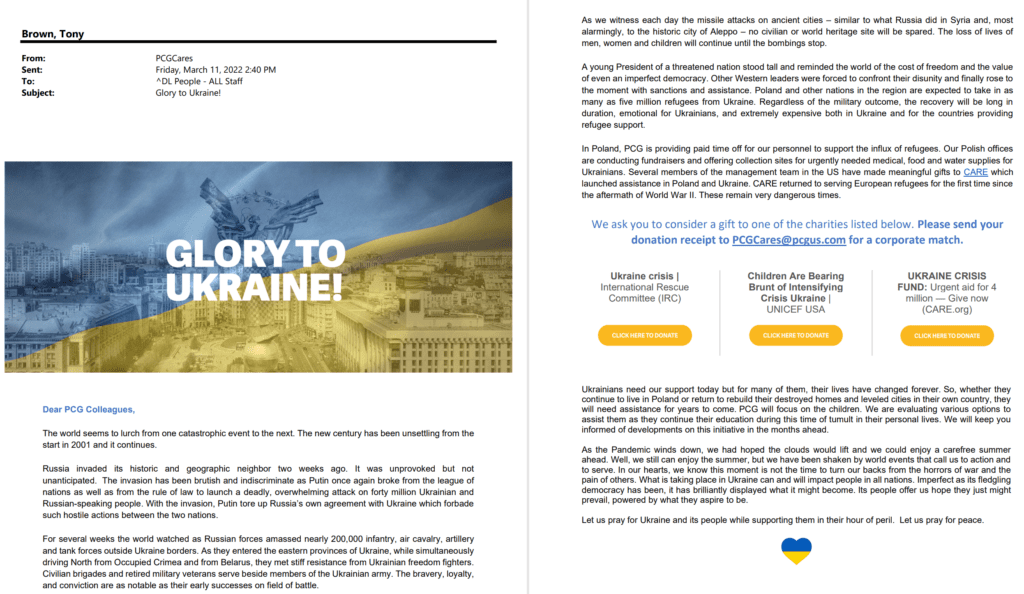 DOT 3: PLAY - Closer to home, friends and family who are part of Asheville's HappyGuide community pitched in to help Lora and her folks in Ukraine. They held a random gathering last Sunday at Daddy Mac's.  In addition to the great people enjoying great music, food, and beer, many local business pitched in to include, Leonard's Auto Mart, Cataloochee Dental, Gould Killen, CPA, Mountaineer Construction, Penley Produce, RLCG, Rhinehardt Fire Services, Pawn World, and Ingles.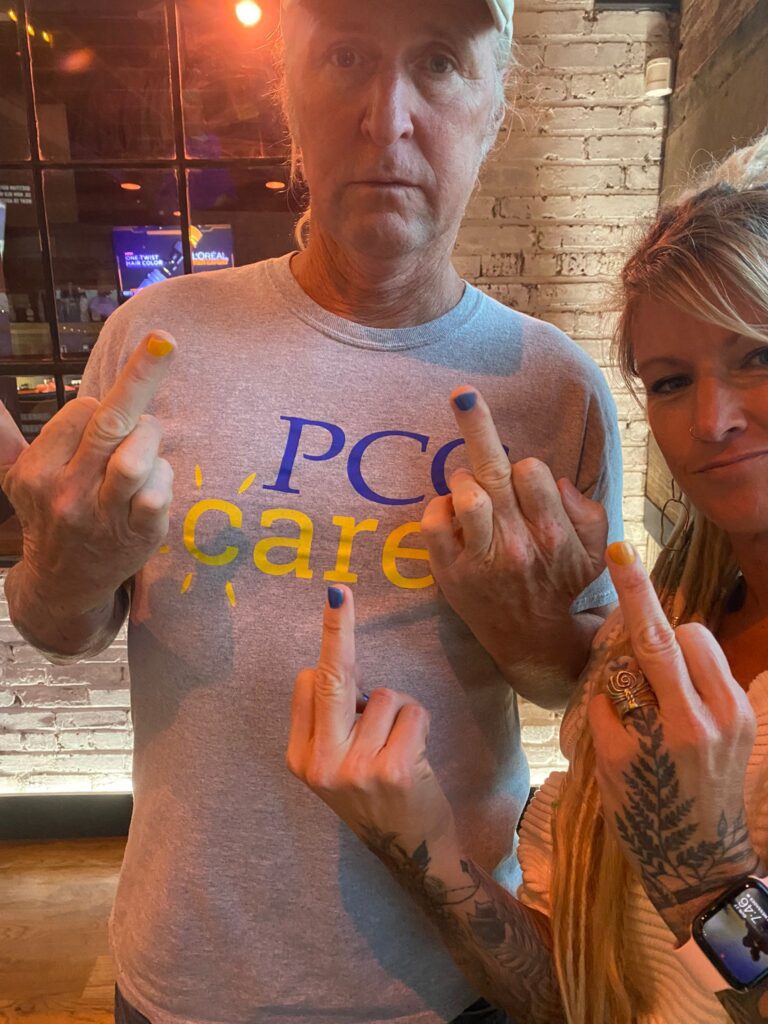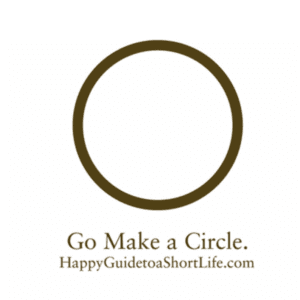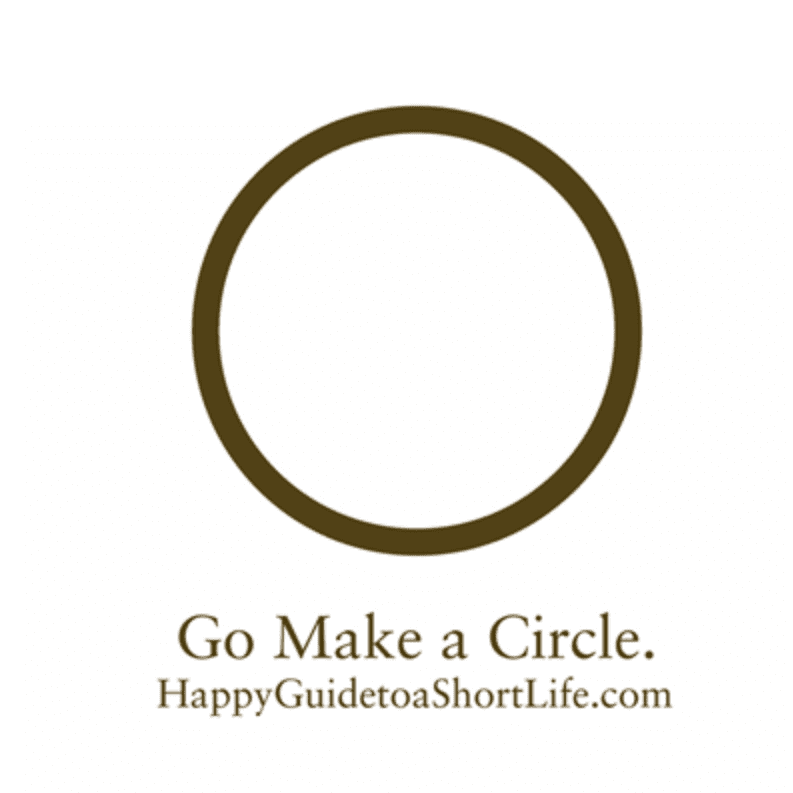 To my way of thinking, this is a perfect example of how making a Happy Circle helps others and grows our capacity as a professional services firm. #HappyGuide
Thank you to everyone who contributed to this good cause on Sunday. Here's the cash raise by friends and families who got together for great music by Bob Ingles' band and delicious food at Daddy Mac's. 100% of this money will go to supporting victims and the brave people fighting for freedom and world peace!  Thank you to everyone in Asheville area who loves beer, music, peace and celebrating live.  Thank You Mel, Mike, and Bobby!
TEN THOUSAND DOLLARS RAISED TO SUPPORT UKRAINE
Cash/PayPal $$$ in Big Blue #FCKPTN Bucket - $3,307
HappyGuide Community Match to CARE.org - $3,307
PCG Cares Match to CARE.org - $3,307
Kelli & Tony's Rounding Donation - $69
TOTAL DONATIONS = TEN THOUSAND DOLLARS ($10,000)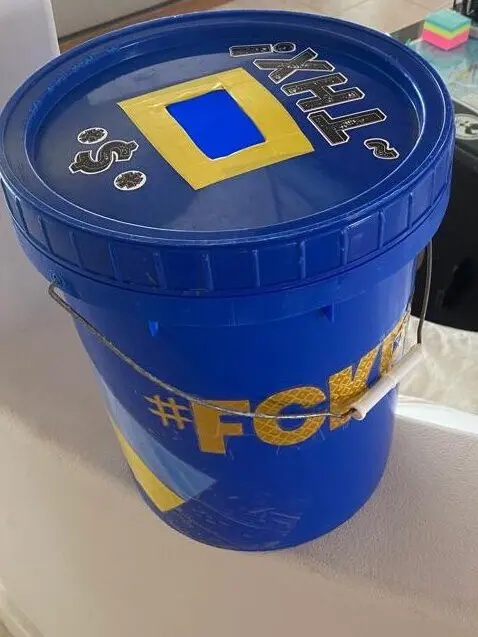 It was a great day for PCG, Ukraine, and Asheville. Hopefully, we will continue to see a steady march towards peace in Ukraine. Thanks to everyone who is standing with Ukraine. Special thanks to Lora for making sure people on the front line are putting up the good fight! #FCKPTN (Bucket Cred: @kellidarlin)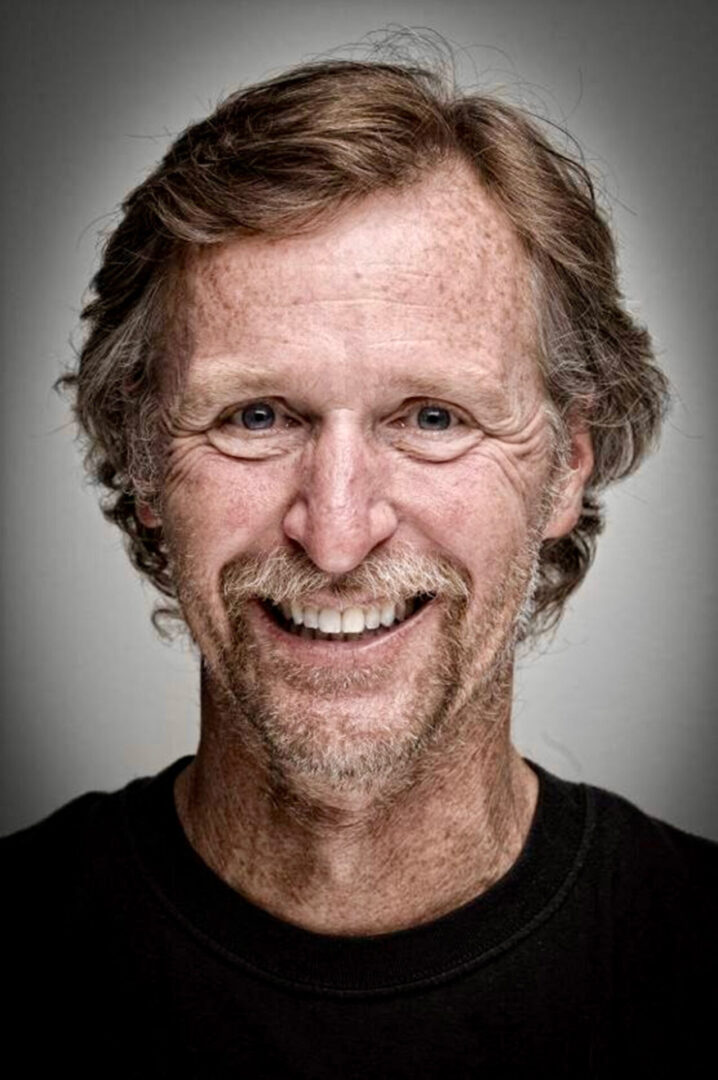 Tony McLean Brown
A Western NC hillbilly through and through, Tony McLean Brown was born in the small town of Enka-Candler outside of Asheville.  His parents re-named him when he was 3 years old to Tony (a nickname provided by his grandfather) McLean (middle name of his Uncle Michael) while retaining his legal surname Brown.
Throughout his career, Tony McLean Brown worked as a farmer, computer programmer, and management consultant – in his adventurous years – author, song-writer, bass player, poet, pilot, mountaineer, certified scuba diver, and competitor in professional bull riding, NASCAR late model racing, Toughman boxing, Crossfit Open, Ironman, pole vaulting, marathon and ultra-marathon running, as well as parenting.
www.HappyGuidetoaShortLife.com has been leveraged to help charities and non-profits across the globe, USA, NC, and Lake Norman area. If you, your family, school, church, or charity has been supported, please take the time to share, like, subscribe, comment, and provide a 5 star review!