A Happy Guide Book Report
I LOVE THIS DAMN BOOK! If this was Amazon or Goodreads, I give it a 5 STAR book review. BUT, this blog is not a book review. I'm submitting to you my BOOK REPORT.
Think Mrs. Williams 8th Grade class at Sand Hill Middle School. Imagine me in front of the classroom about to $hit my pants … trying my best to tell what I learned from a book I didn't pick. With the slight difference, I actually did pick, read, and love this book! Let's go to work.
---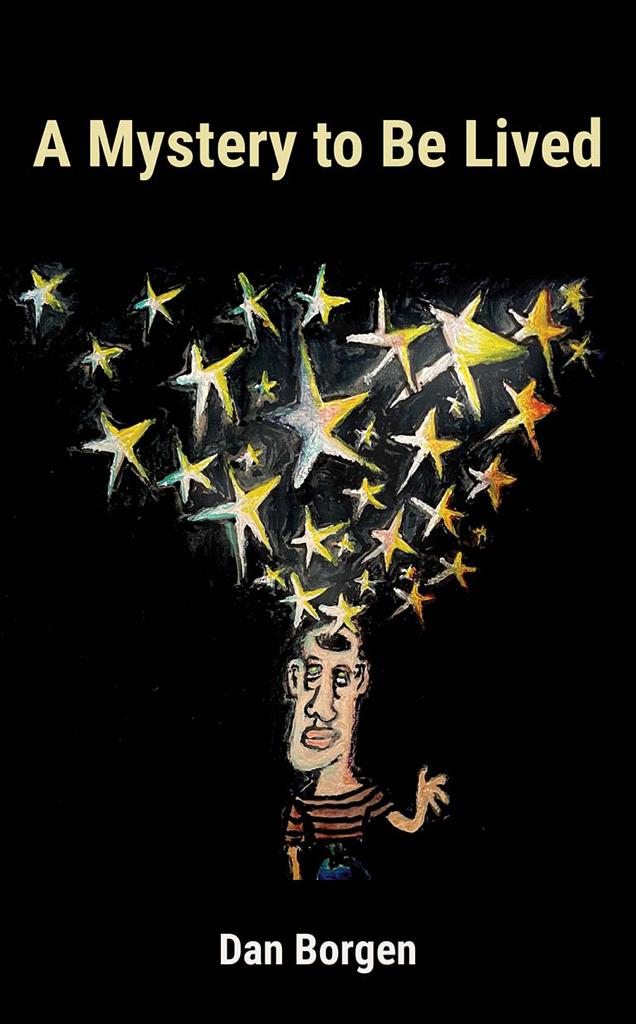 CLICK TO BUY THE BOOK ON AMAZON
Dan Borgen is not attempting to persuade the reader, but his questions and stories do compel one to wonder … sometimes out loud … is that true?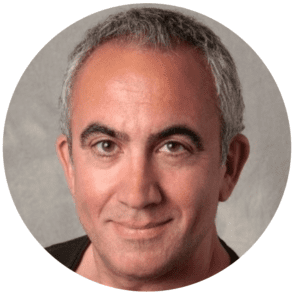 ---
Dan's entertaining book can be broken down into three major buckets of questions:
STAGES OF LIFE – Birth, Childhood, Parenthood, Aging, Death
HUMAN ACTIONS – Education, Sex, Addiction, Creativity, Work, Leisure, Eating, Exercise, Sleep, Service, Religiousness, Attitude, Conclusion
THINGS – Money, Relationships, Family, Friends, Nature, Consciousness, Love and Fear, Time
In the interest of full disclosure, I've known Dan Borgen since 1987. We have been friends, co-workers, strategic partners, collaborators, for over 30 years. Not to mention, he was brave enough to name me godfather of one of his sons. He is a New York Jew, and I am a North Carolina Hillbilly. Our pairing/friendship is one of the big mysteries of my life!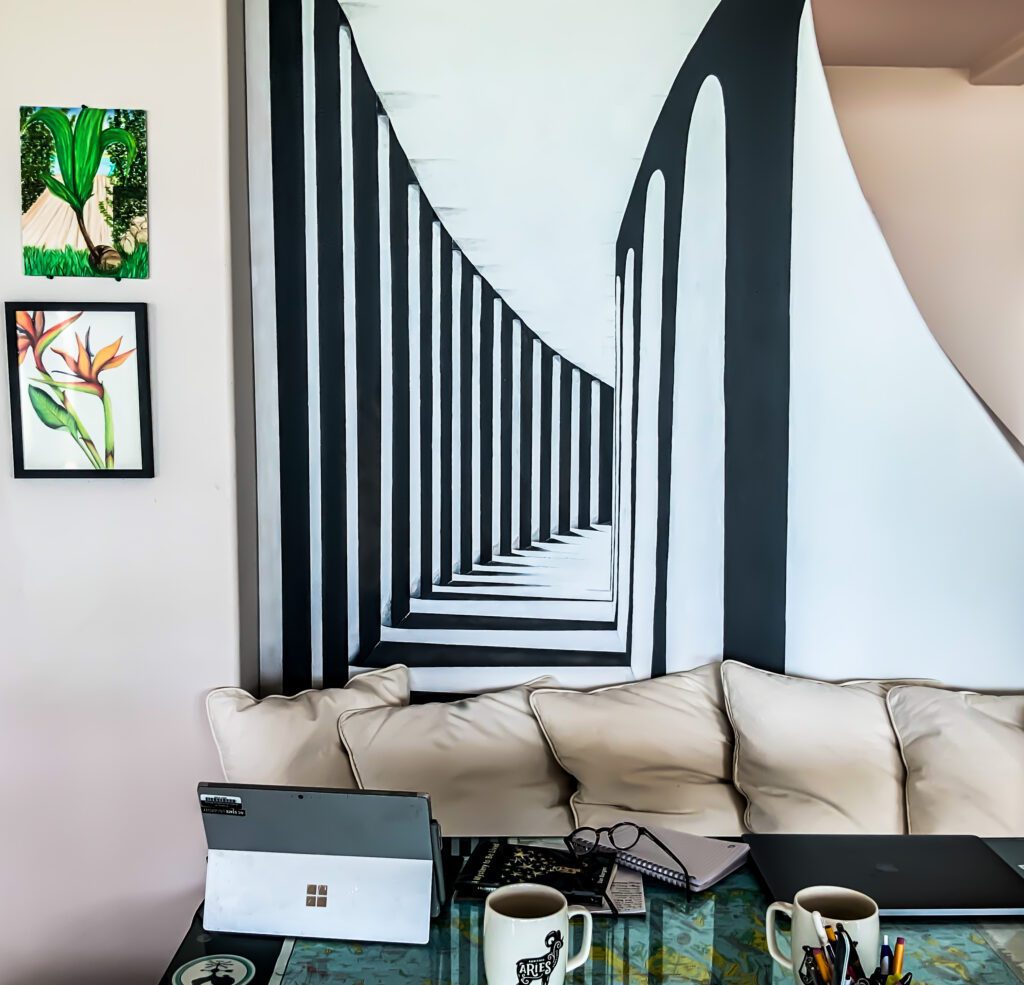 5 BEST THINGS ABOUT THIS BOOK
It's Funny – While taking you down some dark random intellectual alley, Dan flips back with some pretty witty and often pin-pointed quip. If you miss them, it's fine.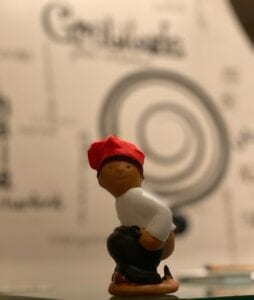 It's Range-y – Quotes and ideas come from all facets of humanity. Arts, science, sports, comedy, and just about every type of interesting person who has lived and had something to say or think.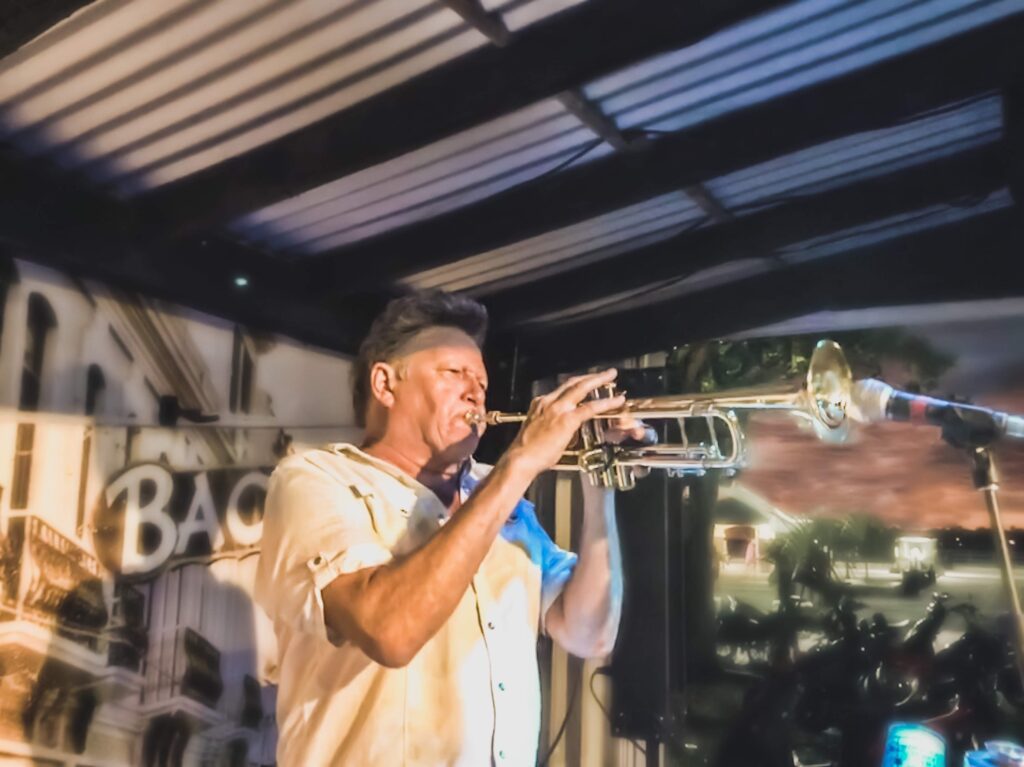 It's Tapas – While not exactly primed for Tic-Toc … you can read this book in a single sitting. Might take a couple cups of coffee, glasses of wine, or tokes off some Colorado rope. We read half of it during a sunset and finished it the next day during sunrise. Between those two sessions, we reflected on our sex, creativity, leisure, eating, sleeping and maintaining a positive mental attitude.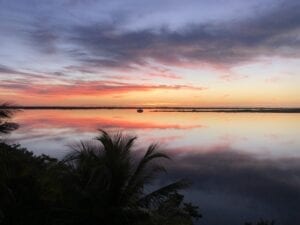 It's Deep – You can read this on the surface, or you can take a deep dive. It's all there for anyone who can strap in and really ponder the most unanswerable questions ever faced by the human mind. My octogenarian mom enjoyed reading Dan's book. Sure, it's always easy to ask, "Who Cares?" but what if the answer is "I do."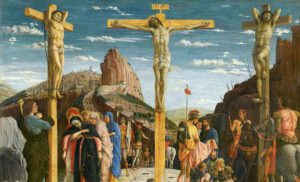 It's Honest – Dan is fearless in his willingness to expose his fears and questions and passions and love. He shares these questions with a sincere attempt to be helpful and continue his quest towards finding peace in "I. don't. know."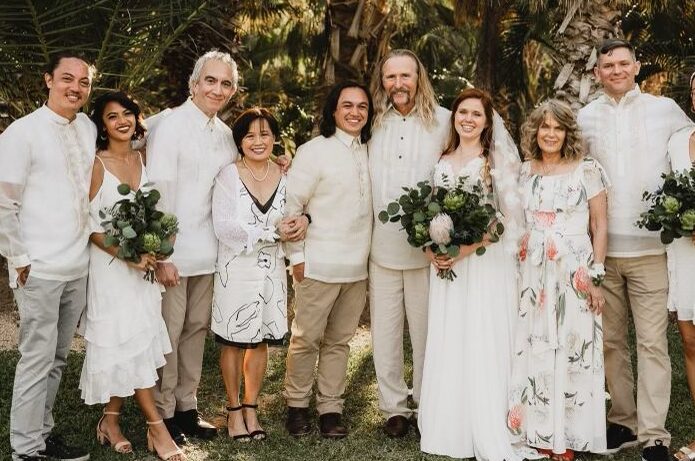 Let me know how you like this book. I'm sticking with "I'm fortunate and grateful" to have read it!
CALL TO ACTION: BUY THE BOOK, READ IT, DONATE TO BSVAC, AND WRITE A 5 STAR REVIEW ON AMAZON!
You can thank me later for the warm fuzzy feelings you get.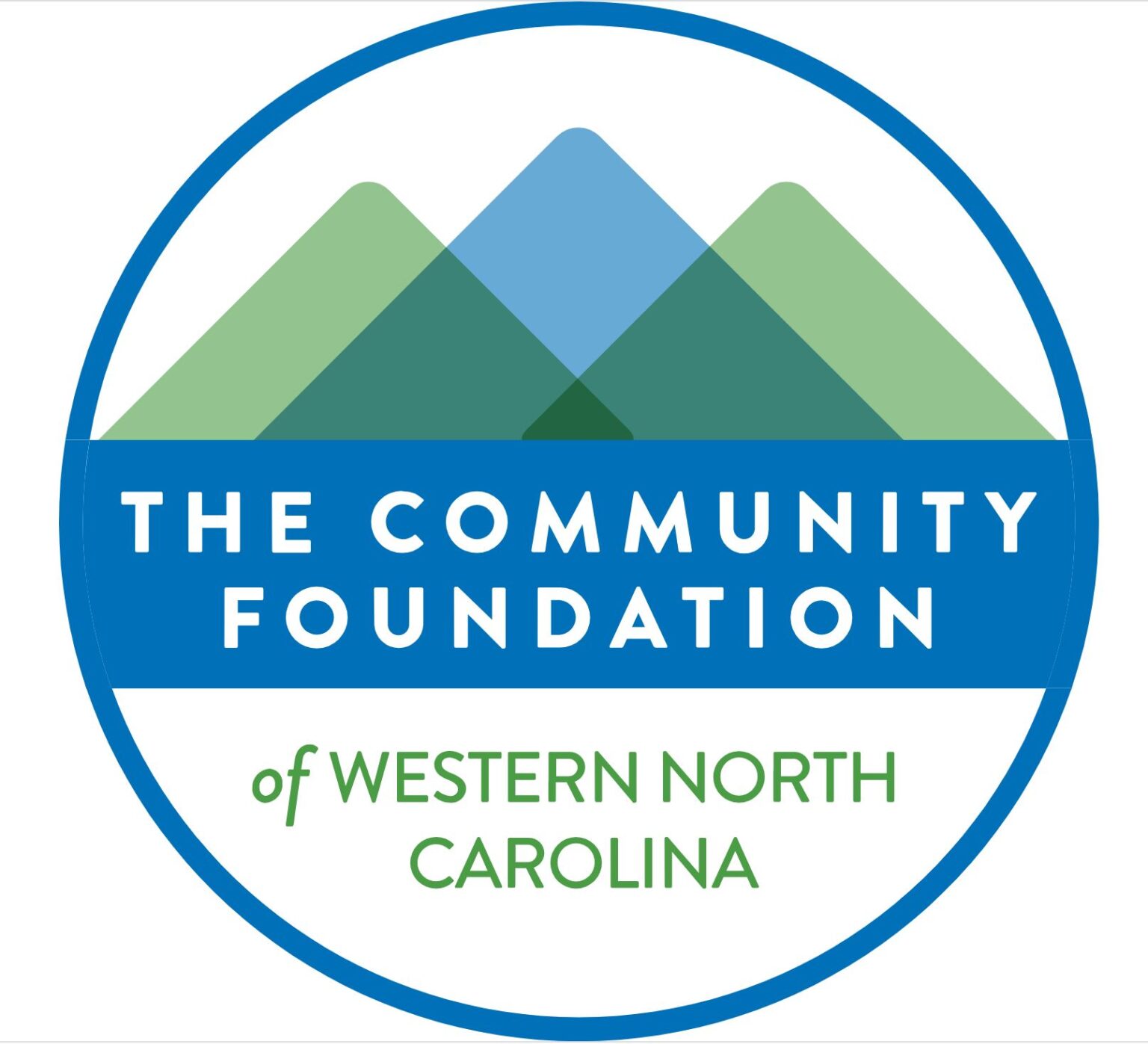 I will pay $20 bucks to anyone who can honestly say, "What's the big deal, I knew the Webster definition of every word in this little book."

Let's ramp that offer up, "We will donate $100 to Bedford-Stuyvesant Volunteer Ambulance Corps in NYC in honor of anyone who can honestly spell all the hard words in Dan's book … EPISEMOLOGY."

Tony McLean Brown
A WORD ABOUT THE NON-PROFIT
BSVAC is the busiest volunteer ambulance service of its size in the nation, responding on average to more than 1,200 calls per year. The creation of BSVAC was a response to the crisis in emergency medical service that afflicts New York's minority communities.
When BSVAC first began operations, the response time in Bed-Stuy for city ambulances averaged about 30 minutes. BSVAC established a record-breaking ambulance service that currently maintains an average response time of less than 4 minutes. BSVAC also established a neighborhood first aid center and has worked to promote preventive health care in the community.
Since its inception in 1988, BSVAC has lost count of the number of lives it has saved.
HERE'S TODAY'S VID-CLIP: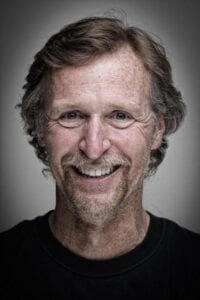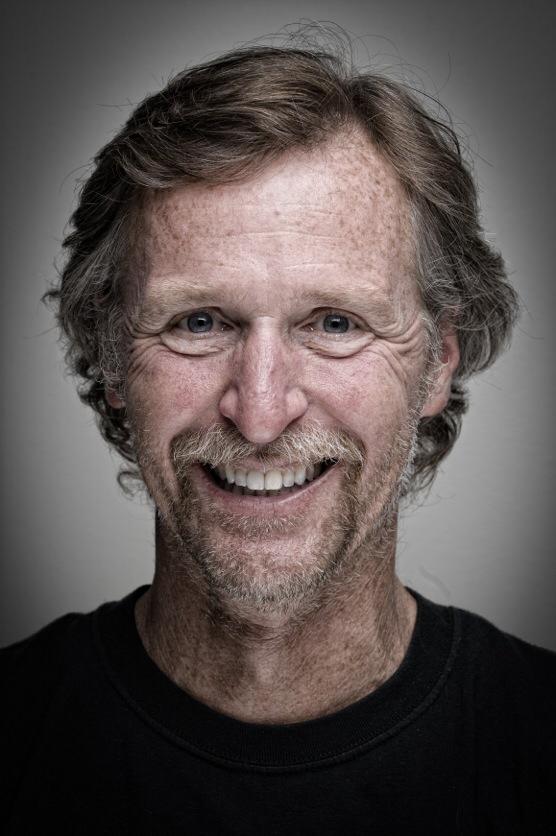 Tony McLean Brown
A Western NC hillbilly through and through, Tony McLean Brown was born in the small town of Enka-Candler outside of Asheville. His parents re-named him when he was 3 years old to Tony (a nickname provided by his grandfather) McLean (middle name of his Uncle Michael) while retaining his legal surname Brown.
Throughout his career, Tony McLean Brown worked as a farmer, computer programmer, and management consultant – in his adventurous years – author, song-writer, bass player, poet, pilot, mountaineer, certified scuba diver, and competitor in professional bull riding, NASCAR late model racing, Toughman boxing, Crossfit Open, Ironman, pole vaulting, marathon and ultra-marathon running, as well as parenting.
www.HappyGuidetoaShortLife.com has been leveraged to help charities and non-profits across the globe, USA, NC, and Lake Norman area. If you, your family, school, church, or charity has been supported, please take the time to share, like, subscribe, comment, and provide a 5 star review!