Barnstock will Match Your
$5 donation to Farm Aid!
WHAT:  FUND RAISER FOR FARM AID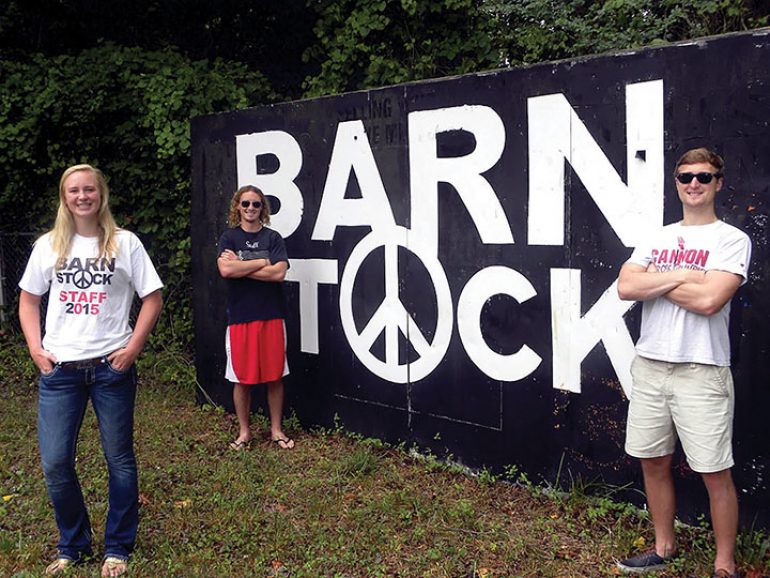 HOW: 5 DAYS TO MAKE YOUR $5 DONATION 
Farm Aid 2022 is Saturday, Sept. 24
1.  CLICK ON FARM AID DONATE LINK
2. CHECK BOX AND REQUEST:
"Dedicate my donation in honor of BARNSTOCK CHARITIES"
3.  Enter Julia's email, name, & message
Your $5 will be matched by Barnstock!
NOW  you can enjoy the warm fuzzy feeling for being part of the solution to this global emerging issue!  #FarmAide2022 #KelliDarlin #WarmFuzzyFeeling
SMALL PRINT:  A CHECK WILL BE SENT FROM COMMUNITY FOUNDATION OF WESTERN NORTH CAROLINA FROM THE BARNSTOCK CHARITIES FUND FOR AN AMOUNT EQUAL TO $5 FOR EVERY $5 DONATION MADE TO FARM AID OVER THE NEXT 5 DAYS THAT HAS THE BOX CHECKED DEDICATE MY DONATION IN HONOR OF "BARNSTOCK CHARITIES."  THERE SOME $$$ LEFT OVER FROM THE 2021 BARNSTOCK MUSIC FESTIVAL, SO WE'LL HAVE TO DO SOME FUND RAISING TO SUPPORT THE FUND RAISING IF YOU FOLKS TAKE THIS THING REALLY HIGH!!! (PUN INTENDED)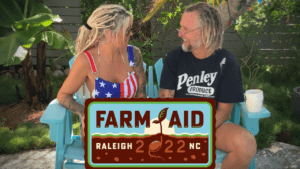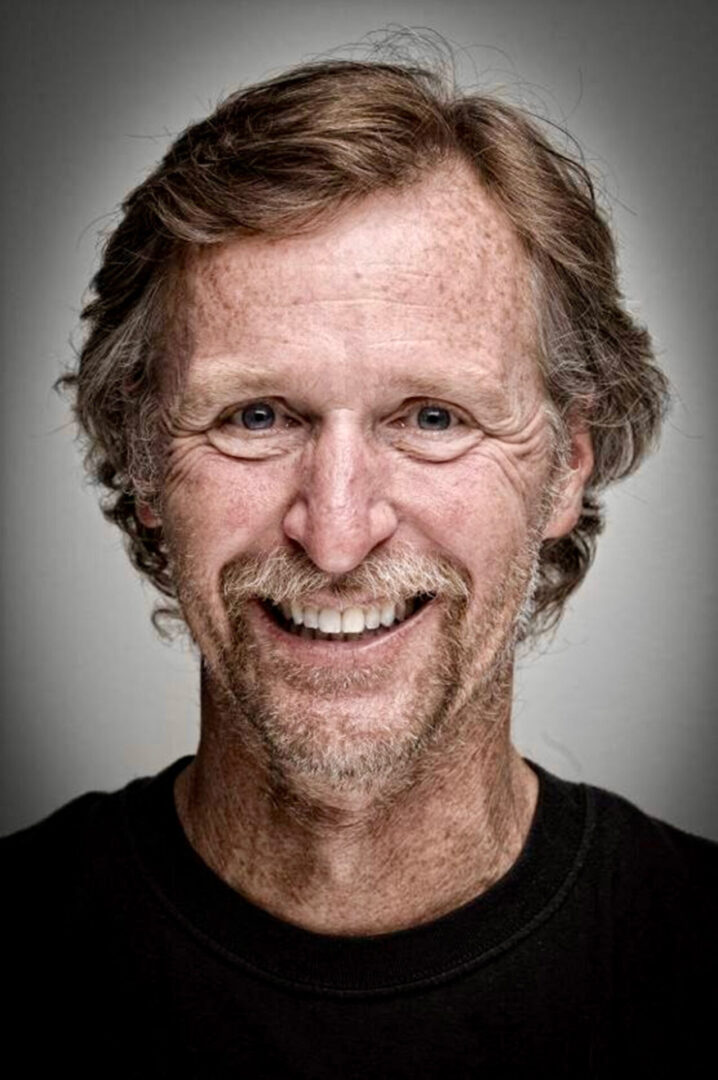 Tony McLean Brown
A Western NC hillbilly through and through, Tony McLean Brown was born in the small town of Enka-Candler outside of Asheville.  His parents re-named him when he was 3 years old to Tony (a nickname provided by his grandfather) McLean (middle name of his Uncle Michael) while retaining his legal surname Brown.
Throughout his career, Tony McLean Brown worked as a farmer, computer programmer, and management consultant – in his adventurous years – author, song-writer, bass player, poet, pilot, mountaineer, certified scuba diver, and competitor in professional bull riding, NASCAR late model racing, Toughman boxing, Crossfit Open, Ironman, pole vaulting, marathon and ultra-marathon running, as well as parenting.
www.HappyGuidetoaShortLife.com has been leveraged to help charities and non-profits across the globe, USA, NC, and Lake Norman area. If you, your family, school, church, or charity has been supported, please take the time to share, like, subscribe, comment, and provide a 5 star review!