#TodayByChy … Keeping It Orange!
Daily Words of Wisdom by Chy Davidson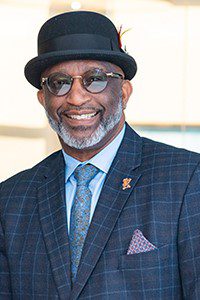 As many of you know, I'm a BIG fan of Chy Davidson.  He is a remarkable human with an inspiring story ranging from the National Football League (NFL) through the twist and turns of K-12 public education.  Everyday Chy sends me (and about 1 billion other people) an email that challenges us to think positively and up our game in the "service to others" arena.  I don't want to mess this up ... so here you go.
HERE'S THE CUT AND PASTE OF CHY'S EMAIL TODAY (FRIDAY, MARCH 10, 2023):
Great morning to everyone.  Each day my message has the tag line Keeping it Orange!  I thought it might be helpful to provide some insight to my strive for happiness.
I was fortunate about eight years ago to be exposed to the research by Shawn Achor through his parable, The Orange Frog and book The Happiness Advantage.   The information and research out of Harvard impacted my life as it gave voice to why I have had a positive attitude and response to life for as far back as I can remember.  In addition, when I applied the principles to my life and to the work our team led the company in sales and our impact on the culture was significant.
We are in a world that is focused so much on the negative.  Many of the images and attitudes that surround us are negative. In the book the Orange Frog, Spark has to make a choice to either stay green (negative) or to become orange.  What happens is that every time Spark helps someone he gets more orange.  The theme is that "happiness is a choice" and within our organizations we can become the "Spark" that creates a ripple effect to change the culture.
Please take a look at the link and if you would like to provide your name and address, I'll send you a copy of the Orange Frog.  The Happiness Advantage can be purchased on Amazon.
(Please Note:  this is exactly the punch line of Happy Guide ... so click here for a free download to see how Chy and the Happy Guide community are rowing in the same direction!)
With the theme of spreading happiness in the lives of others one of my colleagues, Erin shared this video with me as it reminded her of our intent to keep it orange.  It is my hope that you can find a few minutes to watch this link that may influence you on how you decide to show up.  Also is you ever come across a quote or inspirational message please forward it to me, and I'll be happy to spread the joy!
Have a blessed and grateful weekend family!
Keeping it Orange!
Chy
IF YOU WOULD LIKE TO JOIN CHY'S DAILY EMAIL GROUP ... SIMPLY MAKE A COMMENT BELOW AND WE'LL MADE SURE YOU GET ADDED TO THE #TODAYBYCHY DATABASE!!!!
HERE'S TODAY'S VID CLIP: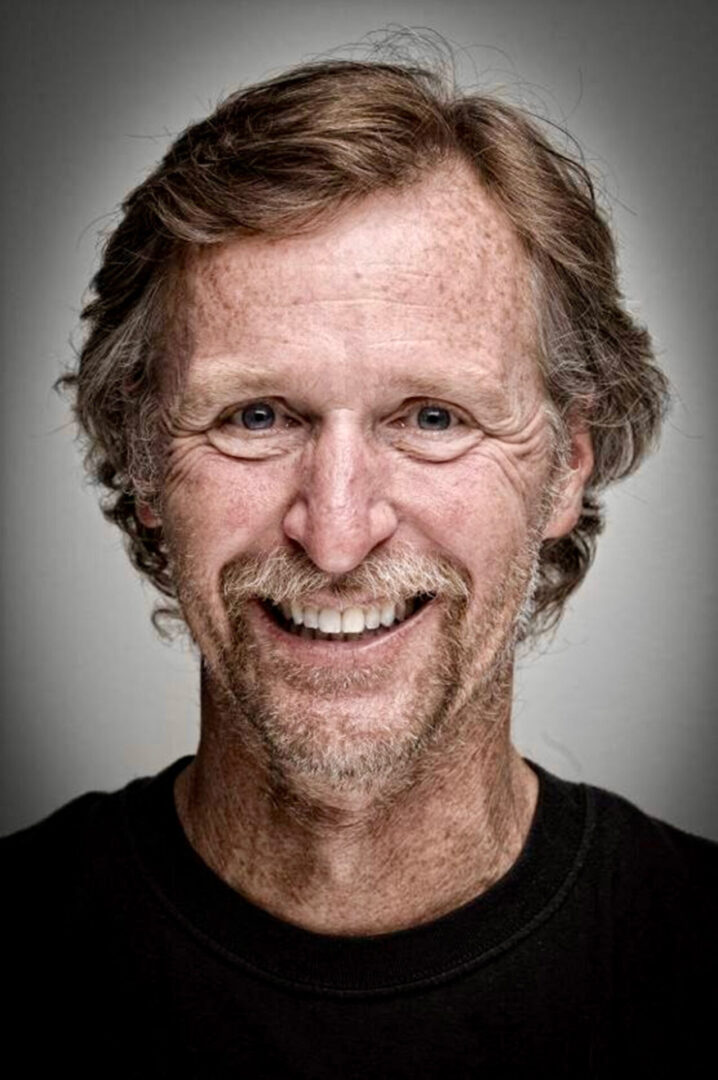 Tony McLean Brown
A Western NC hillbilly through and through, Tony McLean Brown was born in the small town of Enka-Candler outside of Asheville.  His parents re-named him when he was 3 years old to Tony (a nickname provided by his grandfather) McLean (middle name of his Uncle Michael) while retaining his legal surname Brown.
Throughout his career, Tony McLean Brown worked as a farmer, computer programmer, and management consultant – in his adventurous years – author, song-writer, bass player, poet, pilot, mountaineer, certified scuba diver, and competitor in professional bull riding, NASCAR late model racing, Toughman boxing, Crossfit Open, Ironman, pole vaulting, marathon and ultra-marathon running, as well as parenting.
www.HappyGuidetoaShortLife.com has been leveraged to help charities and non-profits across the globe, USA, NC, and Lake Norman area. If you, your family, school, church, or charity has been supported, please take the time to share, like, subscribe, comment, and provide a 5 star review!