Happy International Women's Day
As many of ya'll know, I've written about strong badass women on @LinkedIn and on the HappyGuide blog since the early 2000s. The list is too long to type of women who have help shape my life. BUT #1 goes to my momma, Phyllis Penley Patton.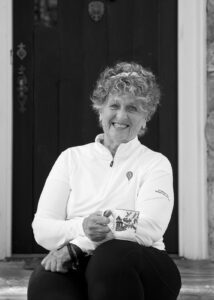 Apologies to any/all women I've written about and deserve unique recognition. Heck … call me out and I'll thank you specifically for the positive impact you have had on my life. But … Don't forget that if you didn't have a momma, you would not be reading this blog post.
WOMEN ARE AT "THE TABLE" … AND I AIN'T TALKIN' THE KITCHEN TABLE
Women didn't get the right to vote in United States of America until 1920! Grannie Laura, my grandmother, was in the first generation of women given this basic right of citizenship.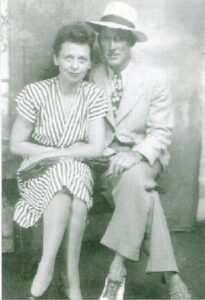 Not exactly ancient history, but still here's what has happened in Women's History … IN MY LIFE TIME:
1964 Equal Pay – employers can't discriminate pay on basis of sex
1965 Civil Rights – can't discriminate based on sex
1972 Title IX – can't discriminate in athletics based on sex
1973 Roe vs Wade – abortion rights
1981 Sandra Day O'Connor Sworn into US Supreme Court
1985 Betty Ford Kicks Off Breast Cancer Awareness
2010 Michelle Obama Moves into White House
2013 Ban on Women in Combat Lifted
2017 Nancy Pelozi Becomes Speaker of the House
2021 Kamala Harris Sworn in as US Vice President
Nobody can accuse me of being a bandwagon fan of girl/women power … I was raised by strong women, I've lived with strong women, I've worked with strong women, I've competed with & against strong women, and I've celebrated strong women for the entirety of my time of this earth.
As many of you know from my most recent posts, Kelli Darlin is probably the most capable human I know … she's a pilot (7% female pilot club), visual artist, computer wiz, mom, generous friend, Crossfit Instructor, adventurer, and life student. She doesn't "think" her way through life … she feels the flow and follows it with both laughter and passion. She is calm, confident, and centered.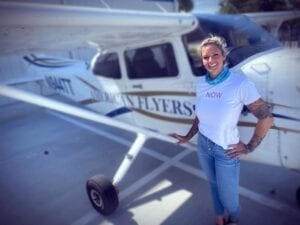 Here's a quick list of the powerful and impactful women I've been blessed to know over the past six (6) decades) … these ladies represent my past, present, and future:
FAMILY: Grannie Penley, Grannie Laura, Aunt Patsy, Aunt Sandra , Mom, Aunt Veronica, Julia Brown (Professional Volleyball), Megan Bell (Mom!/ABC Bachelor), Lizzie Kaniecki (Comedian in Chicago), Laura Jean (Grammie Doula) Ariel Bogle
FRIENDS: Mrs. Henson, Mrs. Roberts, Mrs. Harkins, Mrs. Walker, Mrs. Medford, Mel Roberson, Coach Skidmore,  Coach Linda, Coach Emily, Coach Keith,
[email protected]: Lois Morton, Joan Novak, Mary Fontaine, Pat Garnett, Deb Brickman, Kim Glenn, Kathy Fallon, Jill Reynolds, Amy Smith, Dr. Rhyne, Dr. Stephens, Dr. Moore, Pam Knight, Deb Clark, Megan Wynne, Tobi Russell, Sarah Langer Hall, Gwen Marvin
FAMOUS WOMEN:
Again, I apologize for anyone that I forgot to list … how lucky have I been to spend a lifetime with so many powerful humans?
Happy International Women's Day!
Celebrate Women's History Month!
Gratitude to all mom's, aunts, grandmothers, sisters, daughters, nieces, lovers, wives, and females who help make every day more interesting, passionate, and loving.
HERE'S TODAY'S VID CLIP (Video Credit: @KelliDarlin):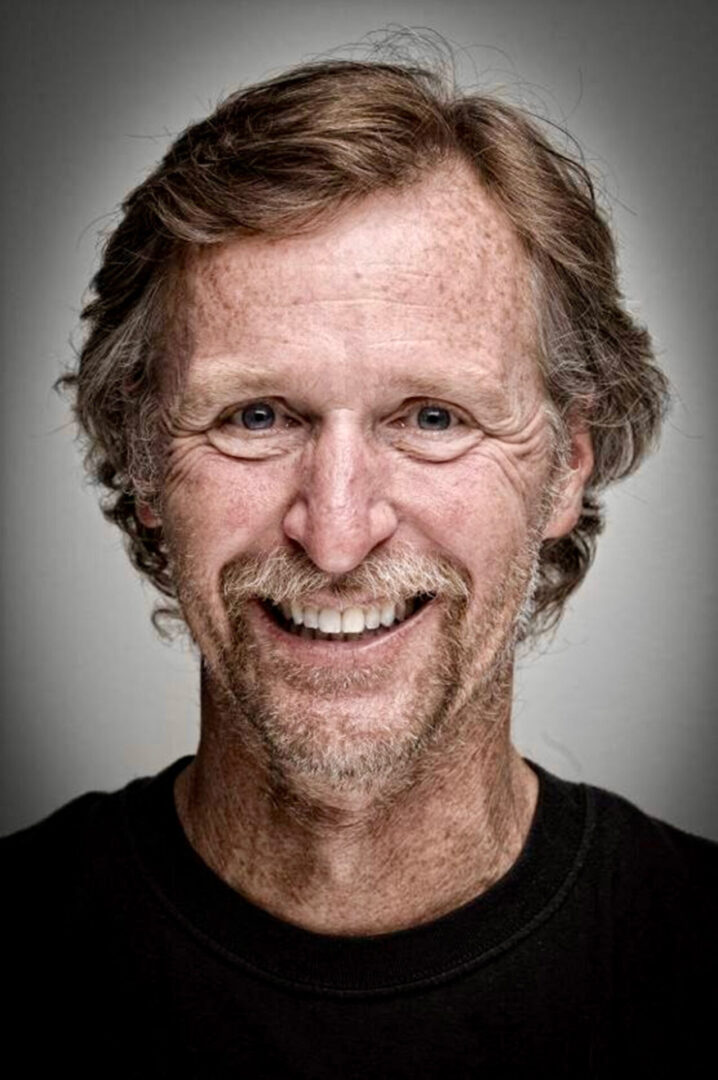 Tony McLean Brown
A Western NC hillbilly through and through, Tony McLean Brown was born in the small town of Enka-Candler outside of Asheville.  His parents re-named him when he was 3 years old to Tony (a nickname provided by his grandfather) McLean (middle name of his Uncle Michael) while retaining his legal surname Brown.
Throughout his career, Tony McLean Brown worked as a farmer, computer programmer, and management consultant – in his adventurous years – author, song-writer, bass player, poet, pilot, mountaineer, certified scuba diver, and competitor in professional bull riding, NASCAR late model racing, Toughman boxing, Crossfit Open, Ironman, pole vaulting, marathon and ultra-marathon running, as well as parenting.
www.HappyGuidetoaShortLife.com has been leveraged to help charities and non-profits across the globe, USA, NC, and Lake Norman area. If you, your family, school, church, or charity has been supported, please take the time to share, like, subscribe, comment, and provide a 5 star review!