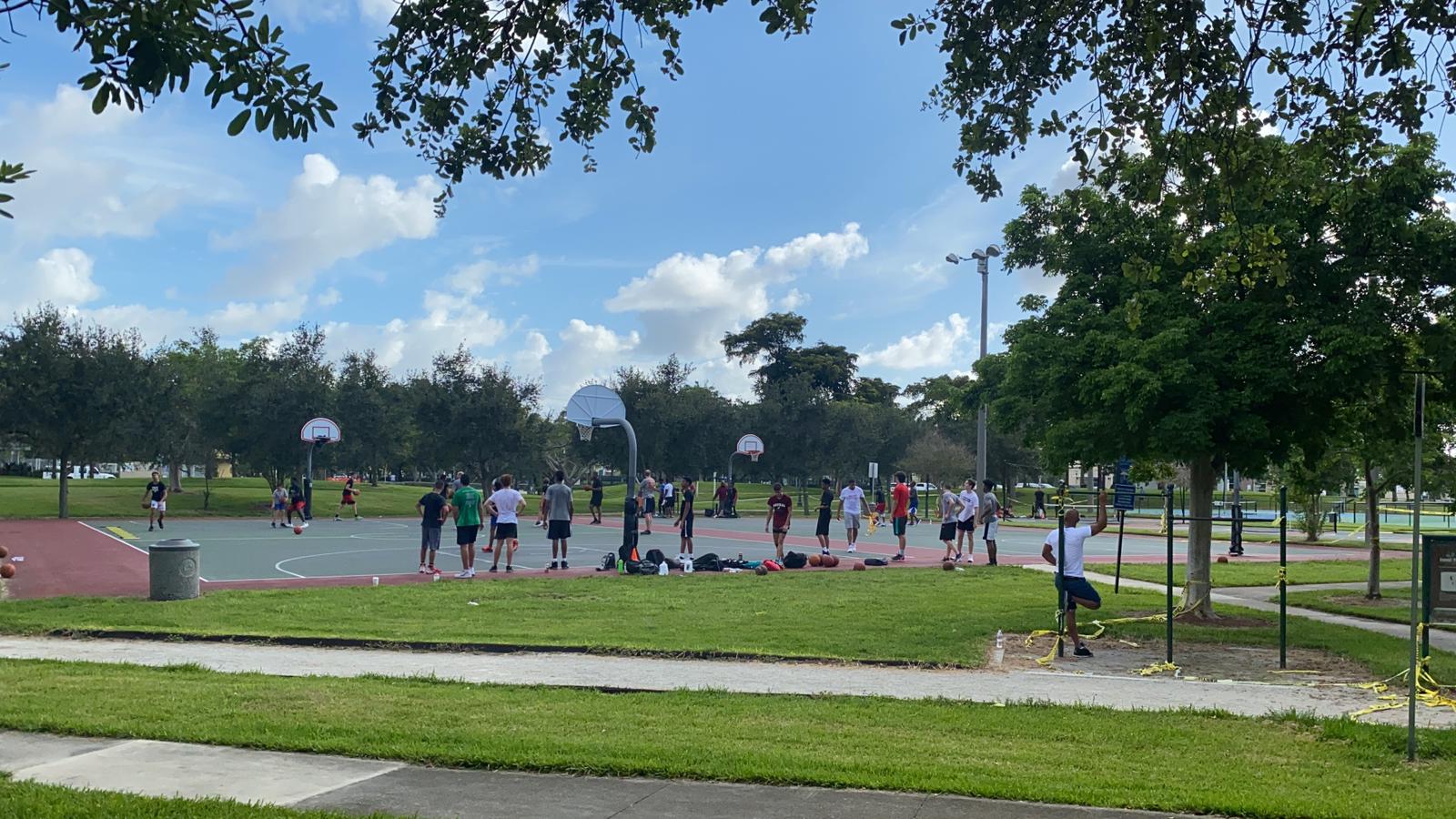 Don't Let COVID Crisis Kill Your Career
Don't start with me … I'm not smart enough to say when NYC should go back to work.  Anybody and everyone with a mic or a keyboard has an opinion.  All I know for sure is I hate a herd.  Each state/city has a unique set of challenges and opportunities.  One size ain't gonna fit the big/little, urban/rural, or healthy/sick communities.  So, proceed with caution and become best friends with fear.  Life is short.  Let's be happy.
Now with that behind us, you still got a problem.  Your career is going to be challenged by this chaos.  You are either going to let it kill your dreams, or you are going to let it ignite your potential.  The choice is simply yours … and your future is in your hands.  Let's get to work.
I've watched some pretty remarkable people grow up in the consulting industry.  They came in as young, doe-eyed, college graduates.  Now they are industry leaders and Linkedin influencers.  You might not know of all their accomplishments and contributions, but the world has changed for the better because of consultants from Deloitte, Accenture, Arthur Young, Maximus, KPMG, Perot, McKinsey, and yes … PCG. 
We've all worked together in healthcare, social services, and education.  Sometimes partners and sometimes competitors.     If you don't believe me, just look at our mutual "connections" and each one of them represents a place/time over the past 30 years.  What an honor to go on the battlefield with these folks … and wage war against some of the biggest challenges faced by government in the USA.
Here's my TOP FIVE RECOMMENDATIONS for how to keep things moving in your consulting career:
I.  Something is always better than nothing – Whether it's at the office, on the job site, or at home … doing something that is additive/positive is better than sitting around on your hindparts complaining about sheltering in place.  If you are completely out of anything to do, write your mom or buy a CARE.org package.  It's gonna make you feel better.  BUT, if you can take a AWS online class, read a book on network science, or set up a Zoom R&D chat up … do it.  Wear your PJ's for all I care. (pun intended)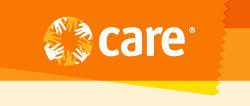 II.  Stay connect to the organizations you value most – I don't care if it's the church (online), college frat bros, or HSFO (Humans Services Finance Officers).  Find out what they are doing during COVID and stay connected with thought leaders.   There are two things that build a consulting careers:  a) great clients who hire you to help on great projects., and b) great staff who help you on great projects for great clients.  Stay connected to your clients and the organizations you serve.
III.  Your mental health matters – You gotta keep it together during crisis.  This ain't the time for doubt, uncertainty, craziness, and getting out of balance.  Eat right, work out, meditate, and give your brain/soul a chance to recover.  You are up early, managing the kids/dogs, and BAM you got a zillion emails/text.  It's not even 8am.  Then the Zoom/Teams calls start.  Then the phone starts ringing.  You have had some of the longest days of your life, and you feel like ZIP got done.  It's gonna happen, so you must protect your positive mental attitude.
IV.  Don't tolerate a bully – During times of crisis, people get tense.  They make ego-based decisions that are short-sighted and reactionary.  Under pressure, much of the narrative surrounding society's expectations just loses any connection with the real world.  People are hurting and are scared.  When you see abuse of power or rude behavior, don't tolerate it.  Hold the line for civility.
v.  Keep dreaming – Before you can live it, you must dream it.  Your thoughts, desires, dreams are the very seeds that will one day sprout accomplishments.  If you are growing, it's VERY likely the folks around you are also growing/learning.  If you don't have a couple really great stupid-ass ideas a day, you are under dreaming.  Dreams, creativity, R&D are all like working a very complicated jigsaw puzzle … you gotta pick up the pieces and see if the fit.  If they don't, sit it down and wait for it.  It will all fit together in the end.
Do I think any of the above 5 reminders are insightful, creative, or original?  Nope.  Never had an original idea.  Anything we have done at PCG that was remarkable was at the specific direction/guidance of a thought leader clients.  We just help.  We just tried to make it – whatever "it" was – just a little better.  I think that strategy works at the firm, business line, project team, or individual professional level.
Just keep making stuff a little better.
Here's today's vid clip: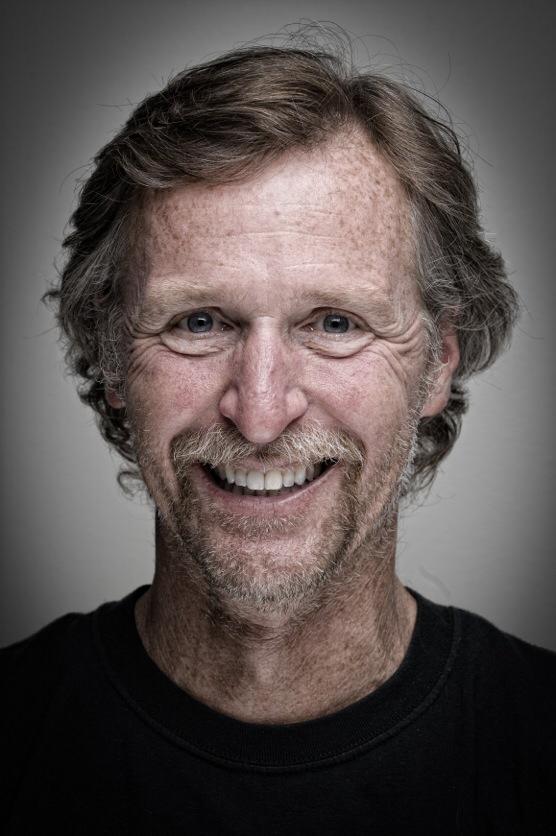 ABOUT THE AUTHOR
Tony McLean Brown - A Western NC hillbilly through and through, Tony McLean Brown was born in the small town of Enka-Candler.  His parents re-named him Tony (a nickname provided by his grandfather) McLean (middle name of his Uncle Michael) while retaining his legal surname Brown.  Throughout his career, Tony McLean Brown worked as a farmer, computer programmer, and management consultant – in his adventurous years – author, song-writer, pilot and participant in bull riding, NASCAR late model racing, Toughman boxing, mountaineering, cross-fit, Ironman, ultra-marathon running, as well as parenting.