5 Mins. @ Sunset: BUILD UP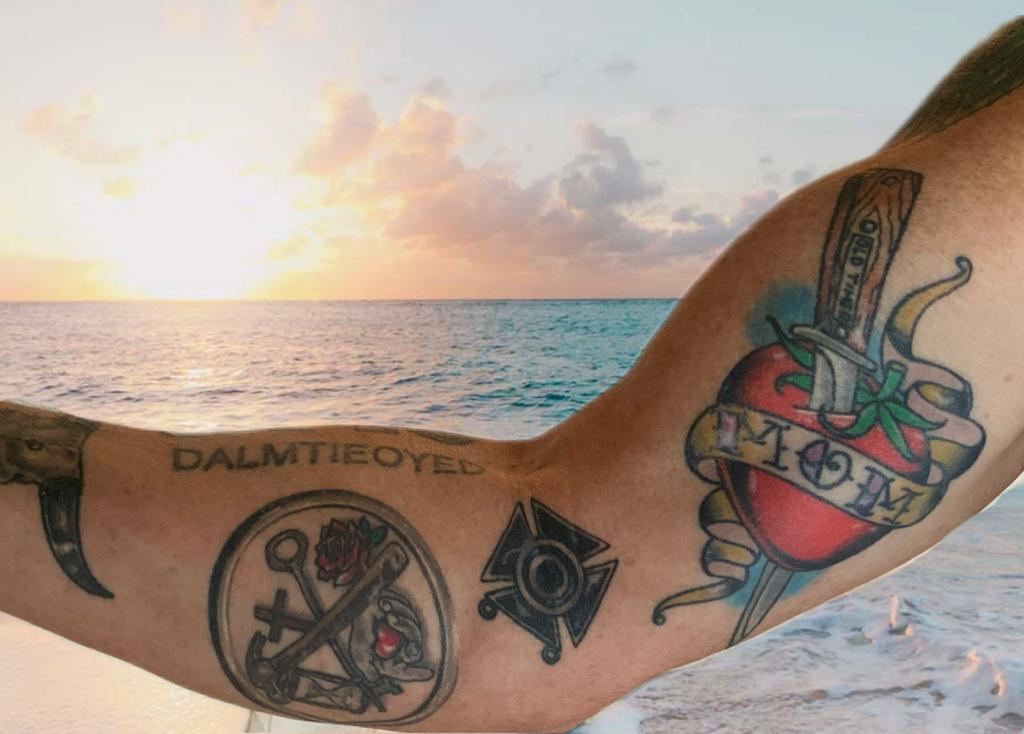 Good evening and welcome to 5 Minutes @ Sunset.
I'm Tony McLean Brown and thank you for joining us for another beautiful sunset and a quick chat. If you like the energy or if I hit a nerve, please feel free to post your comments. Appreciate you. Now, let's go to work.
This week's episode is about the Build Up, Don't Tear Down Mindset. It's a mindset that I believe applies to individuals, companies, and government leaders. Anybody looking for a new way to interact or help move things forward a positive way. Change management.
I first heard the Build Up Mindset from an old friend of mine, Walt Robertson. About 20 years ago, when we both were scout leaders with Pack 58. We were all at the Pinewood Derby Race. The scouts were standing around and really giving each other a hard time (picking especially hard on the boys with the slower cars), and it took Walt couple seconds of watching this before he growled,
"Build up don't tear down!"

Walt Roberson, Boy Scouts of America, Pack 58
I remembered it to this day because it just made so much dang sense. It was a light bulb moment for me … a lifelong mind shift that applies today as much as any time.
Shifting to a Build Up Mindset won't easy, but I think there's a lot of good habits that we can work on and that can make it happen overtime with effort. So today, let's talk about those three habits.
GOOD HABIT #1: IF YOU DON'T HAVE ANYTHING GOOD TO SAY …
The first a good habit that I would recommend is something that we've all heard for our grandmas, "If you don't have anything good, then don't say anything at all."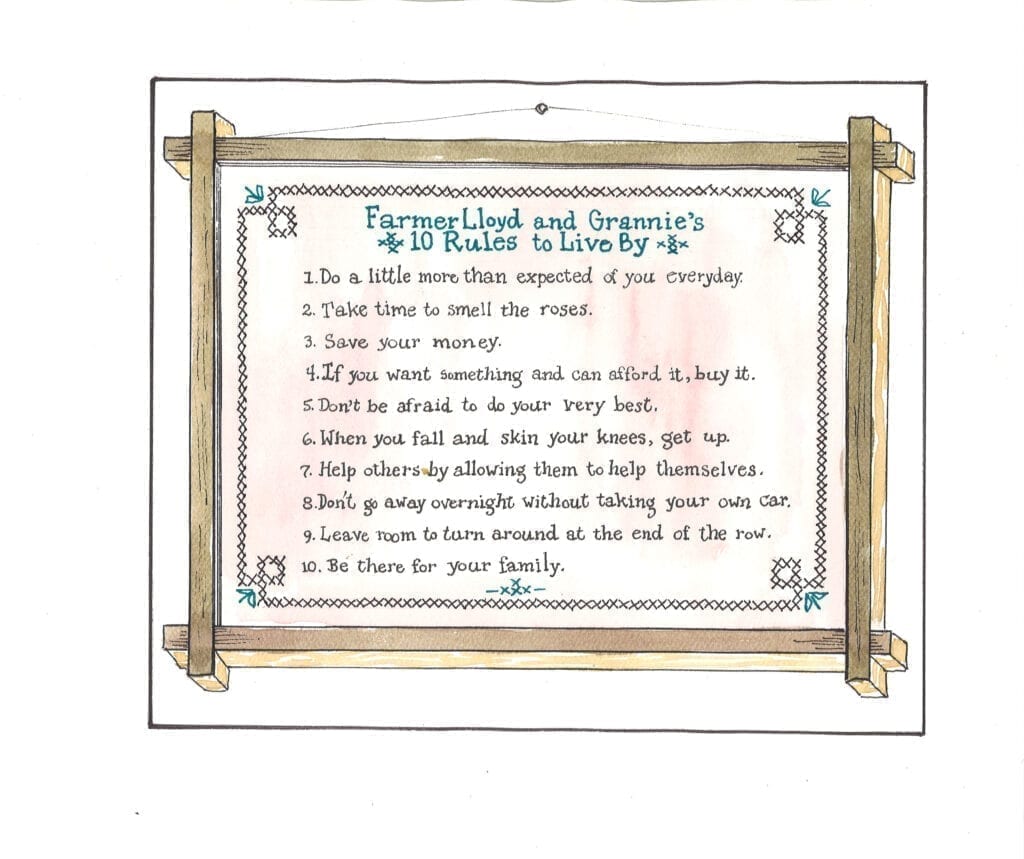 You reap what you sow. So, if you don't plant negative seeds, then you don't have to clean up the weeds later.
The best example of this good habit came to me while running 100 miles during the Leadville Trail 100. Through the Rockies, it is a really really hard race to run. My coach Jason Bodnar, you can Google him, good guy, great runner, and a terrific coach.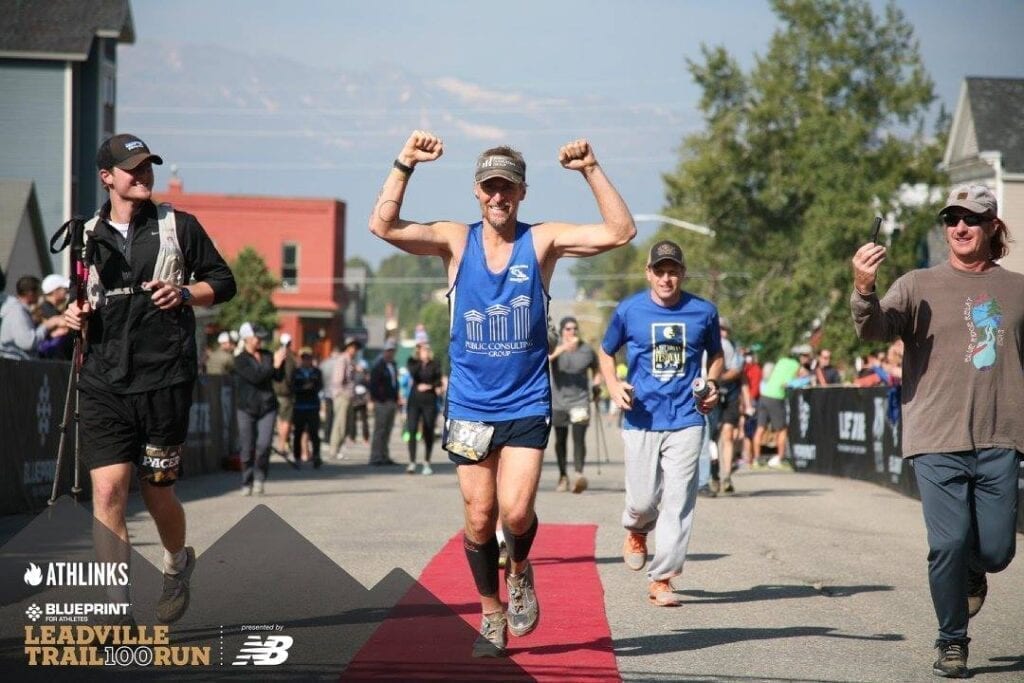 He was the consummate "if you don't have anything positive to say, then shut the hell up!" leader.
Our whole team (Jason Bodnar, Mike Patton, Daniel Brown, Miles Brown) was focused on making sure we got over the 100 miles, got over finish line in the time that was allocated. He was relentless. No matter what he said, he framed it in a way that it was positive and kept everybody focused on the goal. His choice of words provided the verbal optics that we all needed to make sure that my tired ass after 29 hours of running was able to get over that one hundred miles mark. It was an amazing thing to watch.
GOOD HABIT #2: IGNORE THE CHIRP
The second good habit is Ignore the Chirp. It gets to this idea of blocking out the negative. So many times, all around us, we get negative feedback. We get problem definition, but we really don't get a lot of help with problem solving.
The best example I have for this one is a colleague of mine, Gwen Blank. She was helping us on project she came in after the project in the Pacific Northwest. She came in after the project was already in trouble in so many ways. There was all kinds of negativity inside our company, with the client, with any of the stakeholders around the project. It was thousands of people that were involved. It was deafening to hear what everyone had to say about what was not going well.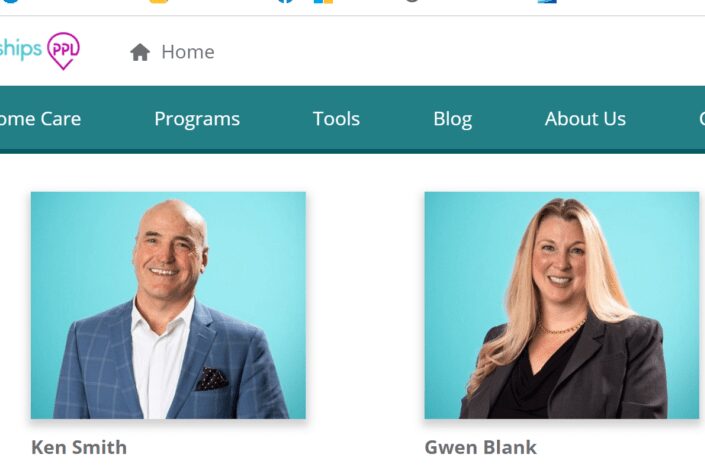 Gwen came in and her immediate task was to start data driven discussions with our clients and with the people that were being affected by this project. By using this data driven approach and just ignoring anything that wasn't backed up by the fact, she was able to get everybody focused on the task at hand. She made sure that we kept moving in a positive way, and it was just a terrific success when she finally got the product stabilized.
Even to this day, this project is a national model. I saw her practice and leverage the good habit of just Ignore the Chirp. It's one I recommend.
GOOD HABIT #3: BE NICE
You know the third good habit that you're gonna need is Be Nice. It's hardest one for me. It takes time. It takes energy, and you must be intentional. Things happened too quickly. If you don't have a set way of thinking about things that drives you to being nice, then it's hard to fake it.
The best example I have is Stephen Skinner. He for 30 years has done nothing BUT lead with nice. No matter how complicated the situation is, no matter how tense it is, he always just started out with kindness and generosity.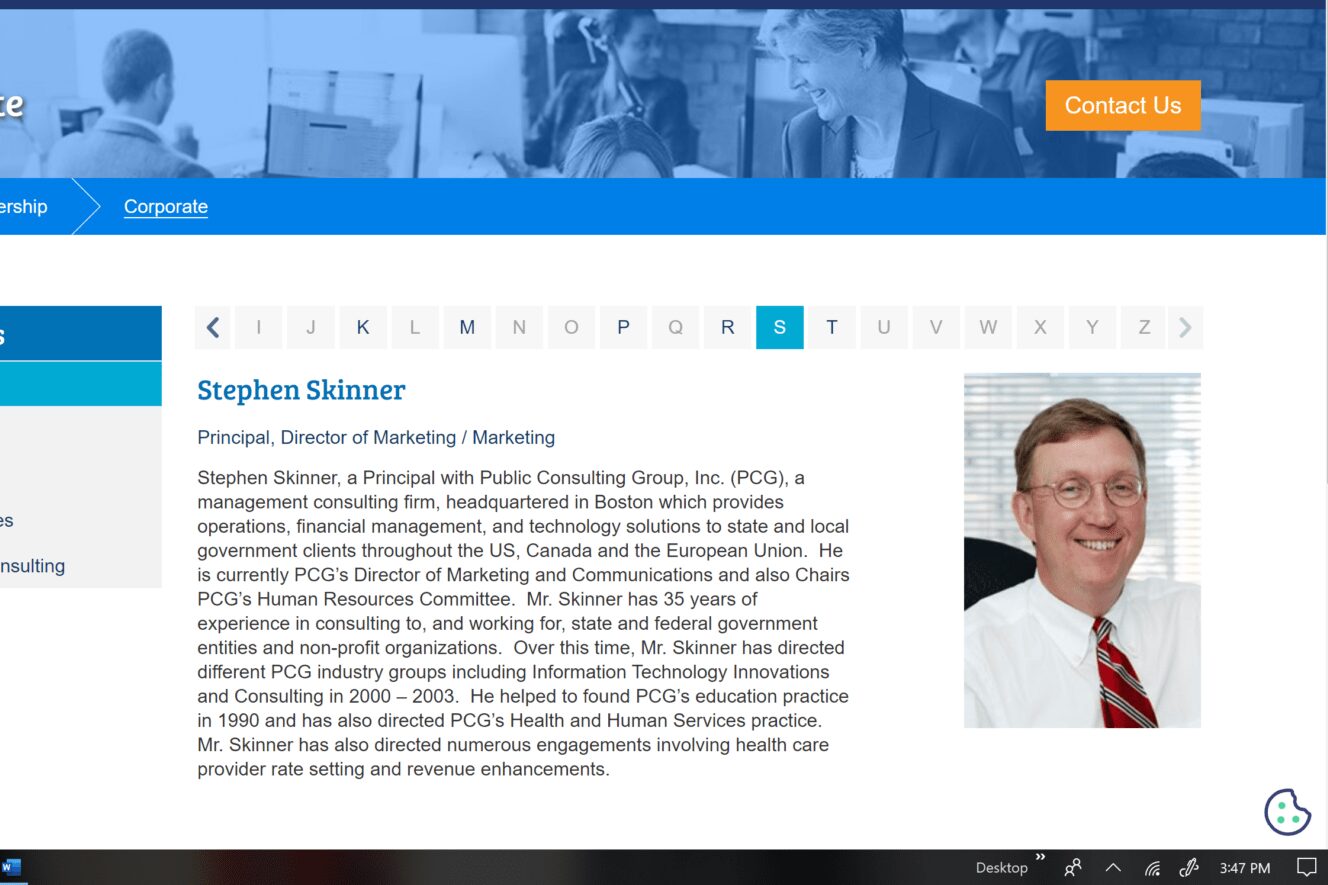 What that built was and a trust with the clients, a trust with his coworkers, and a belief that he was doing the right thing for everybody. And so, if we can follow by his example ... he was the black belt of "micro-kindness."
Every chance he got, he was nice to someone, and he is to this day. I don't know why I'm saying this in the past tense. What that does is it gives everybody a desire to be more polite to other people and to be more like him. He's a great role model and really a good example of the benefits of just being nice.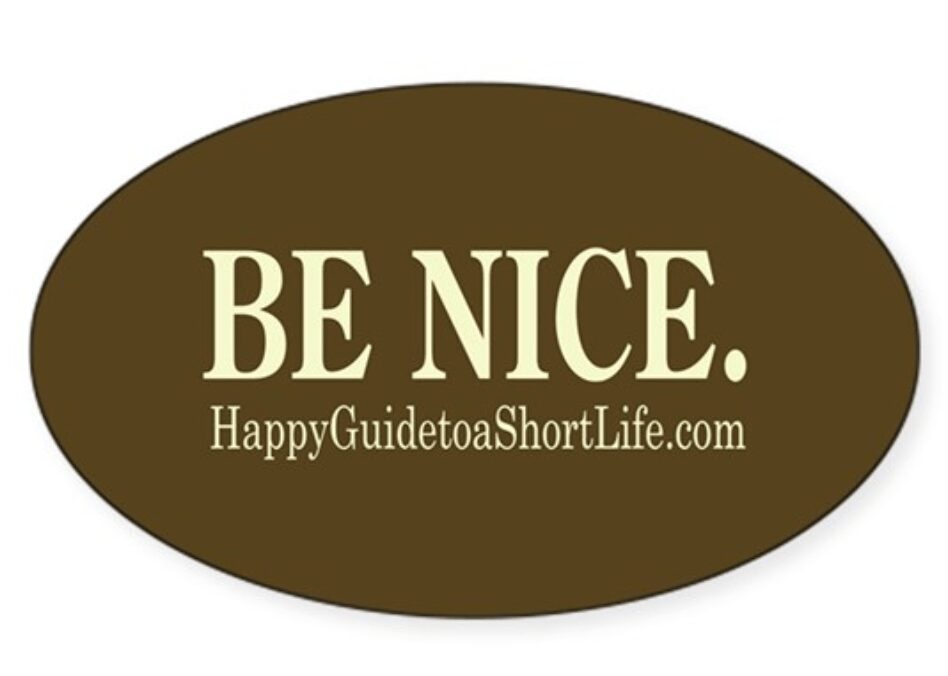 So, there you have it, the three good habits that I believe help create a Build Up Mindset:
1. If don't Have Anything Good to Say, Don't Say Anything at All
2. Ignore the Chirp
3. Be nice

That allow you to create the "verbal optics" for positive outcome. That will help you have "data driven discussions," and it'll help you start thinking about "micro-kindness" and the importance that in "building up not tearing down."
18 DAY CHALLENGE
So, we have this 18 day challenge for you. It's sort of a game but more importantly it's about creating "systematic intentionality." It's pretty simple, and all you need is a piece of paper with three columns on it.
You can start now, or you can start in the morning … I don't care. Each time you intentionally do one of those three good habits, I need you to simply make a tally mark under the column.
There are no half tally marks. You either did it or you didn't. Chart it on a graph, so by the end of 18 days you have a chart with all your tally marks and a graph that shows how you did with the 18 day challenge as far as moving intentionally towards "building out not tearing down."
If you will send me that chart and graphic, I promise I'll build you up and won't tear down. This is Tony McLean Brown, and you just heard 5 minutes @ Sunset.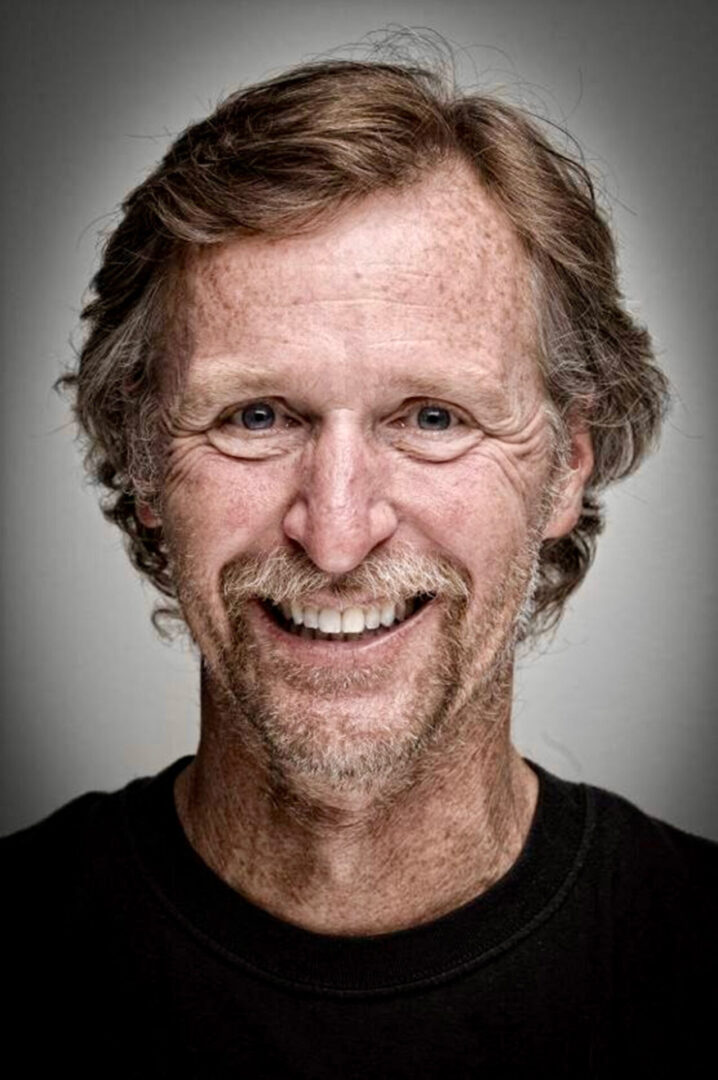 Tony McLean Brown
A Western NC hillbilly through and through, Tony McLean Brown was born in the small town of Enka-Candler outside of Asheville.  His parents re-named him when he was 3 years old to Tony (a nickname provided by his grandfather) McLean (middle name of his Uncle Michael) while retaining his legal surname Brown.
Throughout his career, Tony McLean Brown worked as a farmer, computer programmer, and management consultant – in his adventurous years – author, song-writer, bass player, poet, pilot, mountaineer, certified scuba diver, and competitor in professional bull riding, NASCAR late model racing, Toughman boxing, Crossfit Open, Ironman, pole vaulting, marathon and ultra-marathon running, as well as parenting.
www.HappyGuidetoaShortLife.com has been leveraged to help charities and non-profits across the globe, USA, NC, and Lake Norman area. If you, your family, school, church, or charity has been supported, please take the time to share, like, subscribe, comment, and provide a 5 star review!