5 Mins. @ Sunset: R U Sad?
If you believe your career should be an integrated part of your life, then reflecting on how happiness and/or sadness affects your performance is good professional development. If you are sad, it is likely you can not optimize your humanity ... much less whatever you do to earn a paycheck. Let's go to work.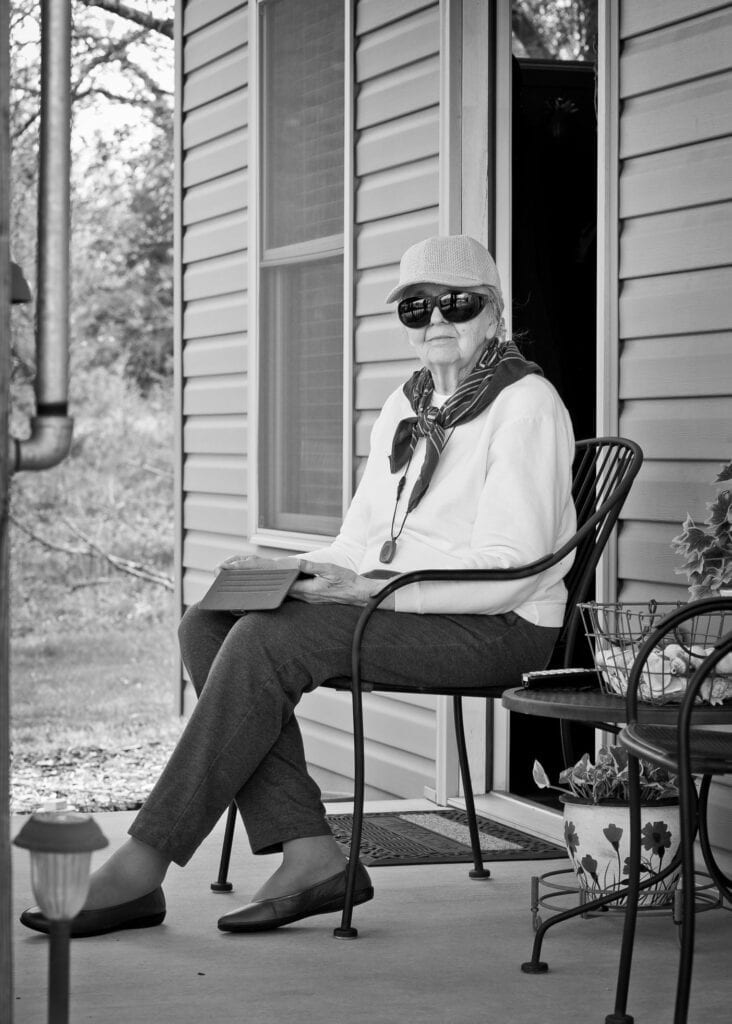 HERE'S THE TRANSCRIPT FOR THIS WEEK'S VIDEO/BLOG:
Good evening. This is Tony Brown and welcome to 5 Minutes @ Sunset. As you can see it's a bit rainy out today. Now, the wind is blowing, but don't be sad.
After about a decade of talking about happiness, this evening we are going to discuss sadness. There are three things about sadness that I think we should consider. The first one is sadness is real, the second is misery loves company, and the third is life is short.
Let's just start with ... sadness is real. For example, I don't care whether it's someone dying of COVID or just being afraid of dying, or it is social injustice, racial bias, or domestic/emotional abuse. It could even be something like loneliness. A kid being stuck at home or an elderly stuck at home not being able to get out and about.
There are many very real reasons for being sad.
The second issue is misery loves company. I don't care if it's CNN, Fox News, MSNBC, or whatever your flavor is. The news that we hear and get bombarded with every day is sad. You can't help it. As you empathize with people, you almost start to internalize their sadness. Lord knows that sad people thrive on sadness. It can validate them, and we've got to be very careful when we get in that situation.
The third issue is life is short. We've talked about it a ton. The truth is you only get one run at this. One life. (Un)fortunately life is the time of your life and ... wisdom comes late and energy leaves early.
SADNESS IS REAL
Let's go back to the top: sadness is real. I believe that simple truths are complicated lies to make you feel in control, and there is absolutely nothing simple about sadness. What do we do with the sadness? Really there is only thing to do: do the work.
You should be like Muhammad Ali and the rope-a-dope. You got to be able to cover up and block out things that you cannot control that make you sad.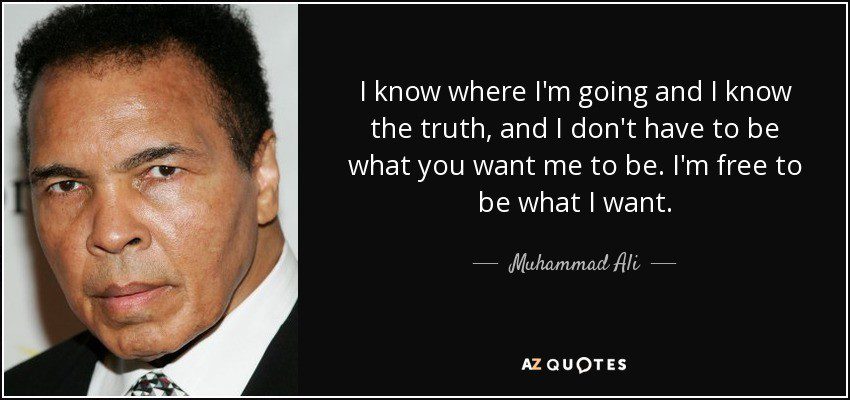 The second thing you need to do is make sure that when sadness comes in and it's time to move on, you weed your garden. You let positive things grow, and you let the sad things get cut away.
Because you've got to believe, and I do, that every breath is taking you to your most authentic self. Your must aligned yourself, so you can optimize what it is you were put on this Earth to do.
MISERY LOVES COMPANY
To address misery loves company, here is my recommendation: a glass that is half full (or empty) is not going to get filled by a bunch of negativity. All we can really do is raise our glass, take a drink, and be happy that we had an opportunity to continue to do the work to fill that glass.
Here's a perfect example of how to deal with sadness. These masks, and all that come with them, drives me crazy and makes me sad. Kelli made me a beautiful mask. I cannot walk into a restaurant or a store without someone stopping and say how much they like it.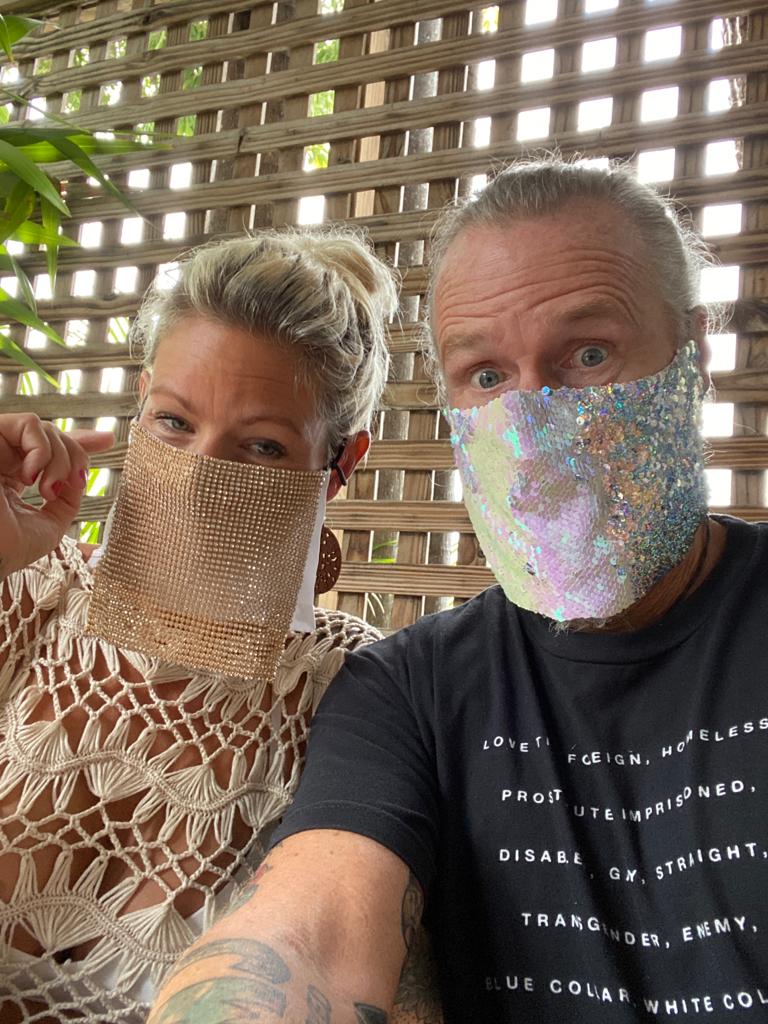 Also, we get to walk around with this fancy mask, and the truth is: it's covering my big nose. That's for free! So, while I'm sad that I must wear the mask, I sure am happy that we're able to get out and about. We still get to enjoy the last part of the summer.
LIFE IS SHORT
I know that life is short. I wrote in Happy Guide that each one of us needs to get out a social weed wacker and just cut away anything that is on our Outlook calendar that does not support family and friends, work or play. Focus on what's important, and let everything else go.
So, I'm not your preacher, and the lord knows I'm not a therapist. Sadness is real, and it's complicated. It's hard to deal with. But my three recommendations are one, do the work: protect yourself, weed your garden, and make sure that you know, you've taken advantage of every breath. The second is be positive. Block out the negative and just keep leaning into the goodness. The third of course is focus on what's important. Get rid of the distractions and just pay attention to what's going to make you happy. Life is a precious gift.
From the very minute they spank your hind parts when you're born, your body starts to decay. So, don't let another day go by without calling your mom or tell your neighbor you appreciate them.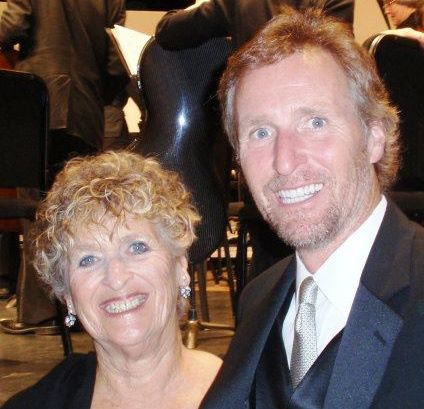 Keep looking for the positive in what's going on around you. If you only get to stay here for a short time, then you might as well be happy and positive. Try to build up, don't tear down. It all comes together.
I'm Tony McLean Brown. Thank you for joining us for another beautiful sunset and a quick chat. If you like the energy or if I hit a nerve, please feel free to post your comments.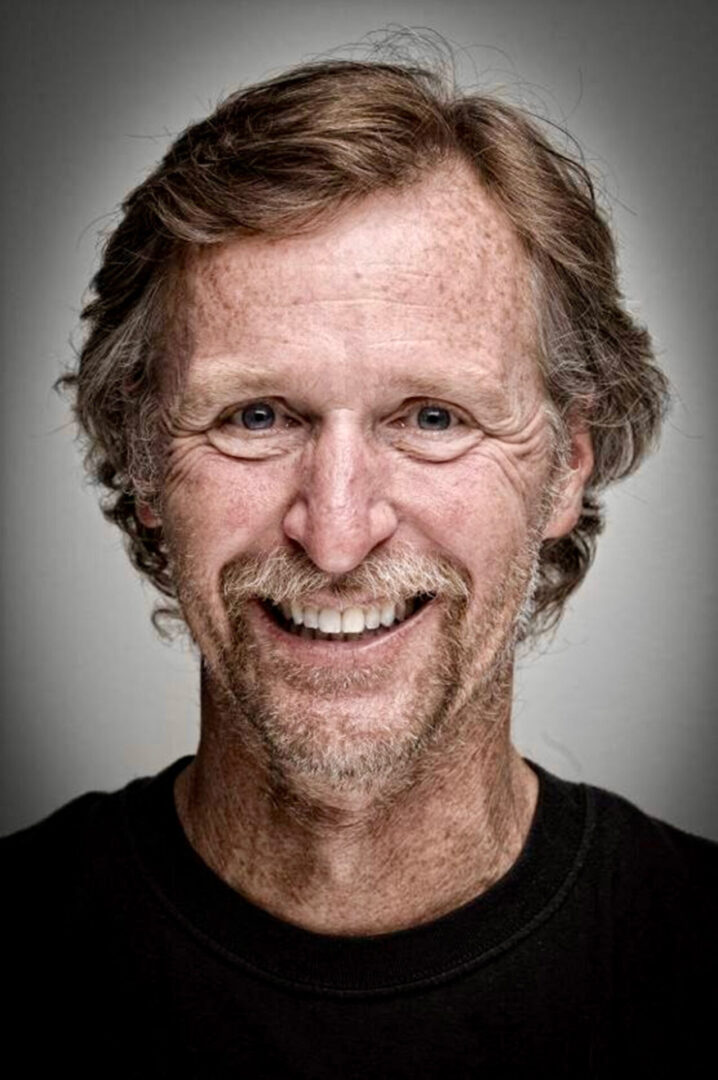 Tony McLean Brown
A Western NC hillbilly through and through, Tony McLean Brown was born in the small town of Enka-Candler outside of Asheville.  His parents re-named him when he was 3 years old to Tony (a nickname provided by his grandfather) McLean (middle name of his Uncle Michael) while retaining his legal surname Brown.
Throughout his career, Tony McLean Brown worked as a farmer, computer programmer, and management consultant – in his adventurous years – author, song-writer, bass player, poet, pilot, mountaineer, certified scuba diver, and competitor in professional bull riding, NASCAR late model racing, Toughman boxing, Crossfit Open, Ironman, pole vaulting, marathon and ultra-marathon running, as well as parenting.
www.HappyGuidetoaShortLife.com has been leveraged to help charities and non-profits across the globe, USA, NC, and Lake Norman area. If you, your family, school, church, or charity has been supported, please take the time to share, like, subscribe, comment, and provide a 5 star review!