Happy (Guide) Holidays 2022!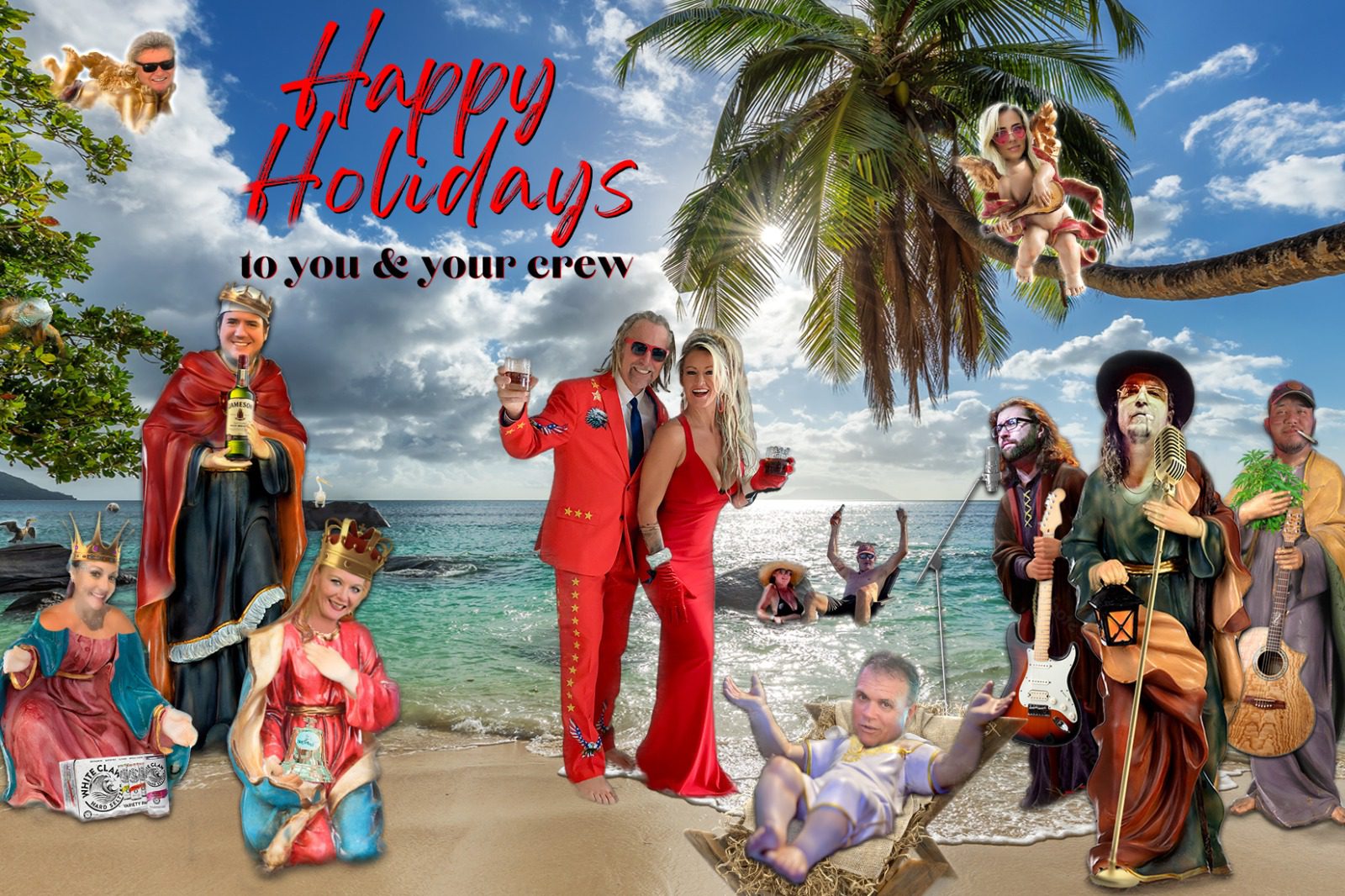 So, here's what we know you all have been waiting for … Kelli's amazing 2022 Happy (Guide) Holiday Video:
HOLY NIGHT HAS THIS BEEN A CRAZY YEAR!?
When folks ask Kelli and me how things are going, we open with our friend Dan's tag line, "Fortunate & Grateful."  It's both a meditative and honest response.  But to tell the whole truth, we gotta admit there is currently real pain and suffering throughout our friends/family network:  death, sickness, surgery, flooding, hurt feelings, loneliness, substance abuse, fire, resentment, financial crisis, mental health issues, bias, intolerance, and the stress of it all.
"BUT ... WE ARE GETTING THROUGH IT … TOGETHER!"Kelli Darlin & tmb
It's been amazing to witness the kindness and generosity of so many people.  It seems just as the needs increase, there's a surge of good stuff coming from all directions.  The HappyGuide/Barnstock/PCG Cares community (friends, neighbors, family) has stepped up big time for:
It is amazing how much folks are willing to pitch in, share, like, heart, re-post, and volunteer their time.  Thank you.  Thank you. Thank you for your support, laughter, positive mental attitudes, and love.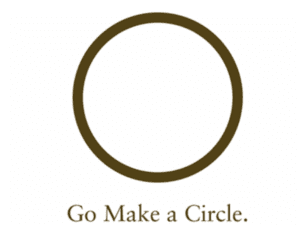 Here's to 2023!  Fresh start to a new year with endless possibilities to be of service to others!  Appreciate you being in our "network of people with positive energy."
In case you missed it, here's the last couple of Happy Holiday videos by Kelli Darlin (video credit):
Please comment below and/or download a free book/song.  Special thanks to Ms. Quindilen for allowing us to continue this work leveraging her name and kind heart.  Buy her book!
HERE'S THE TRANSCRIPT FOR OUR POEM:
SUGARBUSH XMAS 2022 POEM
– by Kelli & tmb
This time of year, full of holiday cheer
Here's something new for you this year
Before we begin, we must confess
It's the truth, no more, no less
The season begins the same each year
After the last Thanksgiving beer
Excitement grows as Christmas draws near
Next thing you know a flamingo appears
We can't stop now, it's too much fun
Look-ey here, the rooster is done
NO CHRISTMAS SONGS (this year)
We sing all wrong
With made up words
hard to sing along
NO HOLIDAY BOOGIE in festive clothers
The twist, the jerk and mashed potatoes
Christmas came this year like a thief in the night
And passed us by like reindeer in flight
This video ain't a dance or song
But what we did all year long
The year began with a pole in the box
With Pole Vault in Paradise right next to the docks
Julia played volleyball in the snow
The star of the team and higher to go!
Alexander came down and now is 18
Ready for fun if you know what I mean
It was finally time for his first sky dive
Him mom was thrilled he came home alive
Kelli starred in a video – 80s theme they said
Check it out: "That girl's got eyes in the back of her head"
Music Awards in the heart of Key West
Ken & Nick won because they are the BEST!
Veronica suited up and had no fear
Jumped out that plane without a tear
Leonard showed how us how to fish like a pro
Our bellies were hungry, that's how it goes
Off to the Island of Isla Mujeres
Calm island vibes to lunch on the terrace
Enjoyed a local tequila brew
With Nashville start Maggie Rose & Crew
The coconut shots without a label
Were the clear winners at the table
A beautiful charity dressed in yellow
The Little School House so happy & mellow
Our flight training with Dick is almost a wrap
As Kelli finished, Tony takes a quick nap
St Pete Grand Prix with Kirk & Mae
We looked left, then right, and laughed all day
Off to Texas, in Austin we land
To see Dan'l play vball in the sand
The grocery store was a happenin' spot
It wasn't just groceries and shot that we bought
Cottrell & Mary do more than just bake
When the music starts they boogie and shake
RevT rides again, no other above
As Amanda & Miles share vows and love
The jungle boat full of friends and a view
With oohs and ahhhs as the humpback's spout blew
Golfin with Dan'l in the Florida Keys
If it weren't for the Claws, we'd won with ease
Sandbars & Sunsets with Mel & Dewayne
Oh NO! he's using the sunscreen again
The lovely Larissa is home in Ukraine
Together we come to help ease her pain
Julia and Maggie reunite.
They won the Open and Maggie took to flight
We flew high and then stopped for a drink
White Claws set up to kill, tip or dink.
The Pride Parade was hot as snot
We marched and laughed a lot
Red, orange, yellow green,
Indigo, violet … PROUD to be seen.
Alexander's graduation meant a lot.
Miles and Sydney tied the knot.
Perfect reasons to celebrate.
So proud of everyone … ain't it great.
Went to Buffalo to see a show
Niagara Falls was a steady flow
Fenway Park and the Socks
Who don't love Skinner's Box
Kenny is a pretty good aim
Kelli shot nuts without any shame.
Her body paintings were the best.
Nipples were outlawed for Fantasy Fest.
Lon & Debbie danced a jig
Nick plays while smokin' a cig
La Te Da's plays Broadway songs
Who knew the girls hide their dongs?
Bev & Gay wed for 75 years
Hugs, kisses and not many tears
3 beautiful girls and grandkids around
Granpa built all the houses in town.
Plane engine broke while flying high.
Over the water about 50 mile.
Coasted to SkyTech for a repair
Went to Blues Alley without a care.
Farm Aid this year was in Carolina
Local farmers & organic limas.
Music and food and IEI
Kelli's cape had big blue eyes.
Hurrican Ian was a blow and fuss
Flooded houses and made us cuss
But friends helped clean up the mess
WeatherChannels suck … god bless.
When our friend passed it made us sad.
Rev T celebrated CJ's dad.
Jason and Jack sang til the end.
Robin's loved by family & friends.
Tryon Steeple chase is something to see.
Bouncing horses and tons of glee.
Jason drove the shuttle bus.
So happy nobody made a fuss.
Daniel made Kelli some fancy earrings.
Julia's colors made them bling.
We love these kids who make us cheer
4 times a year we want them near
"Pull You Through" and "It's You" is what we love
Above … a special song by Maggie Rose
We can't believe you made it this far
Shouldn't you be at the bar?
Merry Christmas to all
Where ever you are!
#ProceedWithVigor #KeepGrindingXO #ExpectMore #WTFN #ShowUpTomorrow #DontMindtheGrind #HappyGuide #TonyMcLeanBrown #KelliDarlin  www.kwtc.org #keywesttrackfield #polevaultinparadise #floridakeys @jkbrown14 #PackKi11s #vfbsuhl #volleyball #GoPack #PackVball www.tonybaltimore.com #tonybaltimore #keywest #letsallgoinsane @tonybaltimoremusique #KelliDarlin www.LeondardsAutoMart.com #LeonardsAutoMart #LeonardsAutoMart #Fishing @iamaggierose ww.maggierosemusic.com www.starstruck.net www.littleyellowschoolhouse.org #stpetegrandprix #nascar #rickystenhousejr #danicapatrick #texas #austin #sandvolleyball #wholemarket #RevT #KeyWestGolfClub #SnipesKey #Ukraine #FuckPutin #IStandWithUkraine #Asheville #USAVolleyball #USAVolleyballOpen #WhiteClaws #Pride #PrideParade www.HappyGuidetoaShortLife.com #AnnaQuindlen #TimMcGraw #WalkerHayes #Buffalo #NiagraFalls #BuffaloWings #FenwayPark #RedSox #bodypaintings #FantasyFest2022 #KeyWestFantasyFest #ZombieBikeRide www.LaTeDa.com #DragShow #75YearsAnniversary #tryonsteeplechase www.blockhouseraces.com #PenleyProduce #PullYouThrough #ItsYou #Orlando #SkyDiveKeyWest www.FarmAid.org #FarmAid #FarmAid2022 #NCIEI #NCStateUniversity #InstituteForEmerging Issues #willienelson #HurricanIan www.weather.com #HappyHolidays #Sugarbush #MerryChristmas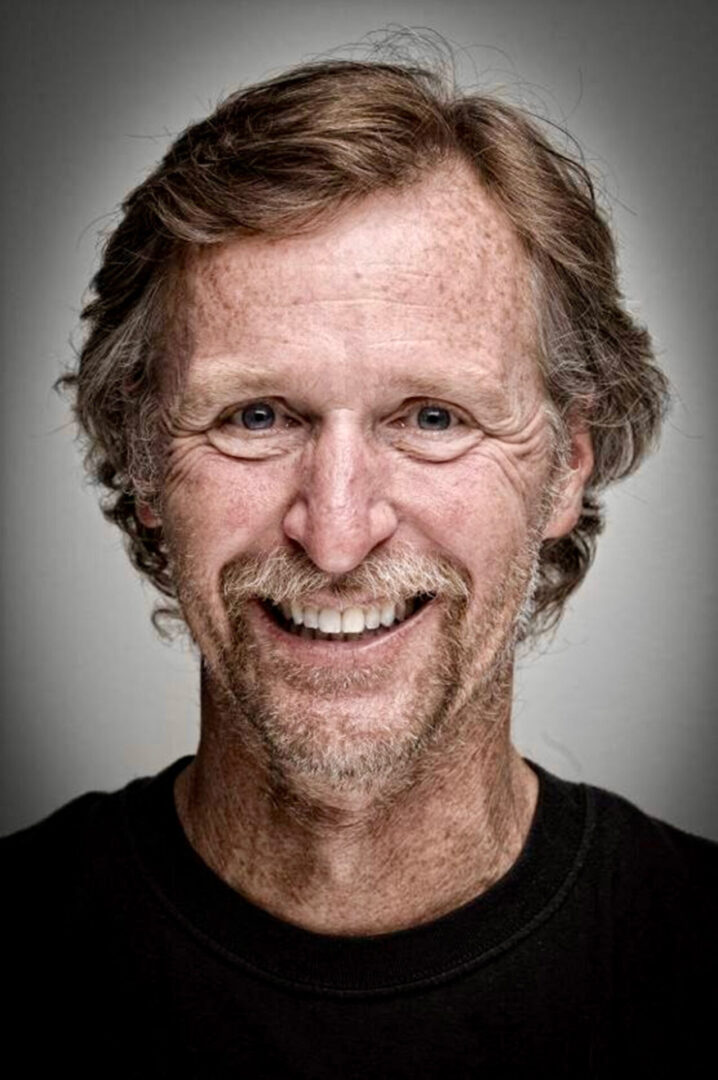 Tony McLean Brown
A Western NC hillbilly through and through, Tony McLean Brown was born in the small town of Enka-Candler outside of Asheville.  His parents re-named him when he was 3 years old to Tony (a nickname provided by his grandfather) McLean (middle name of his Uncle Michael) while retaining his legal surname Brown.
Throughout his career, Tony McLean Brown worked as a farmer, computer programmer, and management consultant – in his adventurous years – author, song-writer, bass player, poet, pilot, mountaineer, certified scuba diver, and competitor in professional bull riding, NASCAR late model racing, Toughman boxing, Crossfit Open, Ironman, pole vaulting, marathon and ultra-marathon running, as well as parenting.
www.HappyGuidetoaShortLife.com has been leveraged to help charities and non-profits across the globe, USA, NC, and Lake Norman area. If you, your family, school, church, or charity has been supported, please take the time to share, like, subscribe, comment, and provide a 5 star review!